Agency: Innocean
studio: Chimney deutschland
producer (Chimney): mirko belbez
creative director (Chimney): stefanie fritzel
art director: alex sianto
head of 3d: dino muhic
additional 3d assets: mjoungjun choi
final concept garage animation: andreas wenzel
my jobs:

 building, lighting and shading the 3d backgrounds for the press conference for a 5k led wall. 

Layouts and storyboards for the concept car introduction video, featuring the Kia proceed concept car.
particle animations and mesh simulations for the concept car introduction video.
KIA PRESS CONFERENCE COUNTDOWN
for the countdown of the press conference a tunnel was built in 3d with floating numbers and swift camera animation.
the lighting and the last frame of the countdown were inspired by the movie sequence that followed it to deliver a smooth transition.





KIA STONIC PRESENTATION 'ROOFTOP'
For the presentation of the kia stonic a rooftop was built and shaded/lighted in the stonic colors. the rooftop constisted of 4 screens and a camera switching from one to the next and finally moving back into the tunnel towards the concept part.



KIA PROCEED CONCEPT CAR CITY & CONCEPT CAR TUNNEL
for the presentation of the new kia concept car a futuristic city was built. the first versions of my layouts incluced holograms on the buildings but it was soon decided, that they would be too distracting for the actual presentation in the screens. additional assets like the lamps were modelled by mjoungjun choi and then shaded by myself. later a strong depth of field was added in the comp to not distract from the actual presentation slides.







KIA PROCEED CONCEPT CAR TUNNEL & CONCEPT CAR CITY - LAYOUT PHASE





KIA CONCEPT PROCEED - GARAGE FINAL VERSION 
For the kia concept car named 'proceed' a seperate led wall was built next to main led, which featured a backside and a roof led. 
the roof led was mainly used to add reflections and additional lighting to the car. 
the final version after several layouts featured a drive through a digital tunnel, while the car was rotated on a plate.

While I was responsible for the layouts and first animated versions, the final version was animated and desiged by andreas wenzel.
*The car you see in these renderings is not the actual kia proceed concept but a stand-in*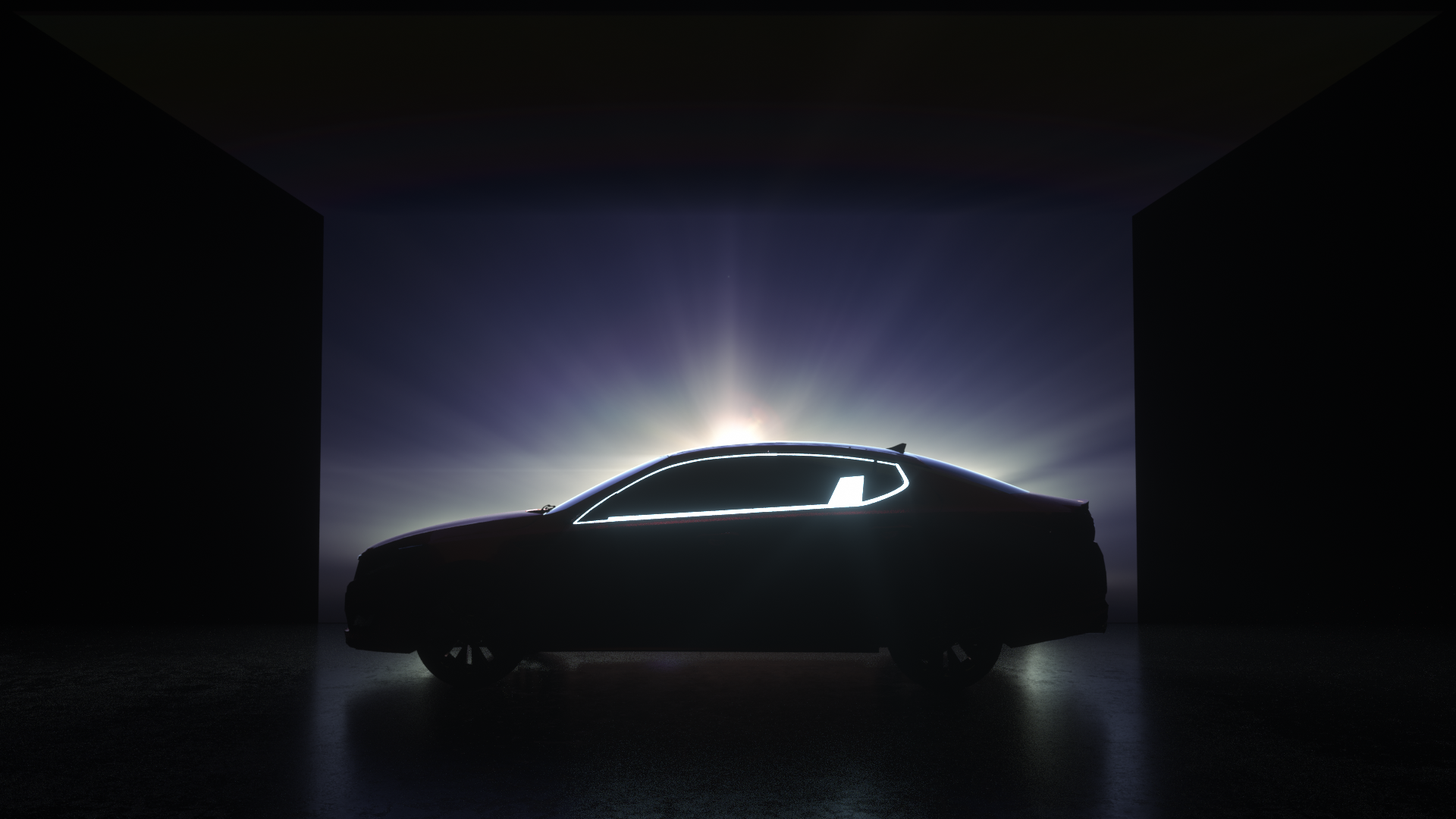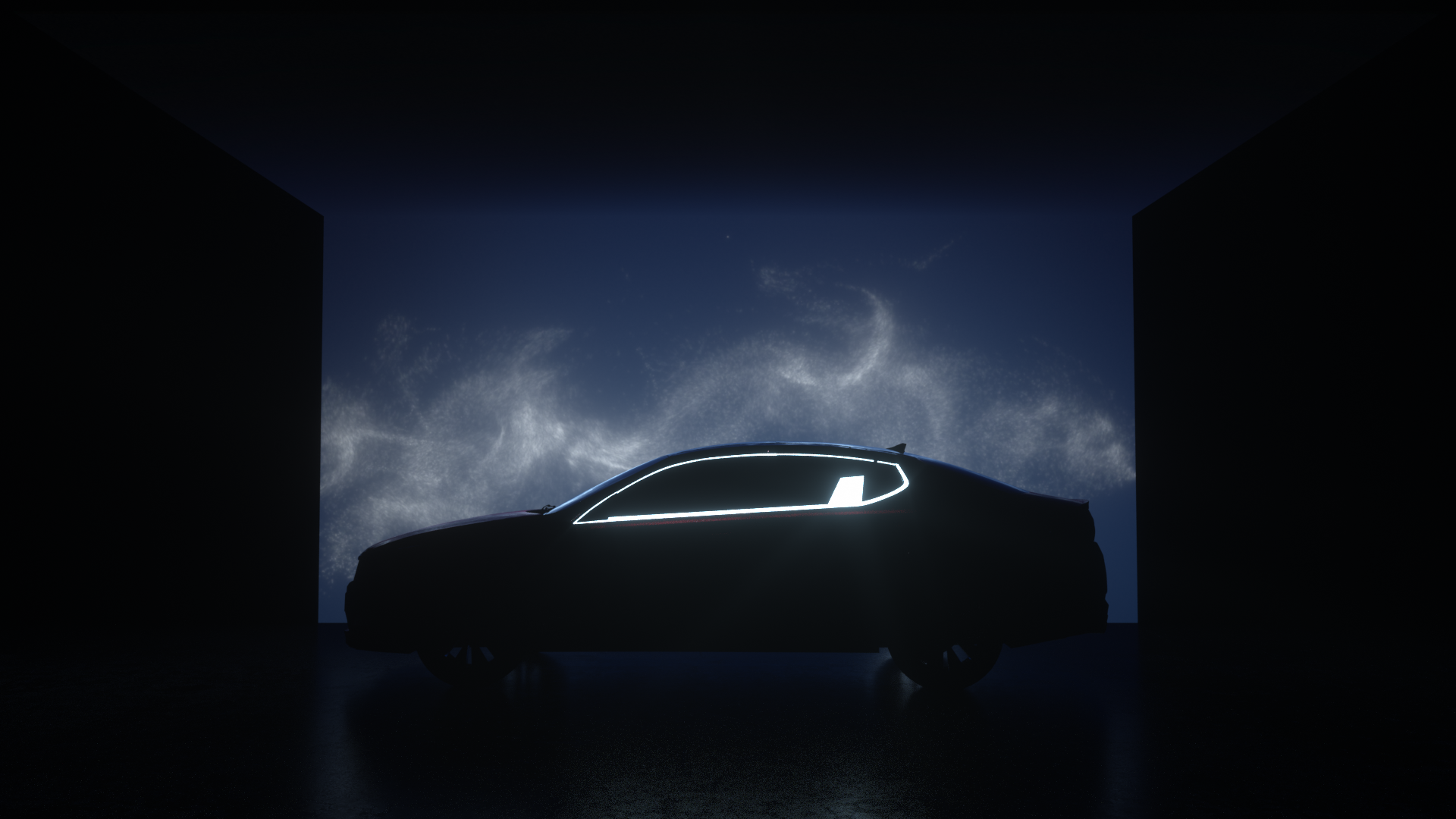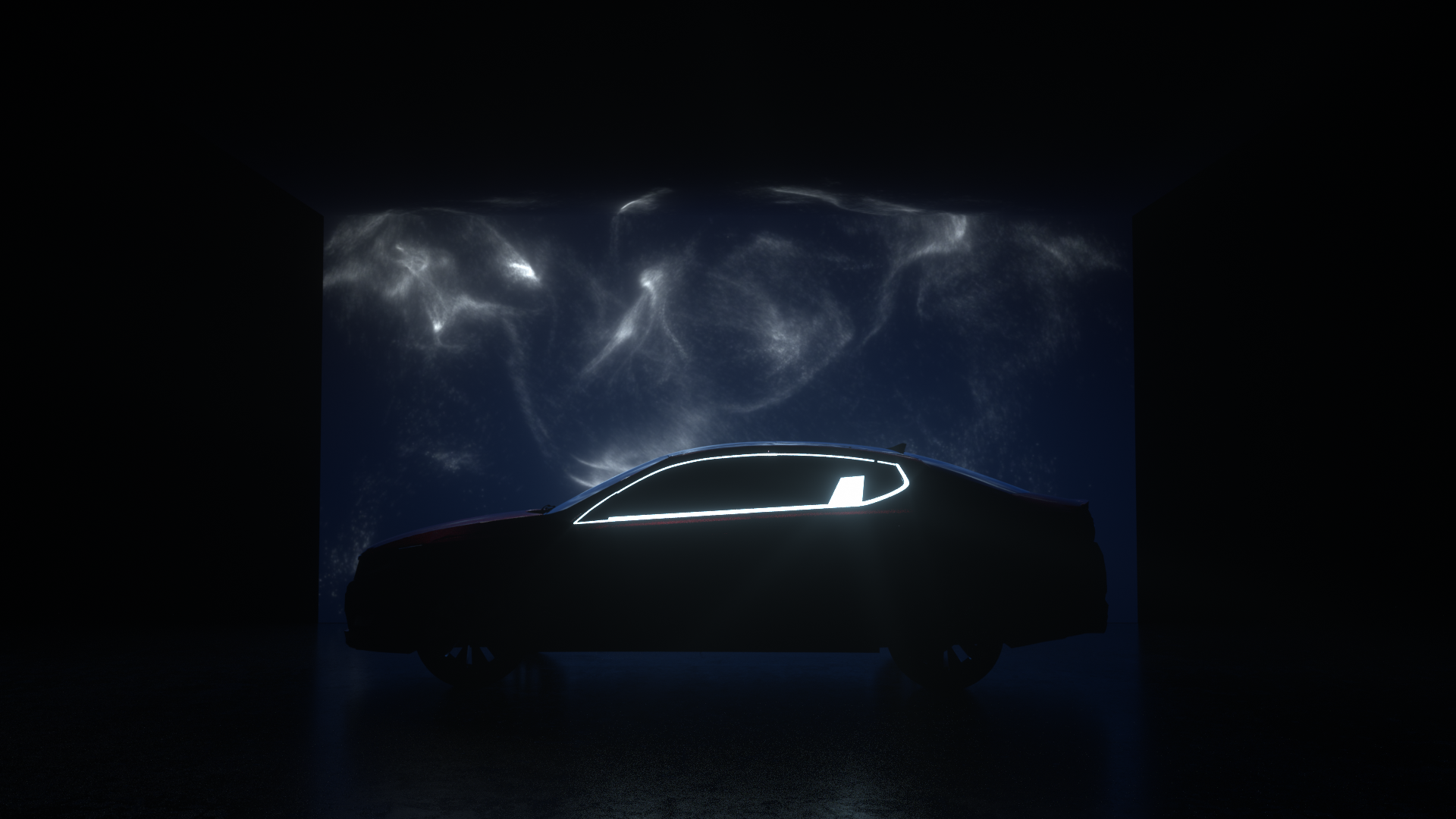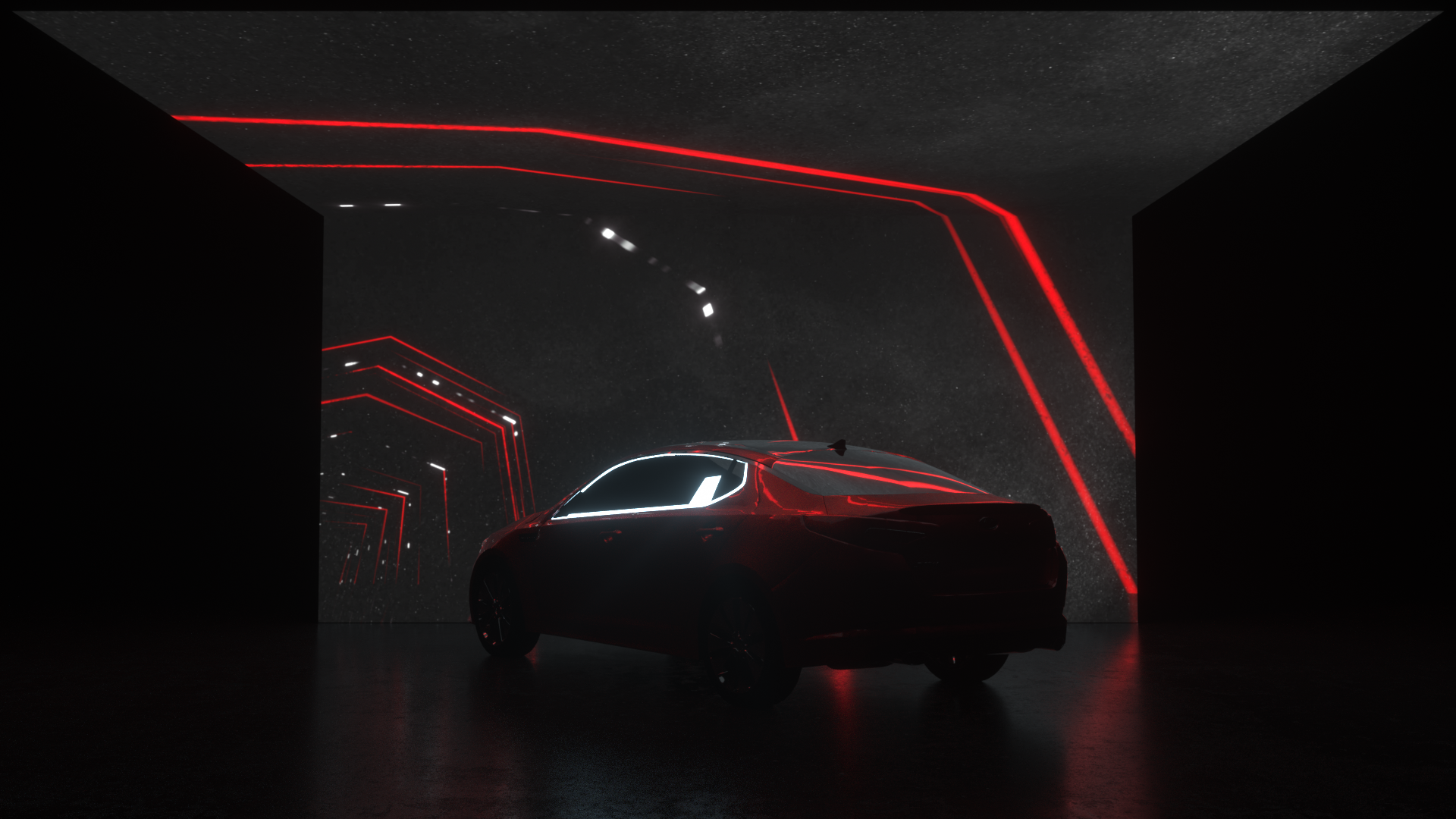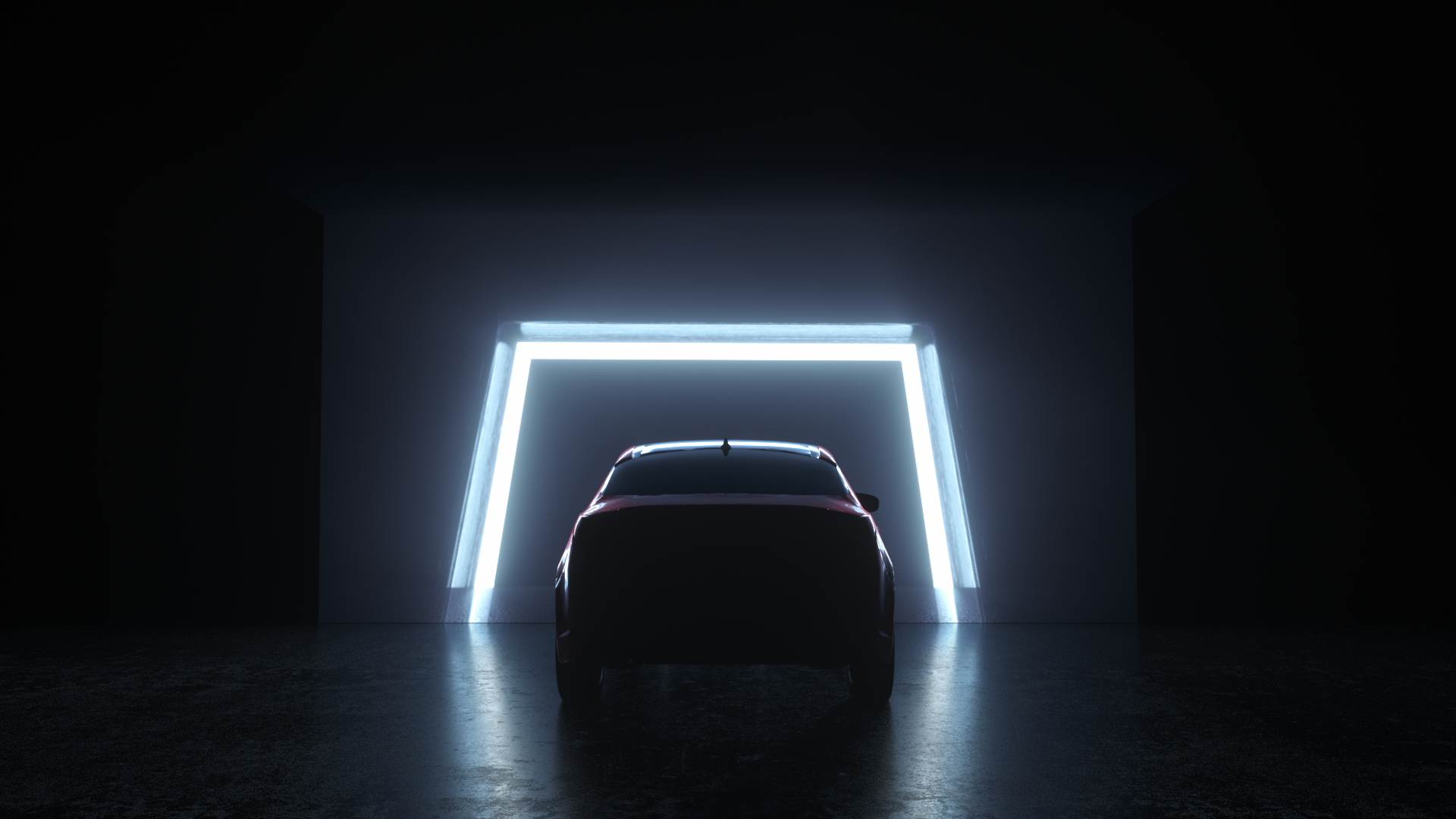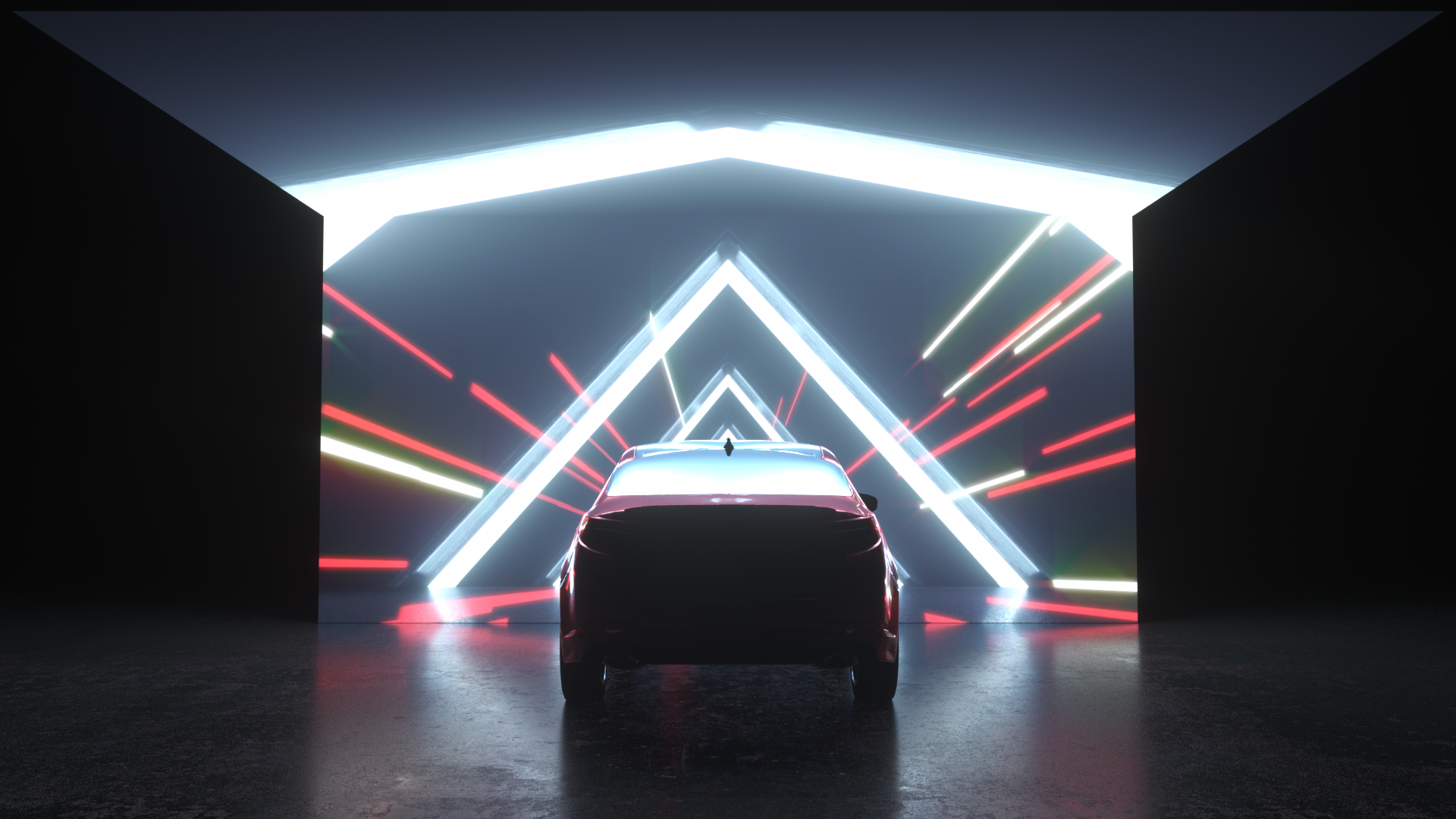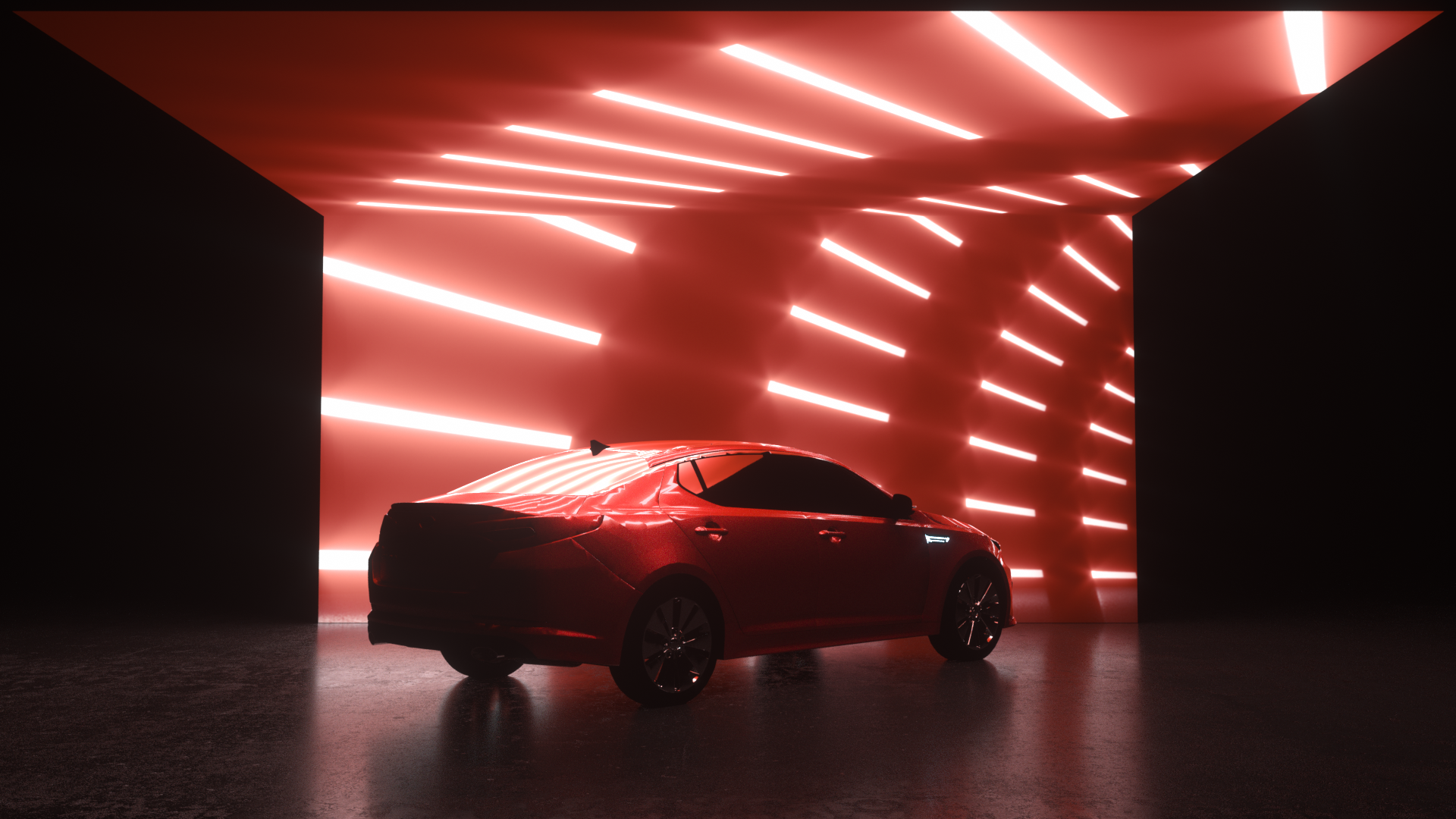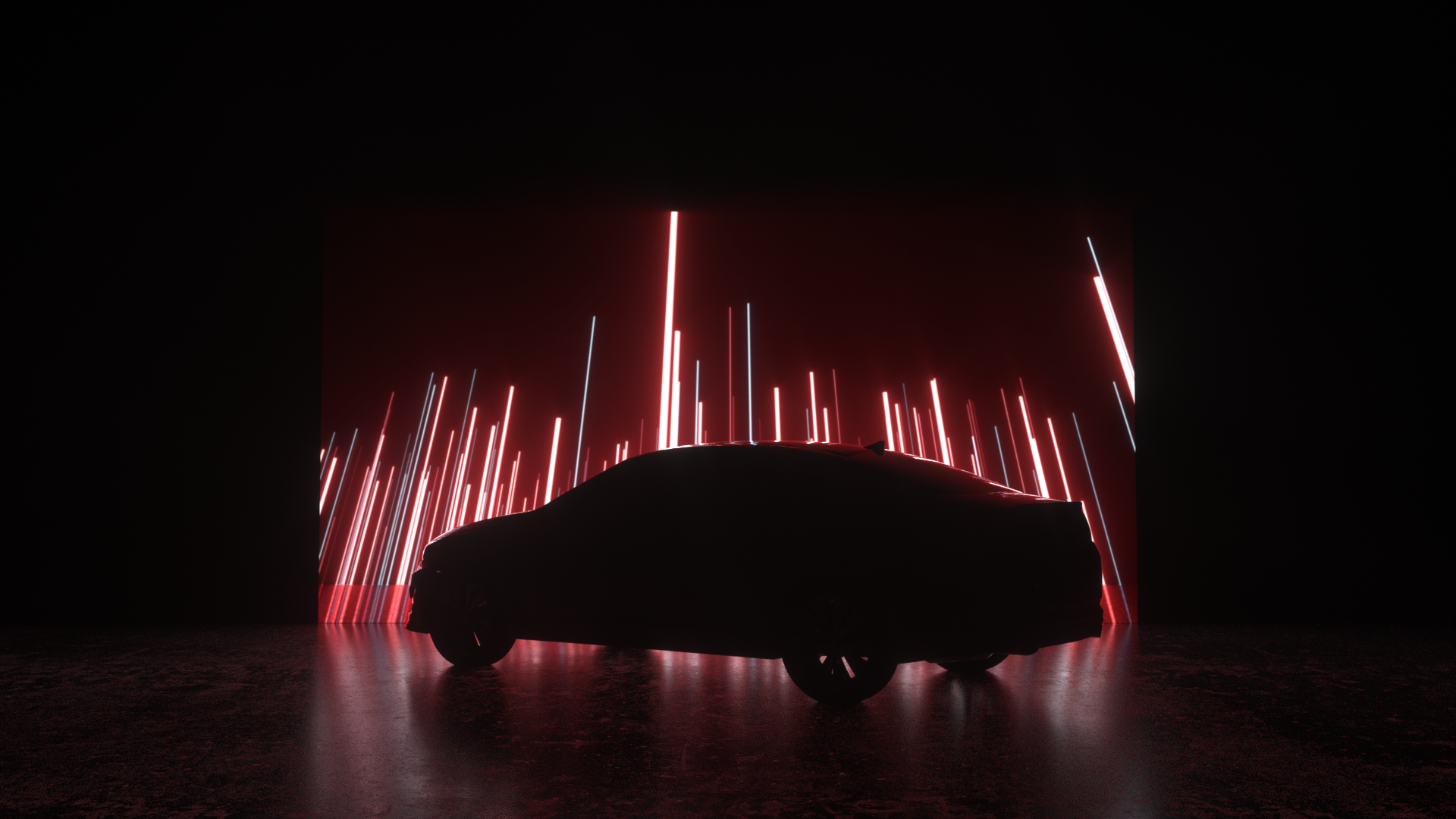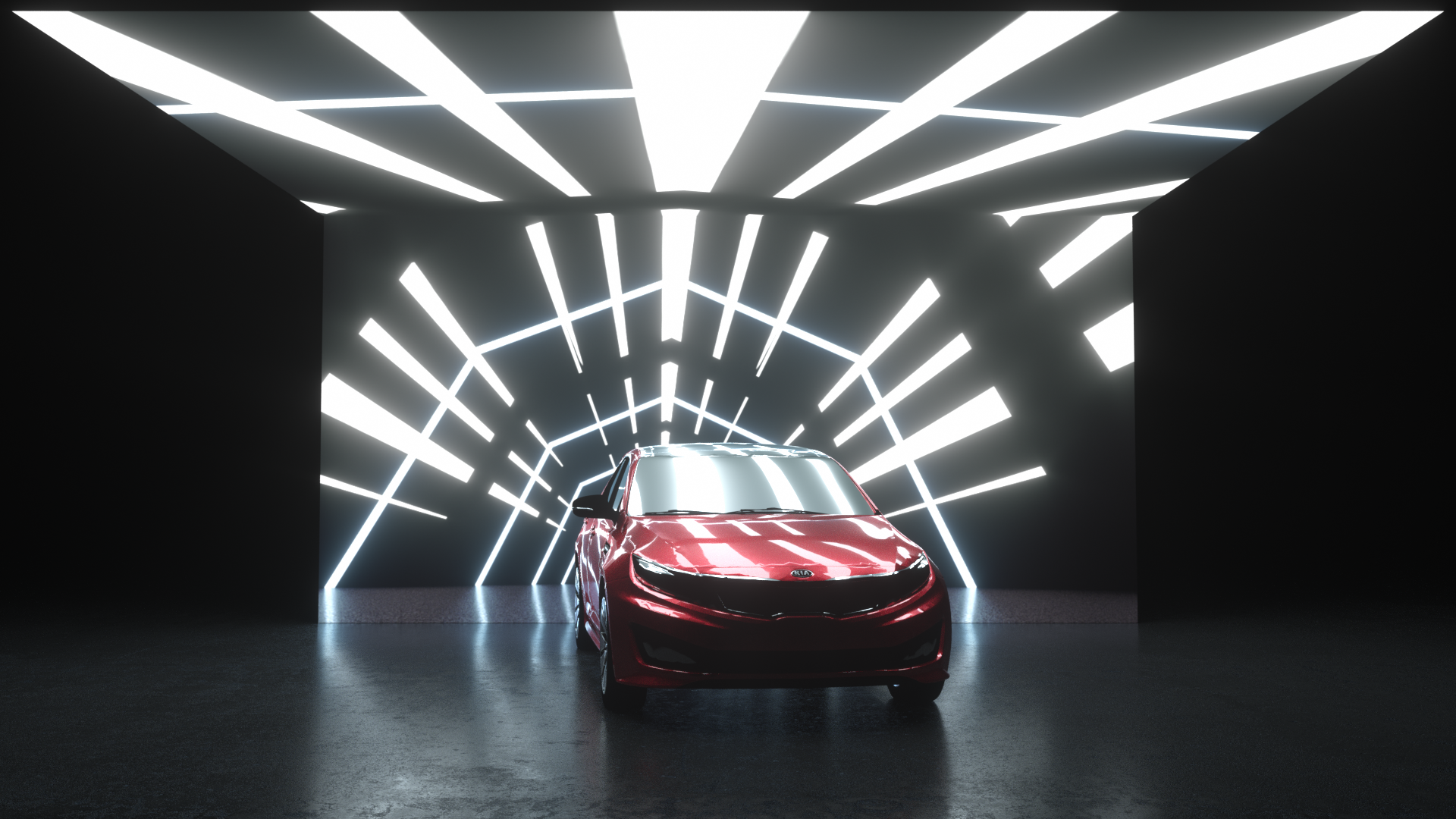 KIA PROCEED CONCEPT - GARAGE LAYOUTS
for the car's introducion several different layouts were made, of which some were built around a 'hero object', in this case a sphere, which was changing it's structure throughout the sequence, depicting the transformation the car does from it's old version to the new.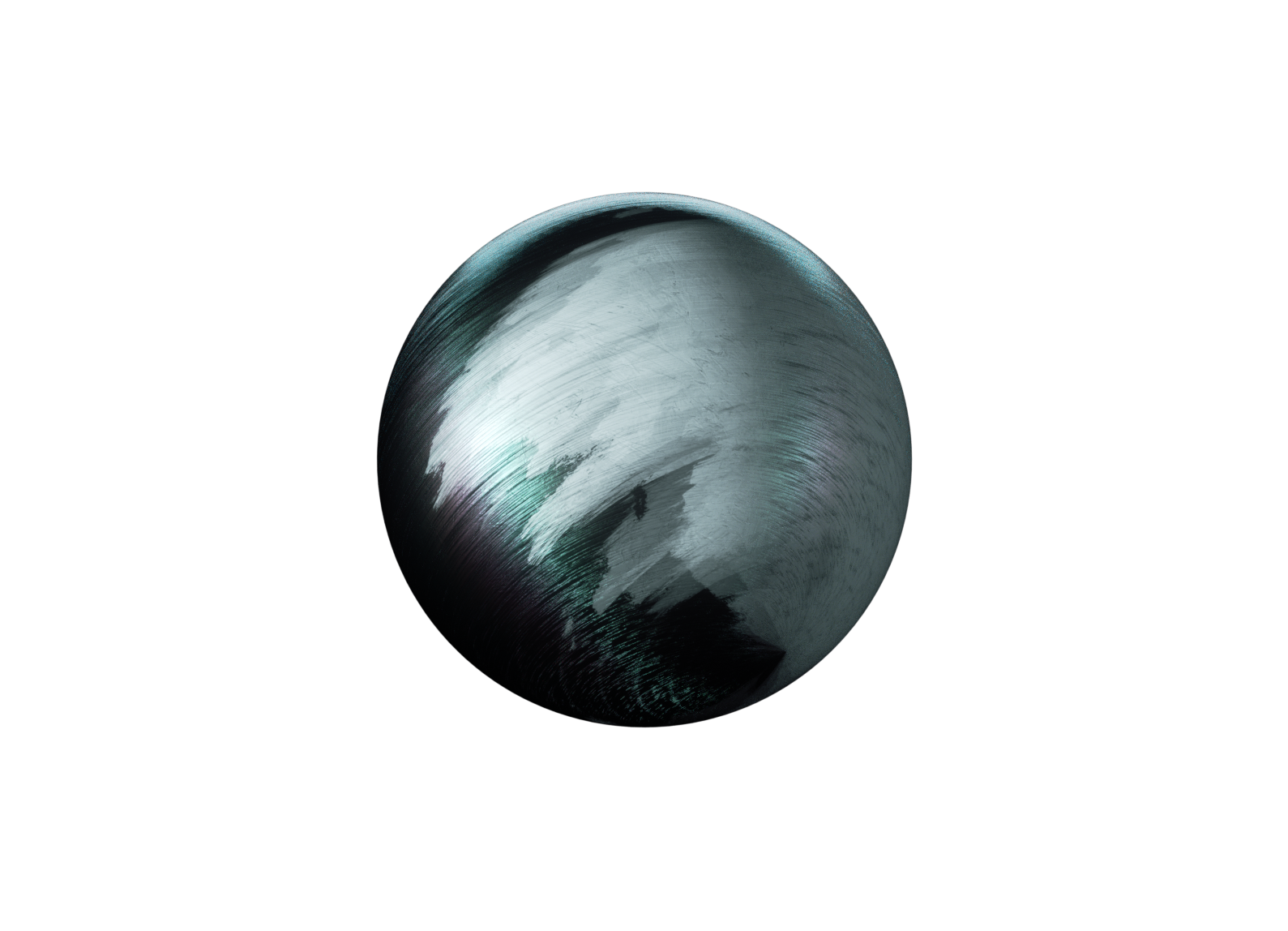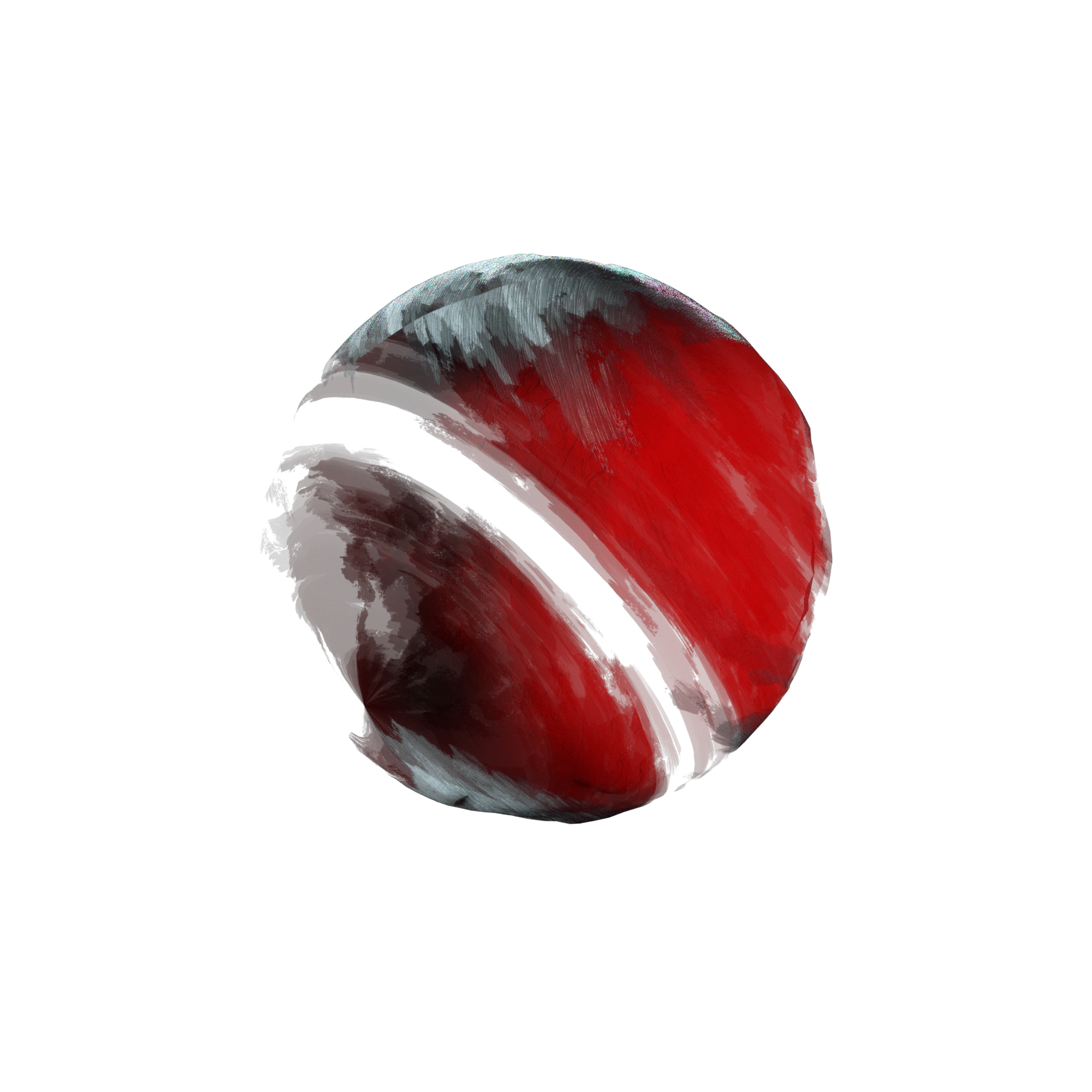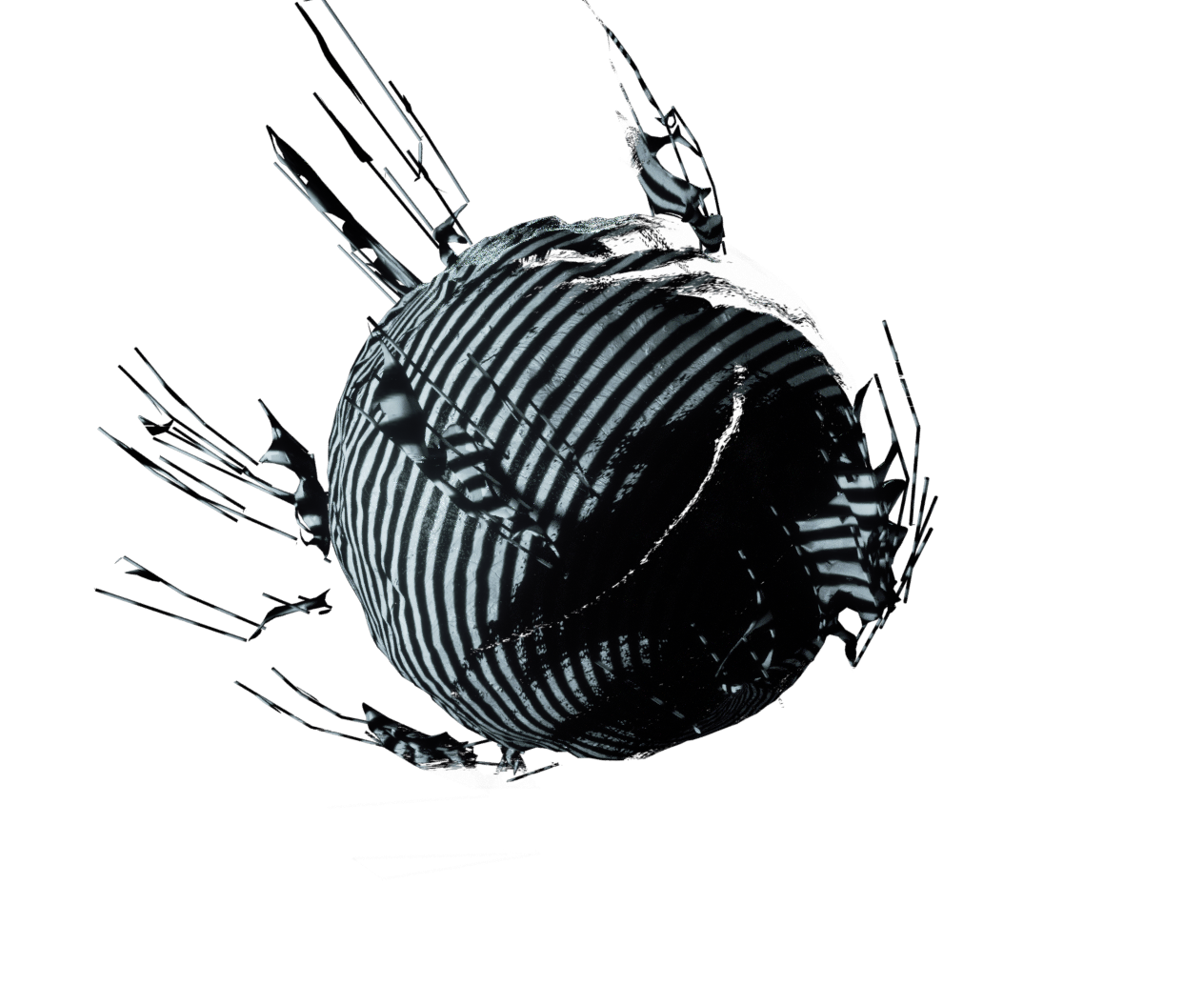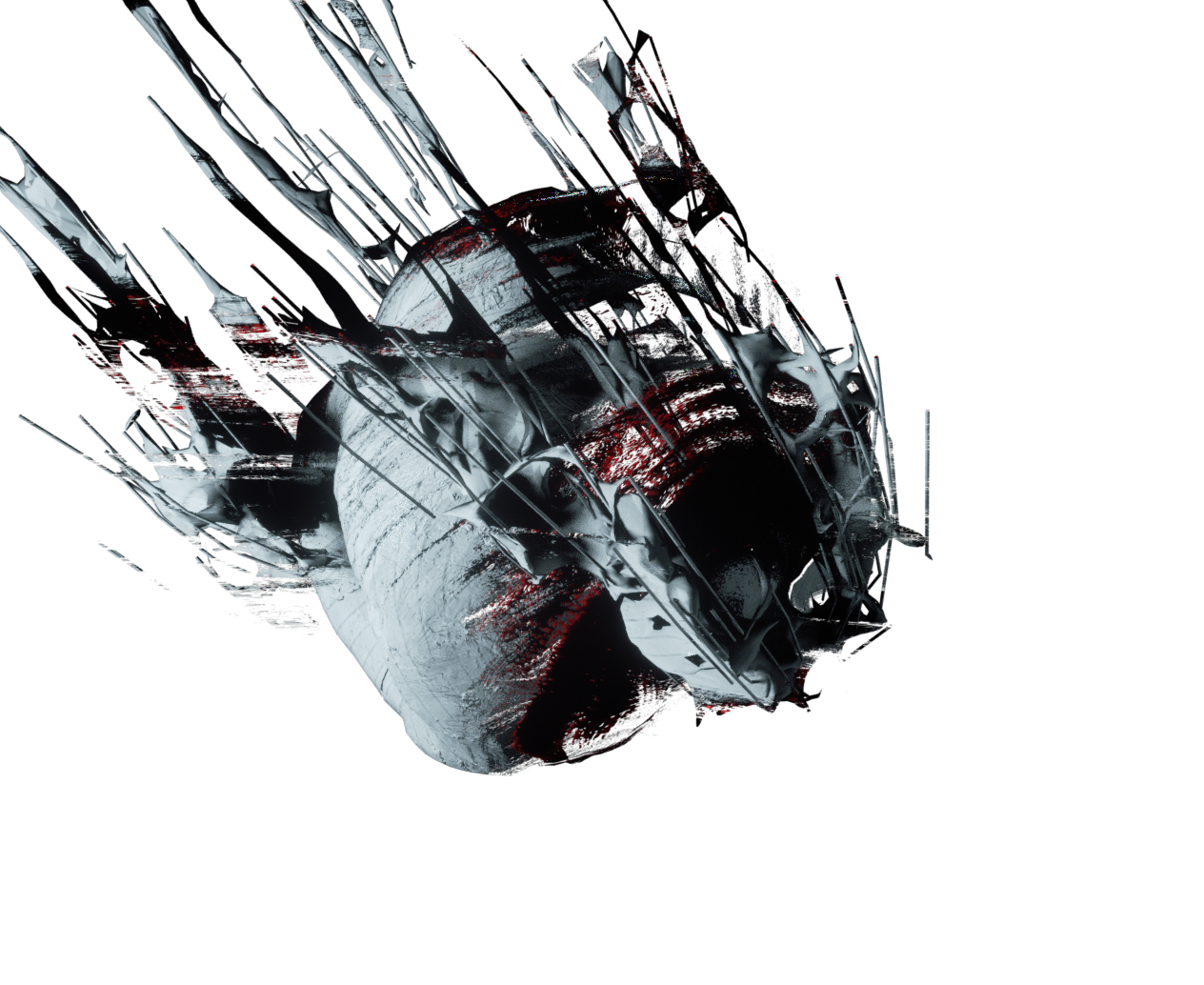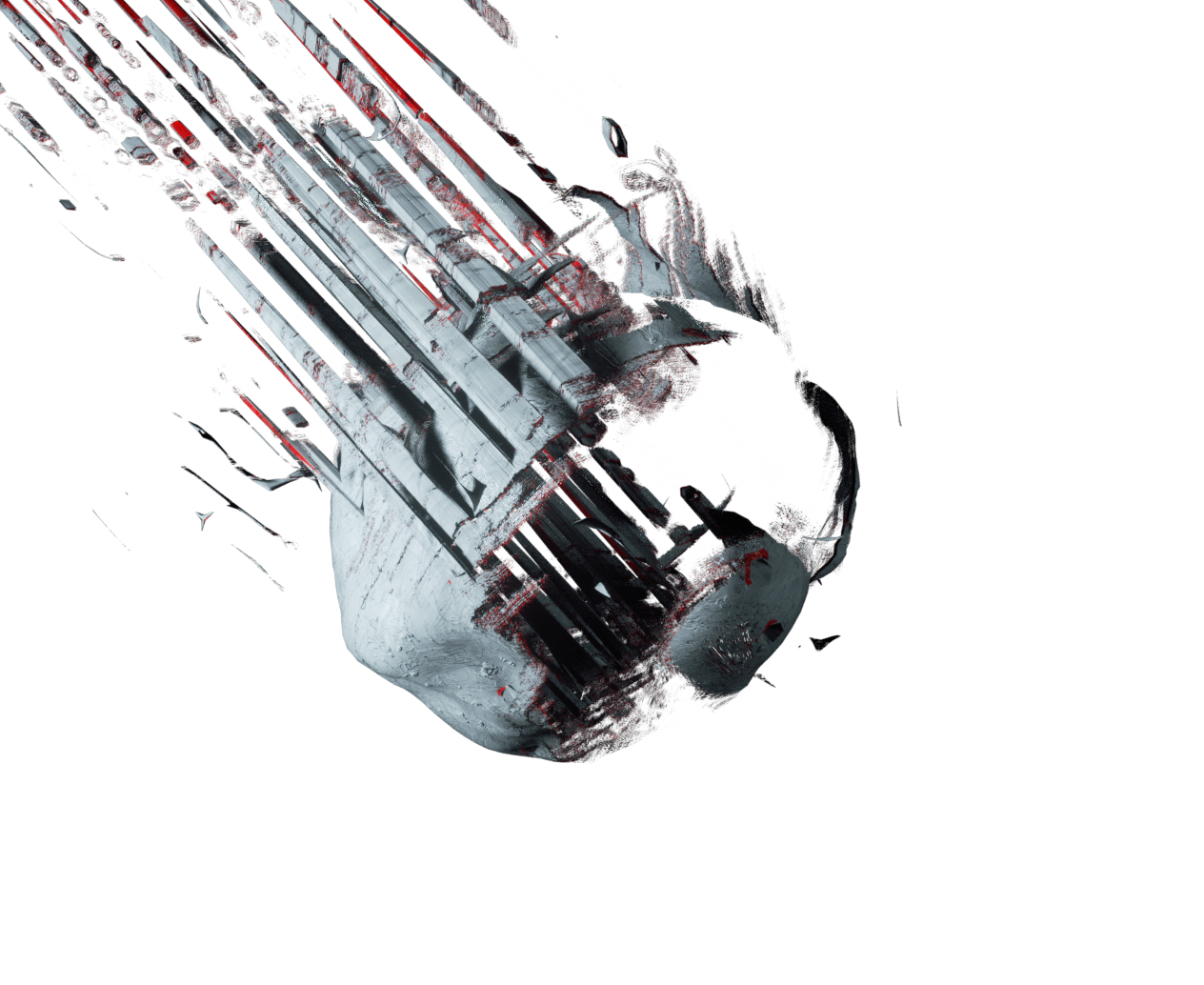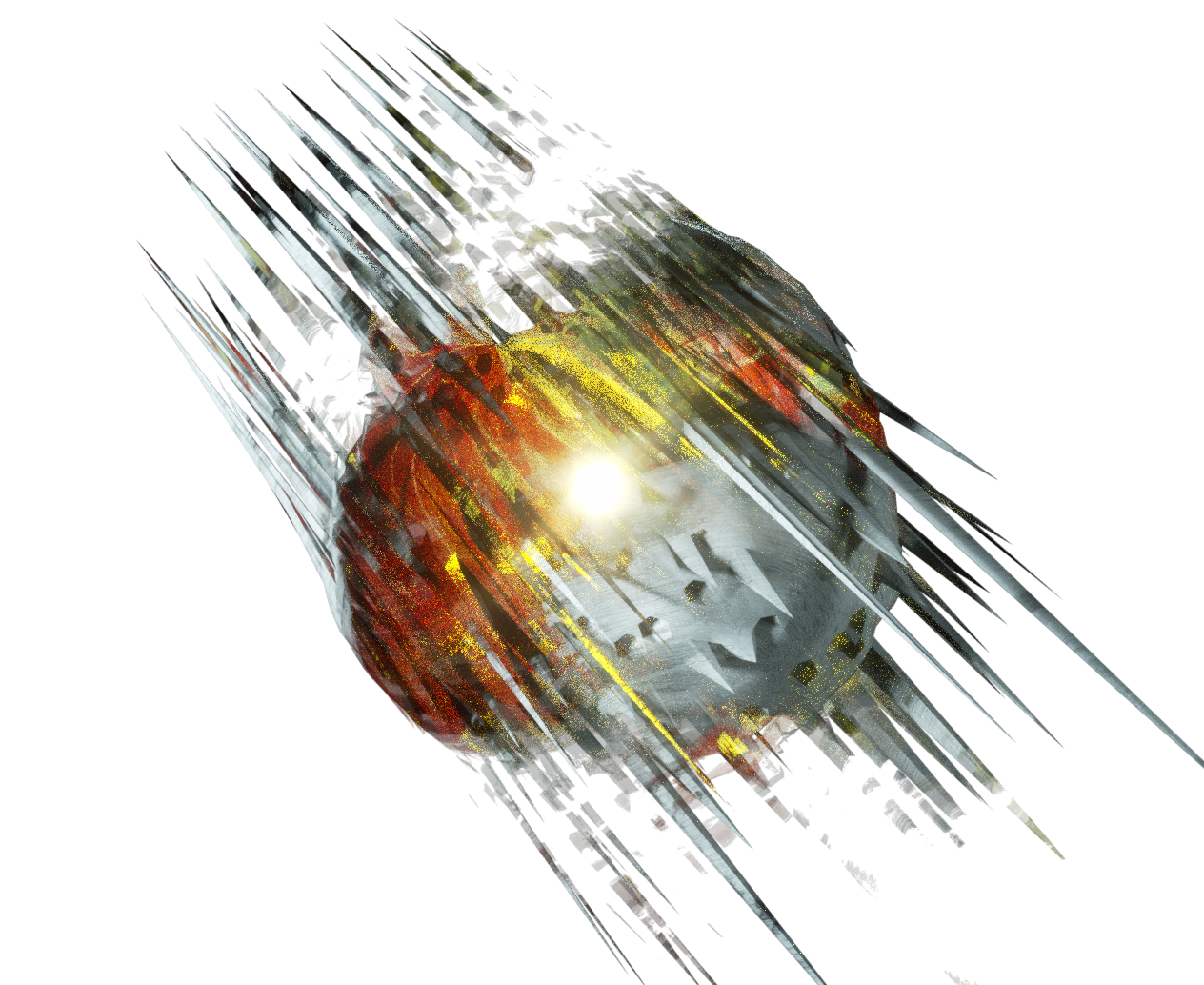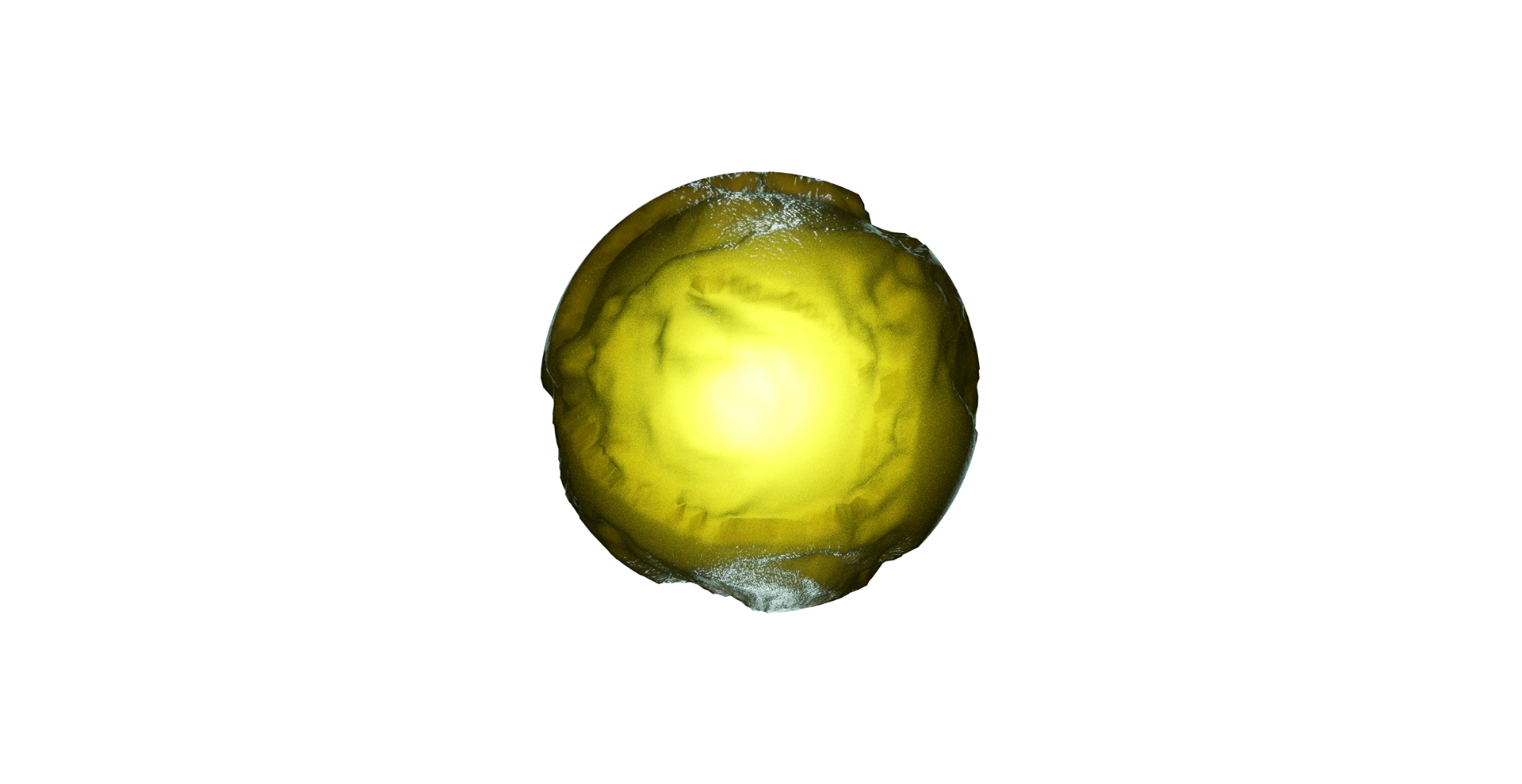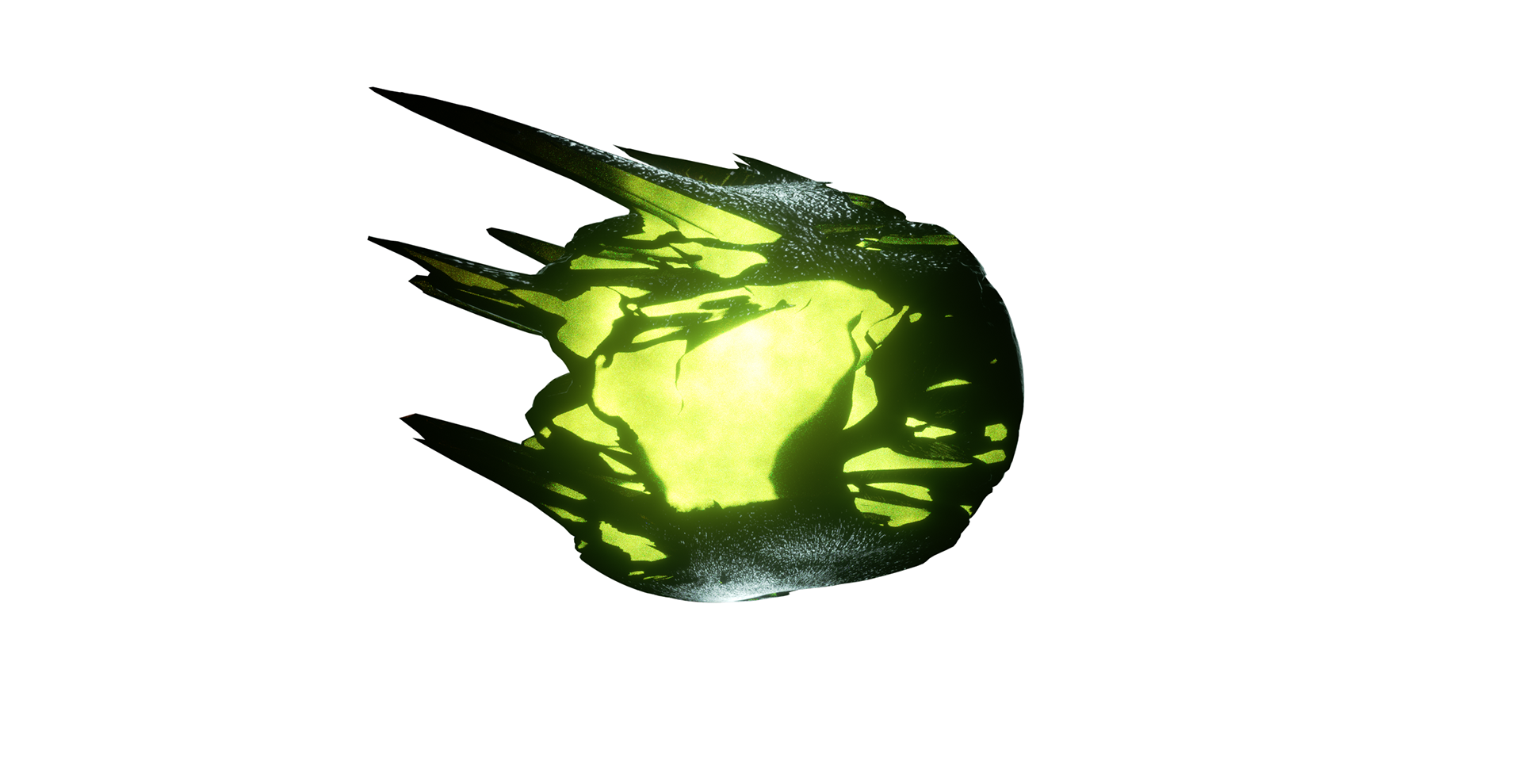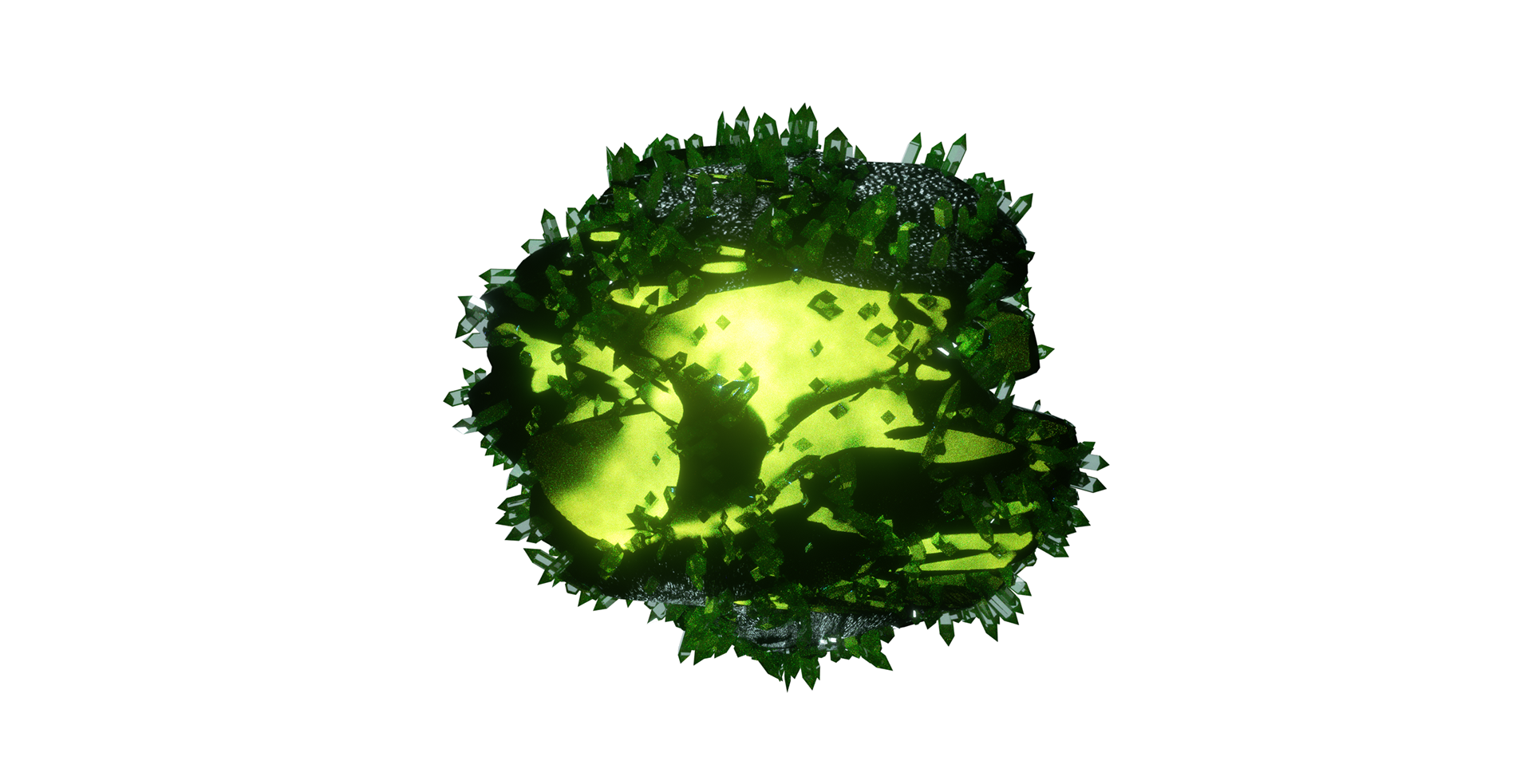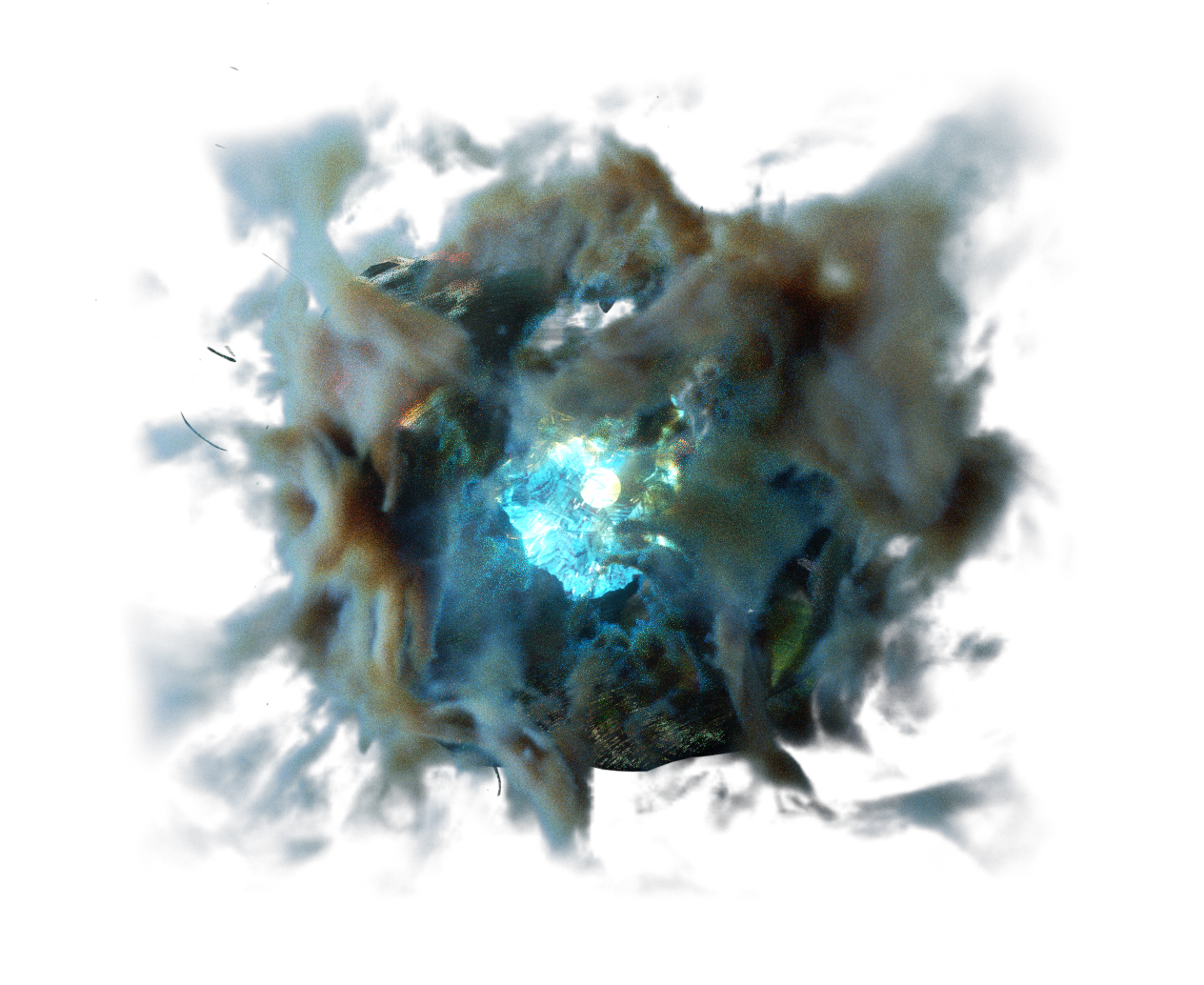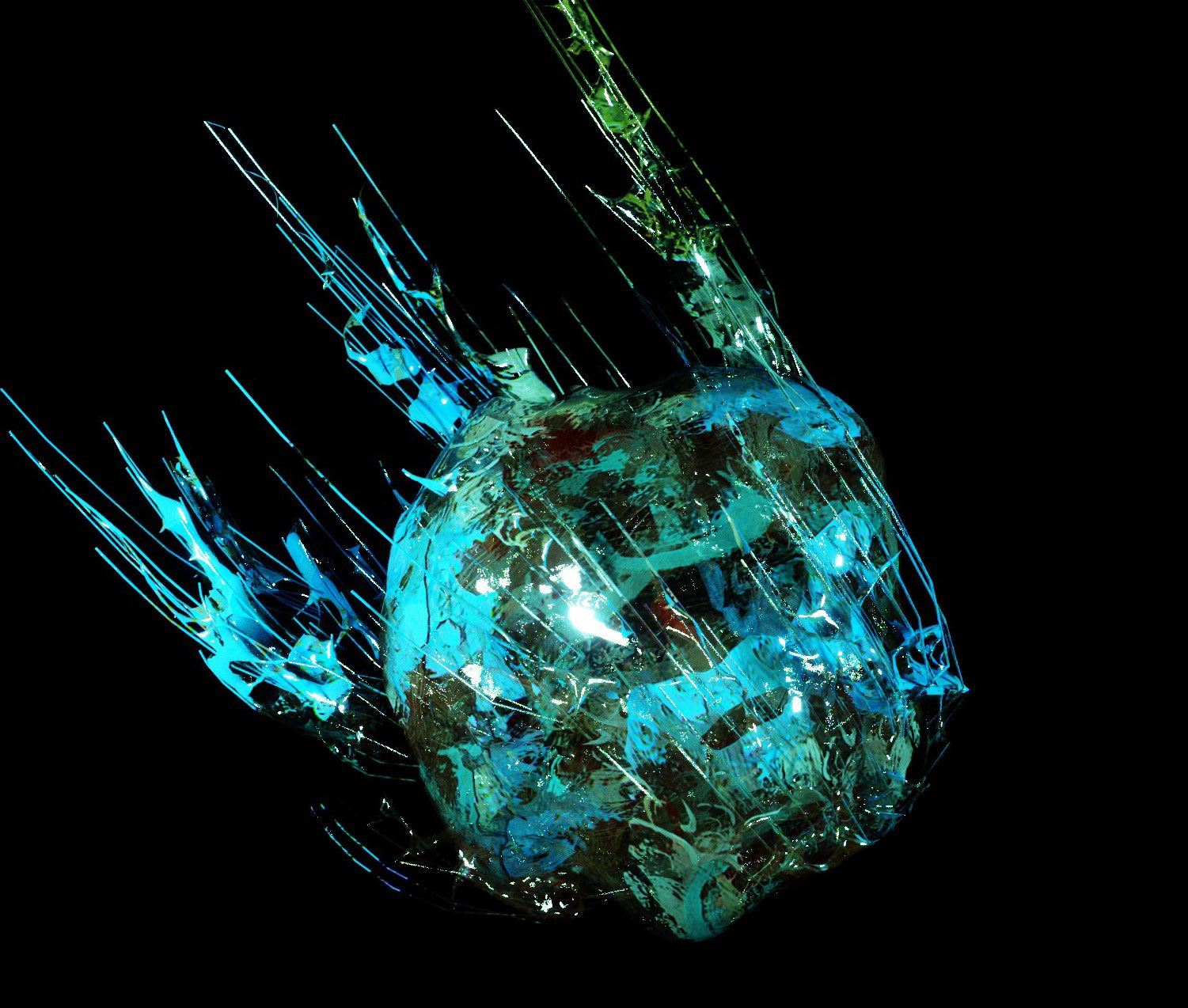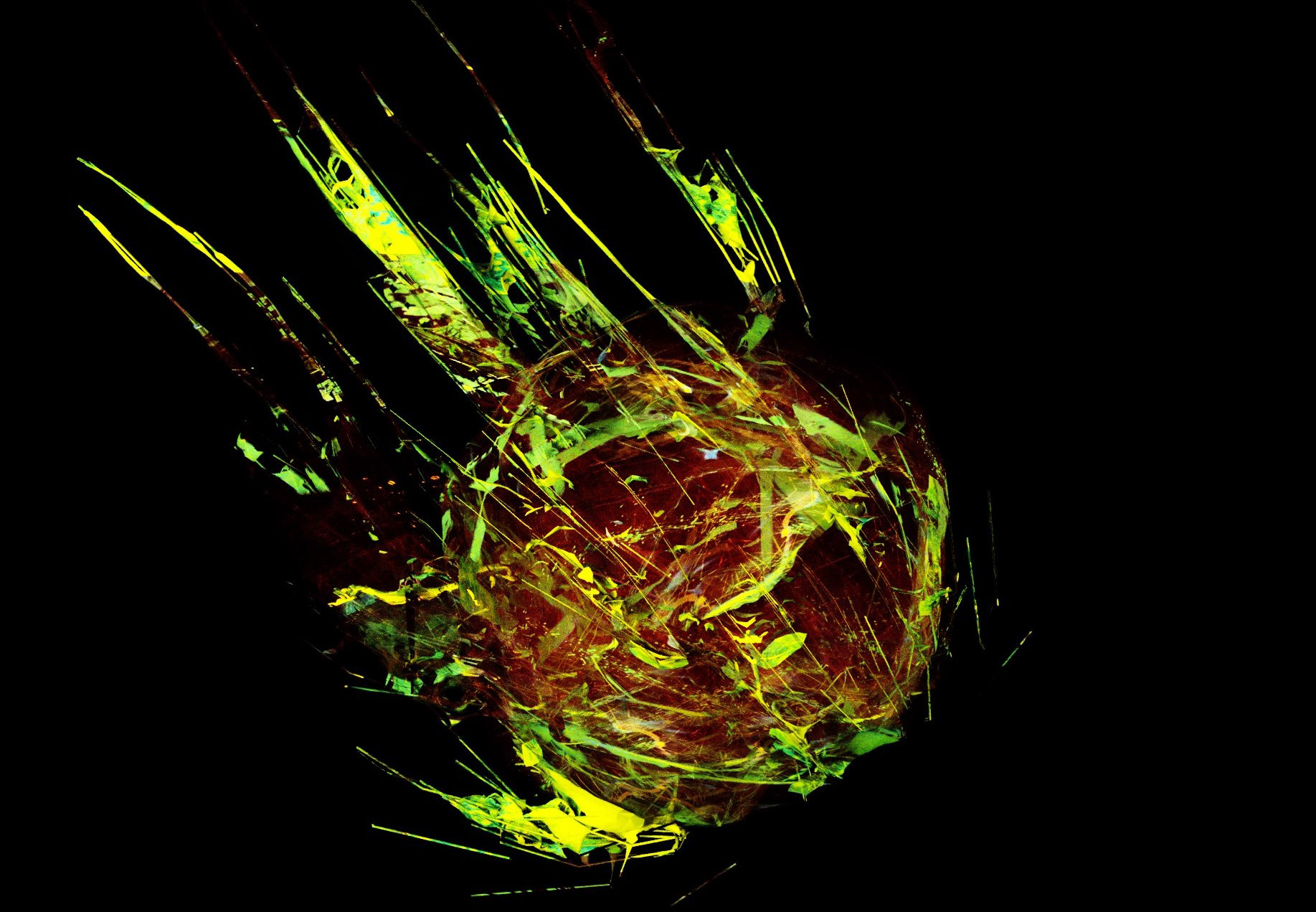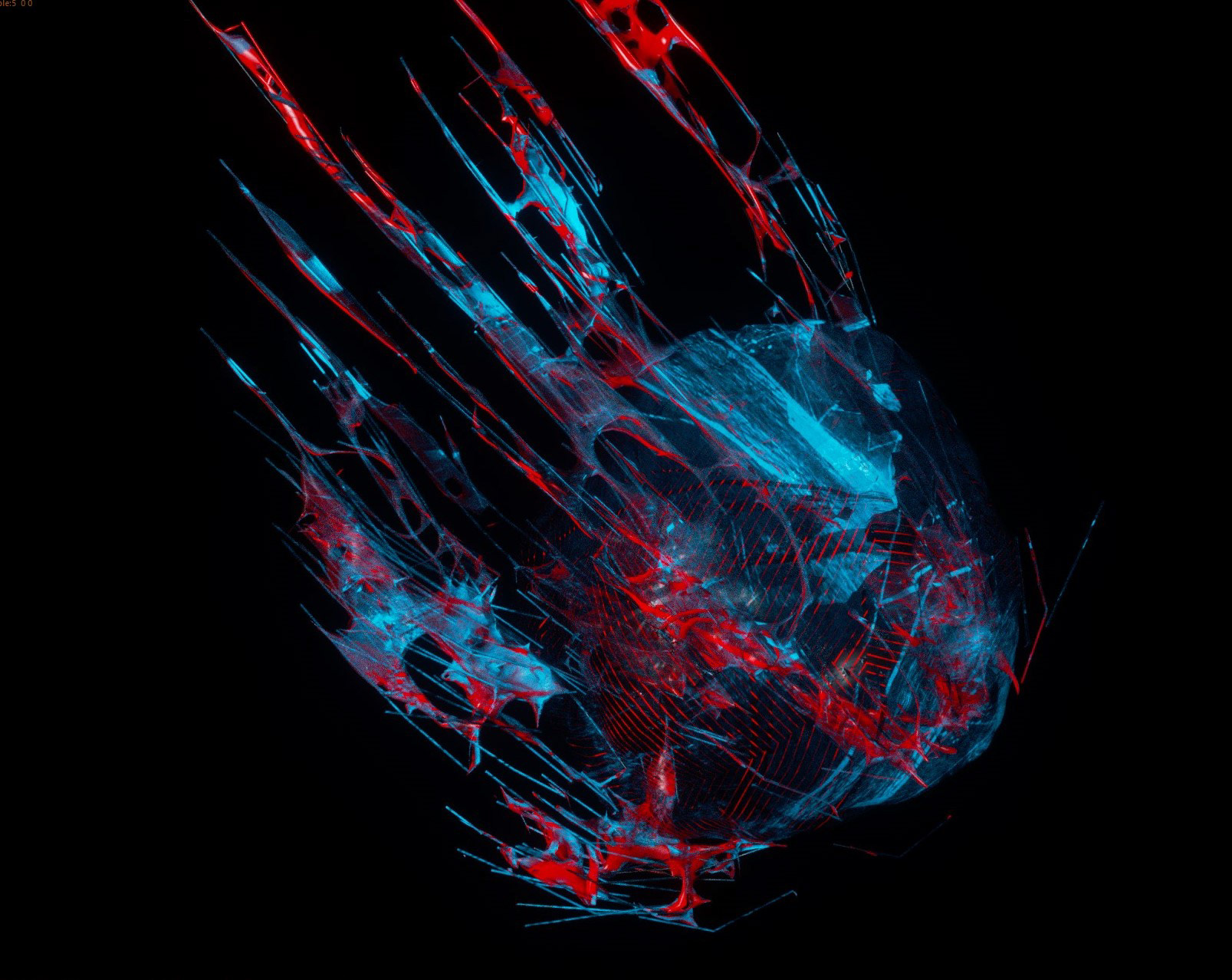 a second layout was done where graphic shapes were combined with realistic materials used in the car (leather, metal, carbon, fabric).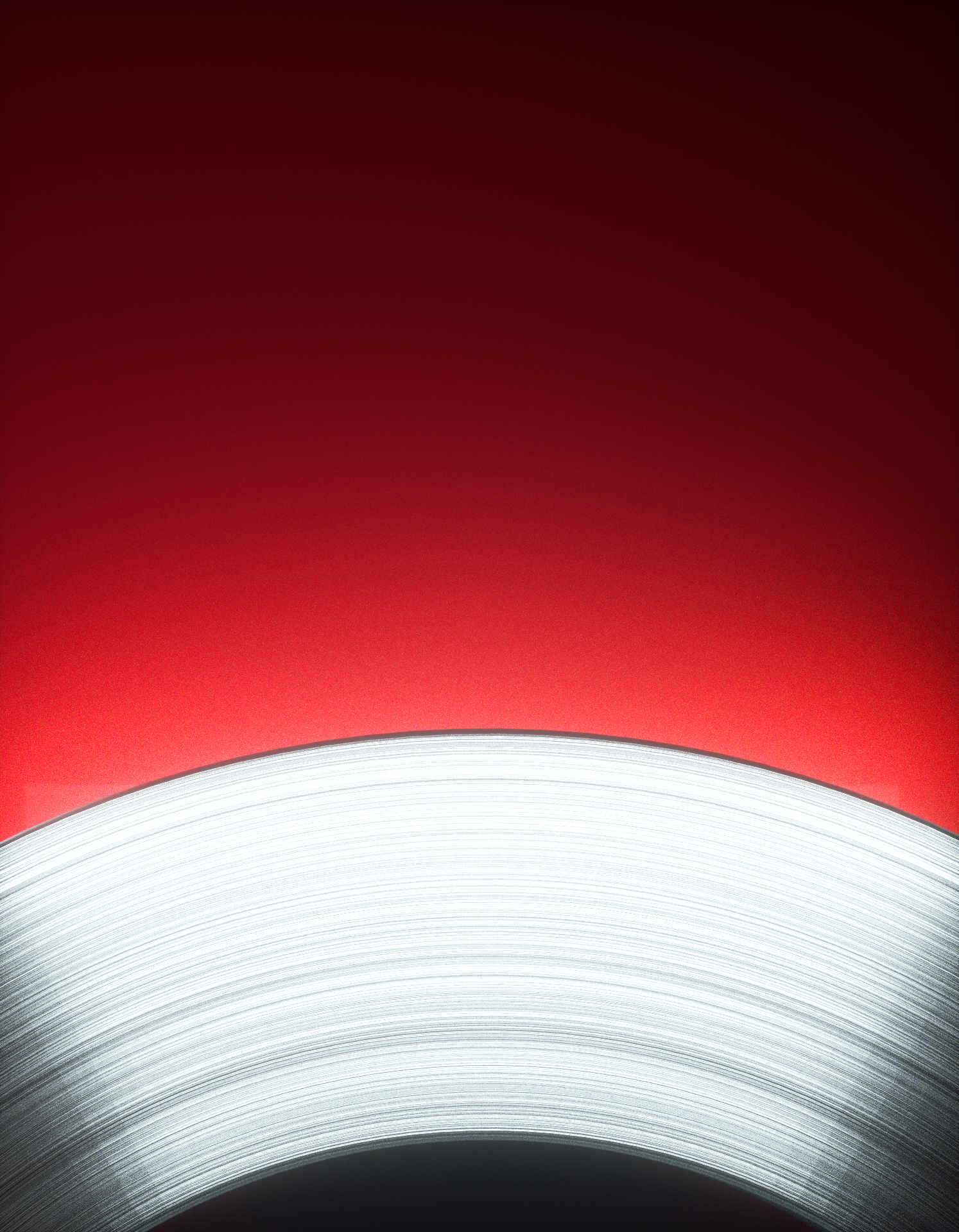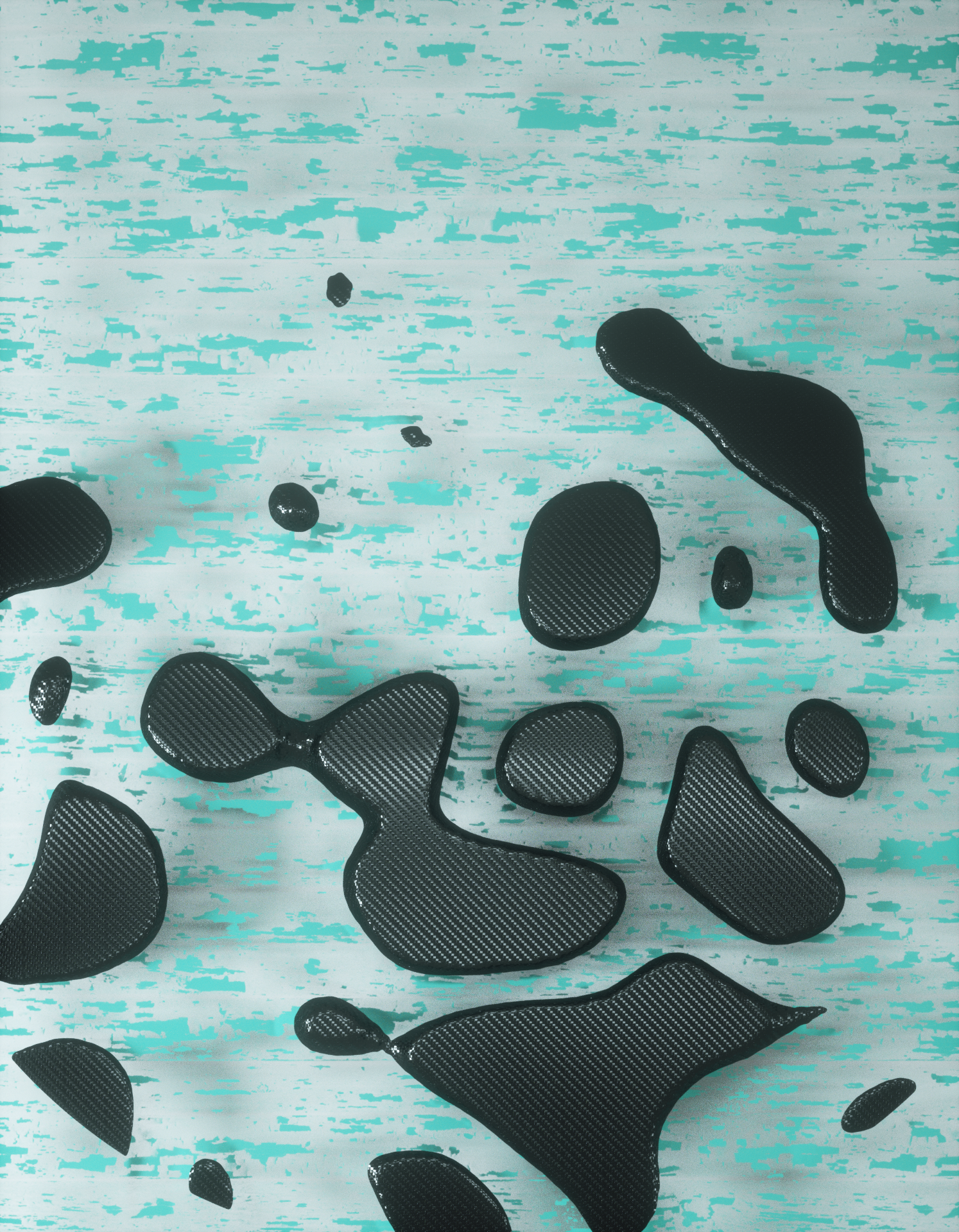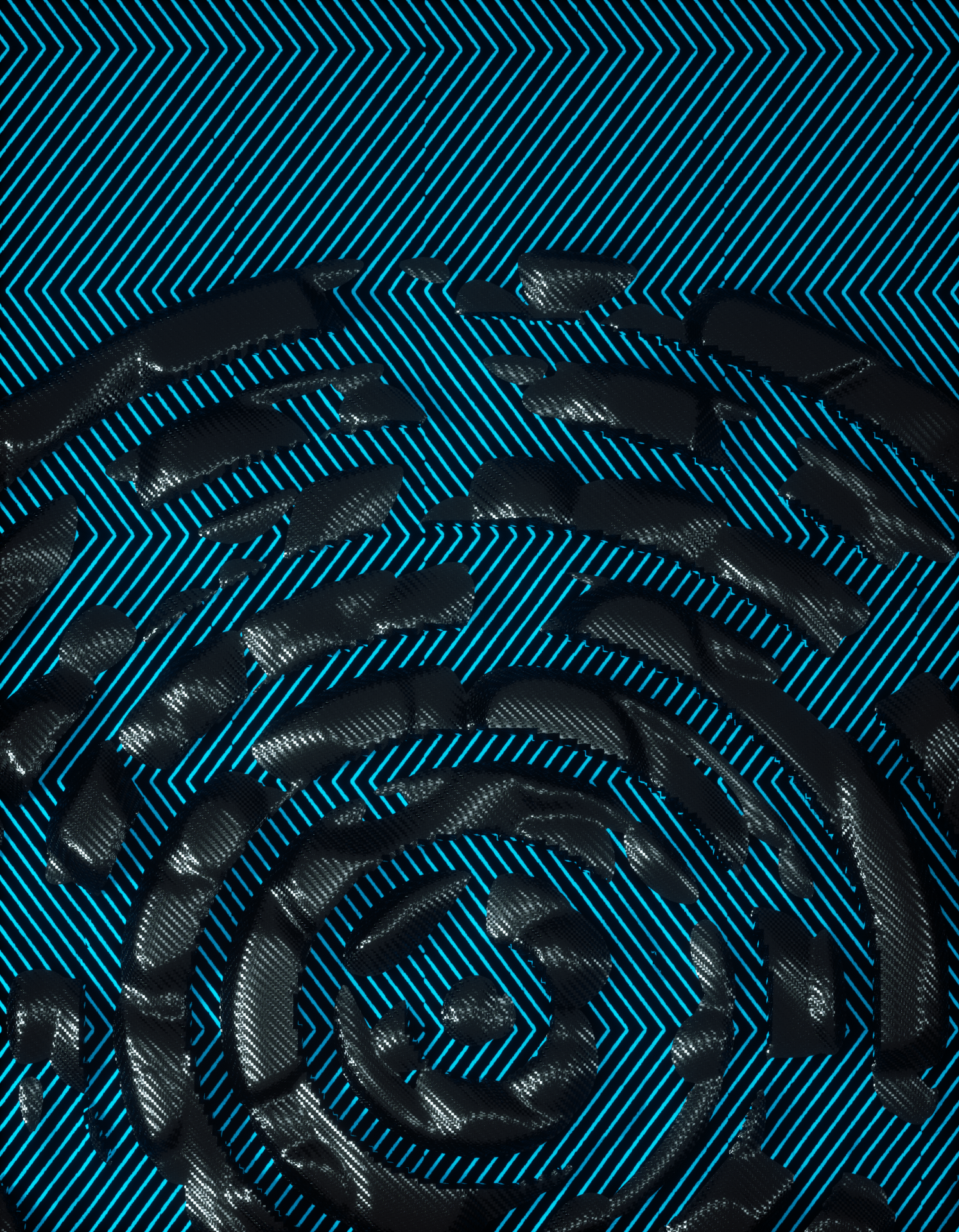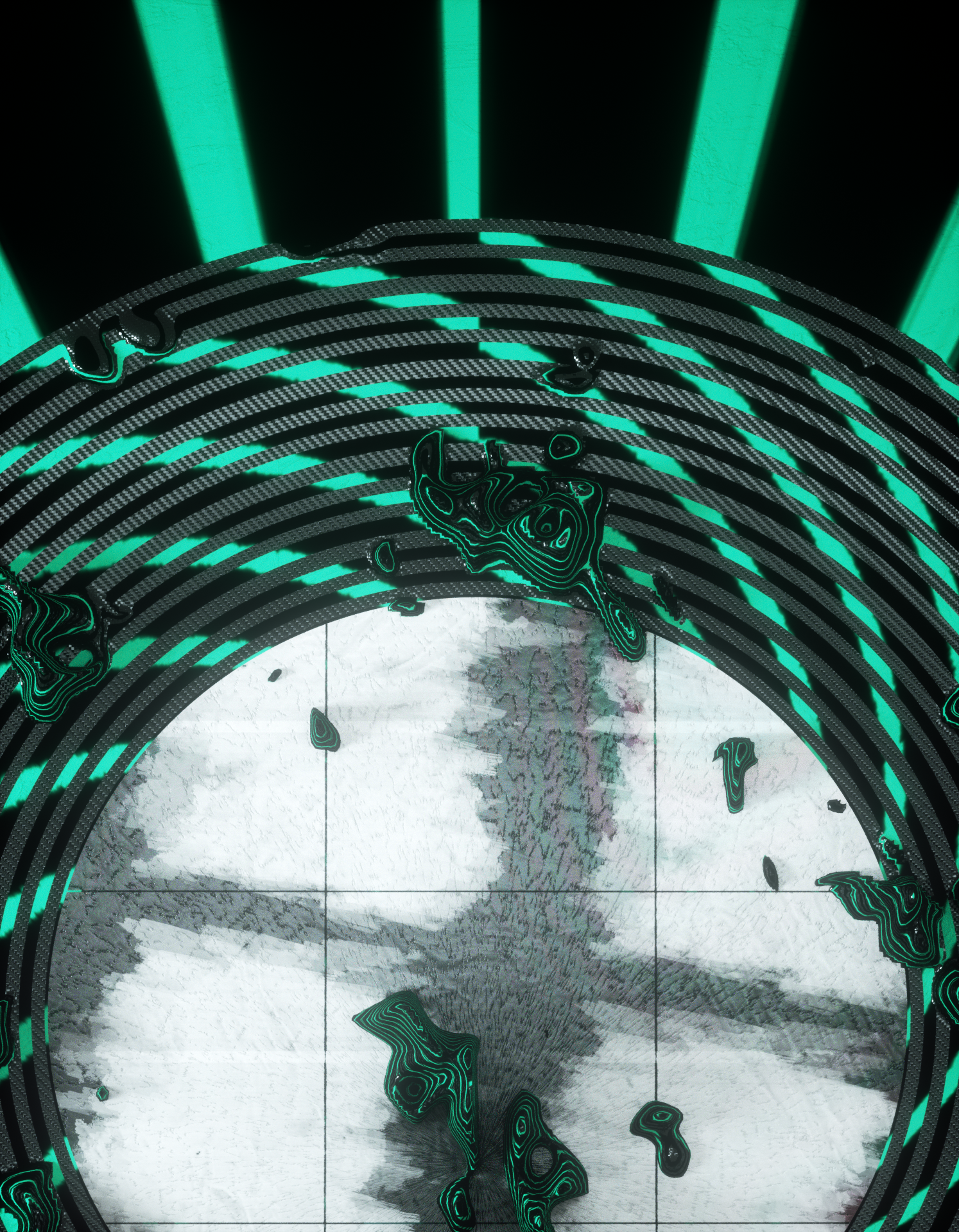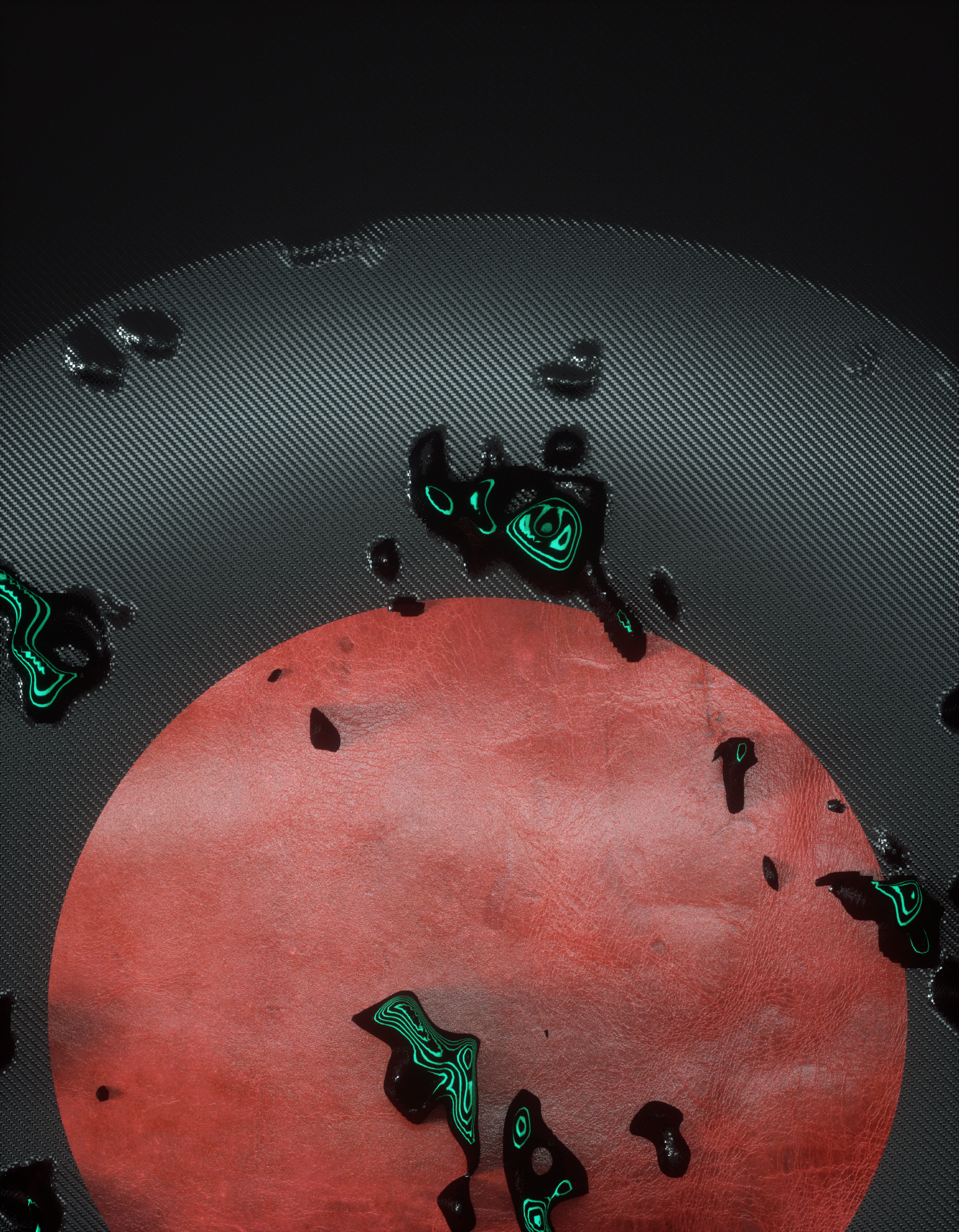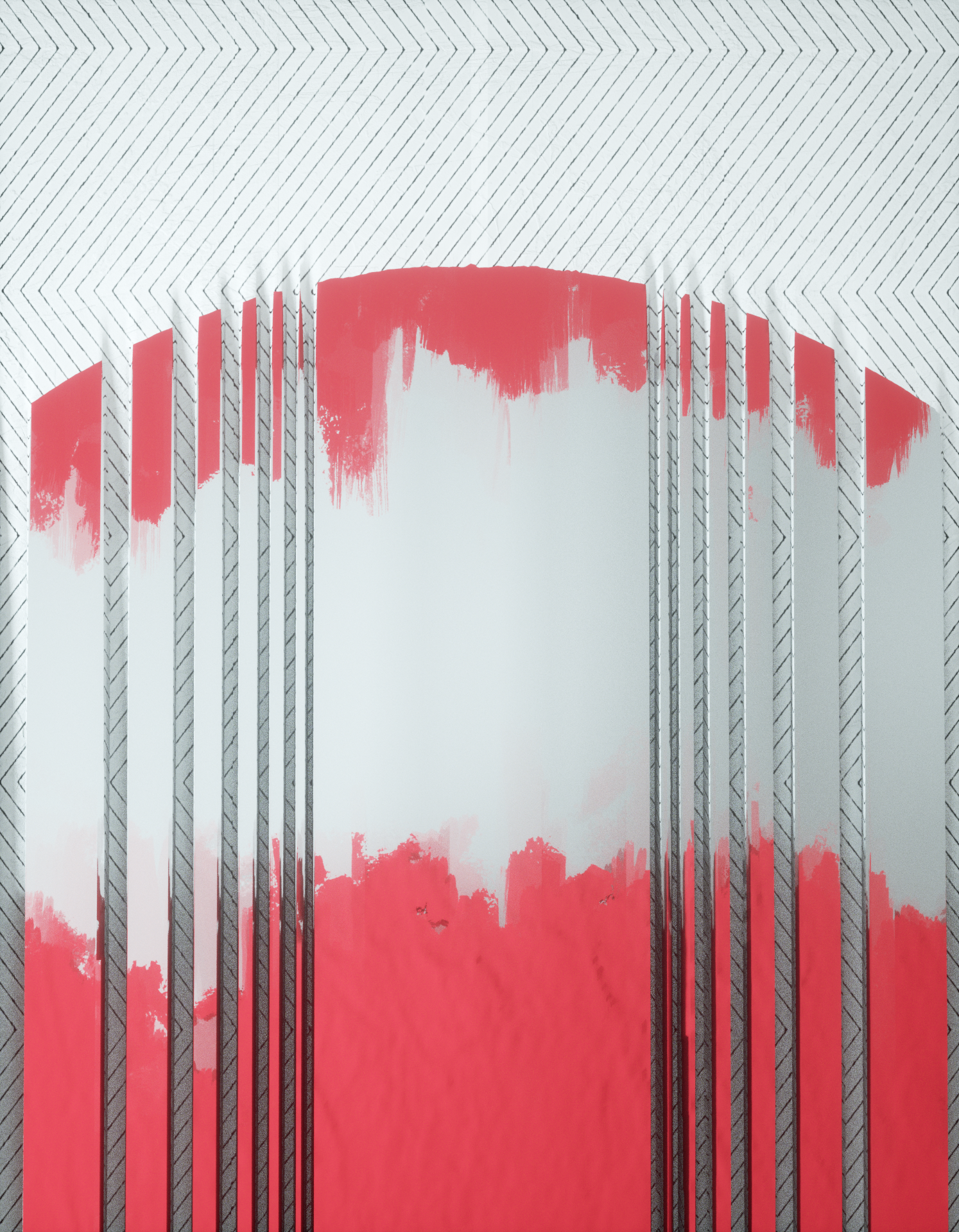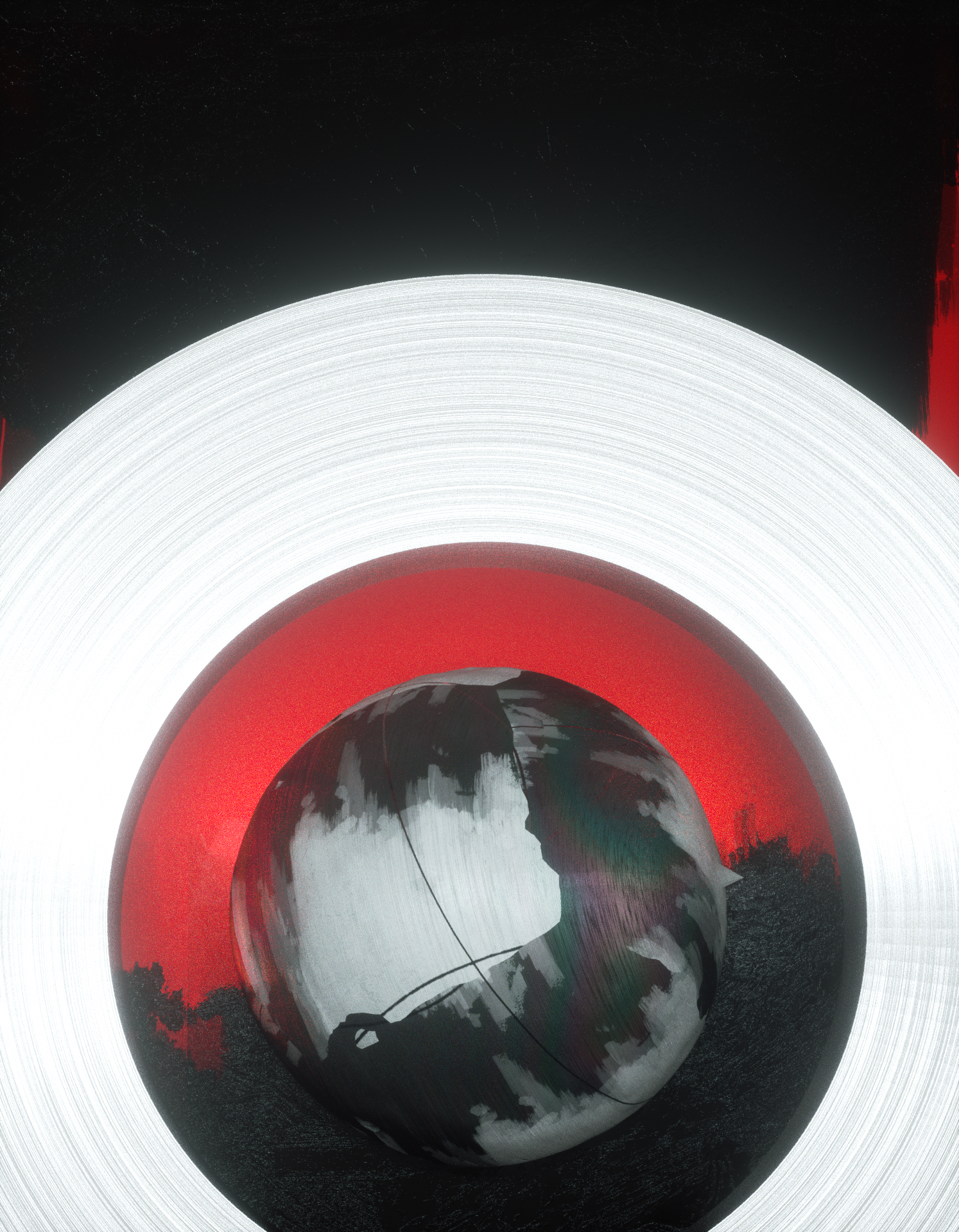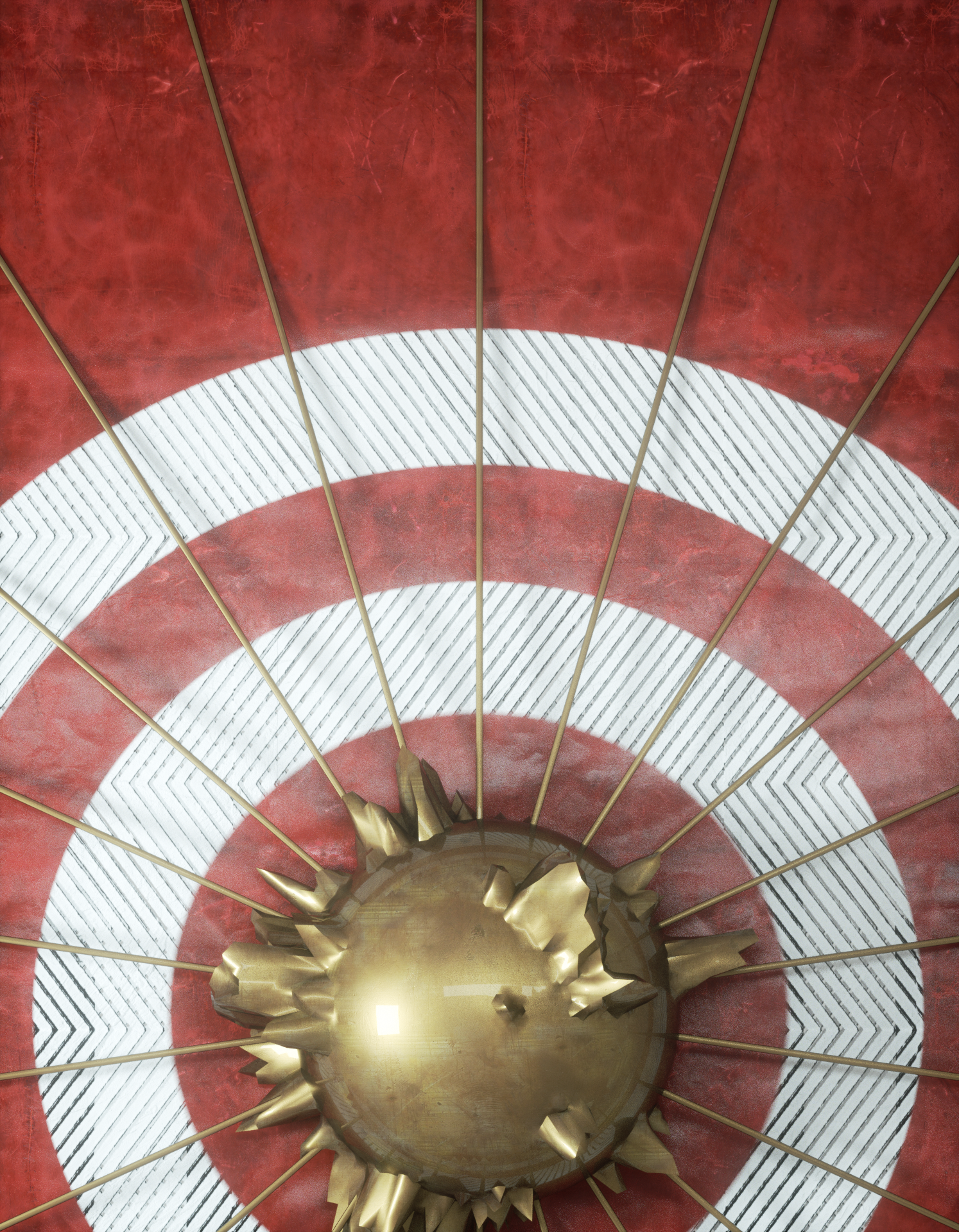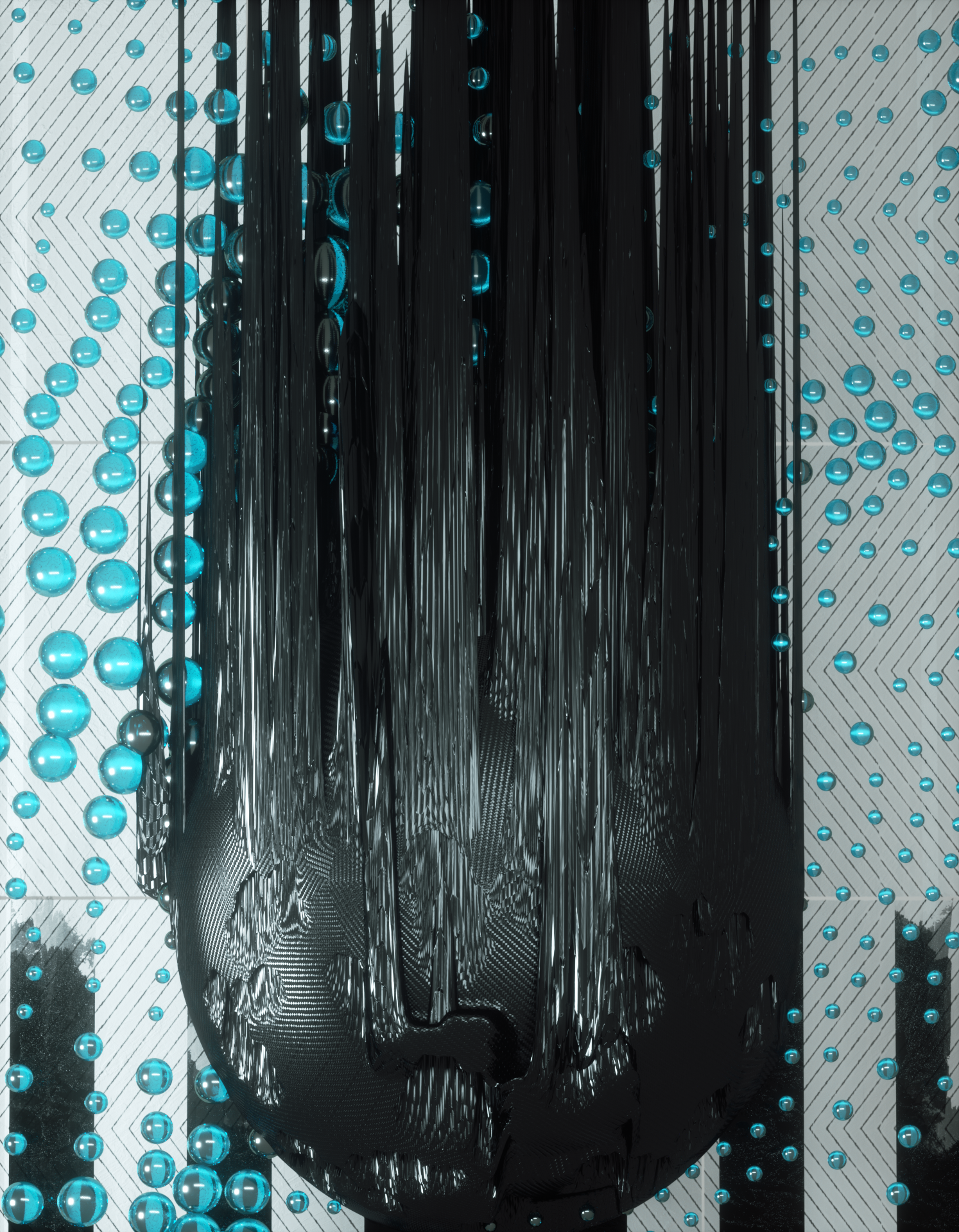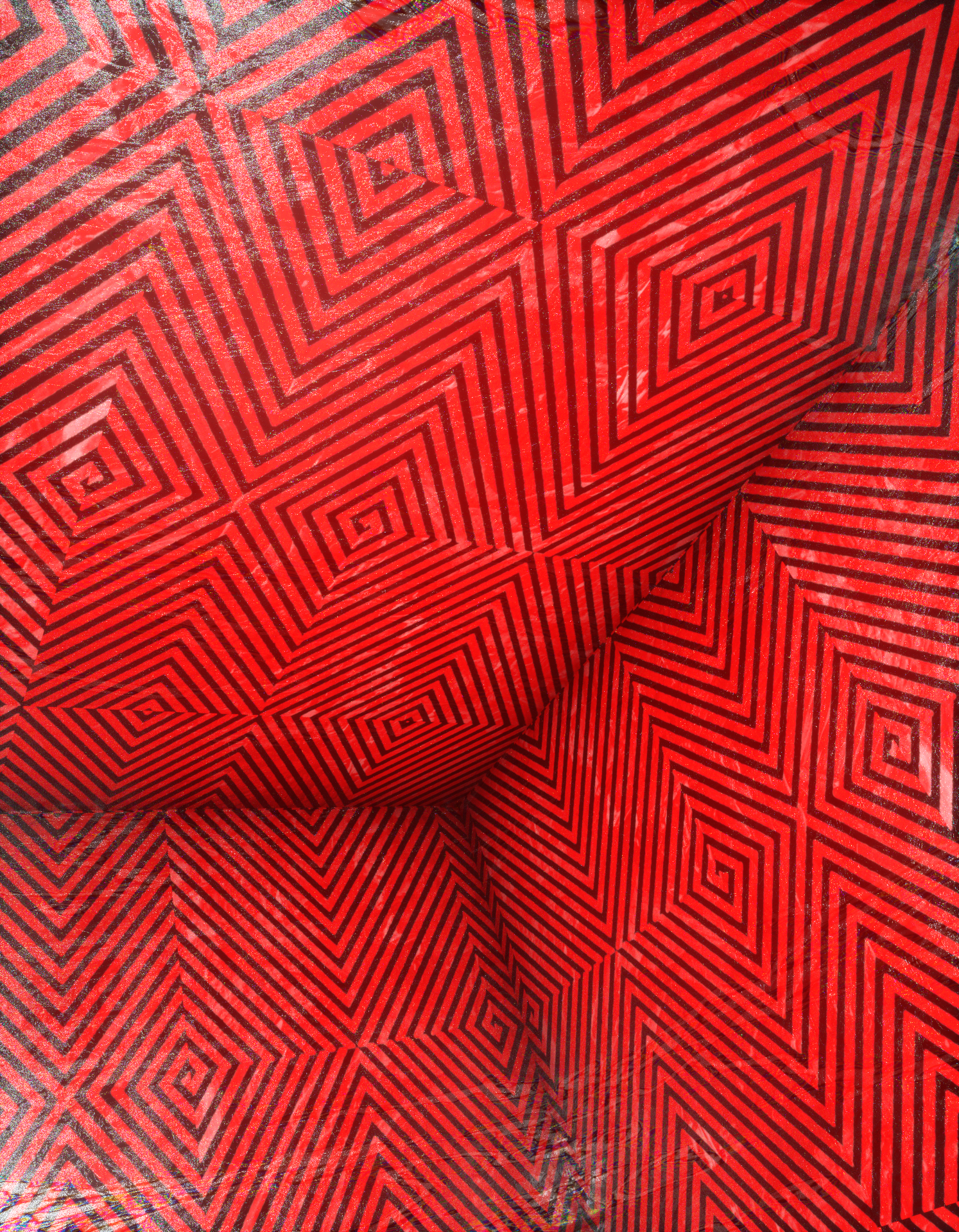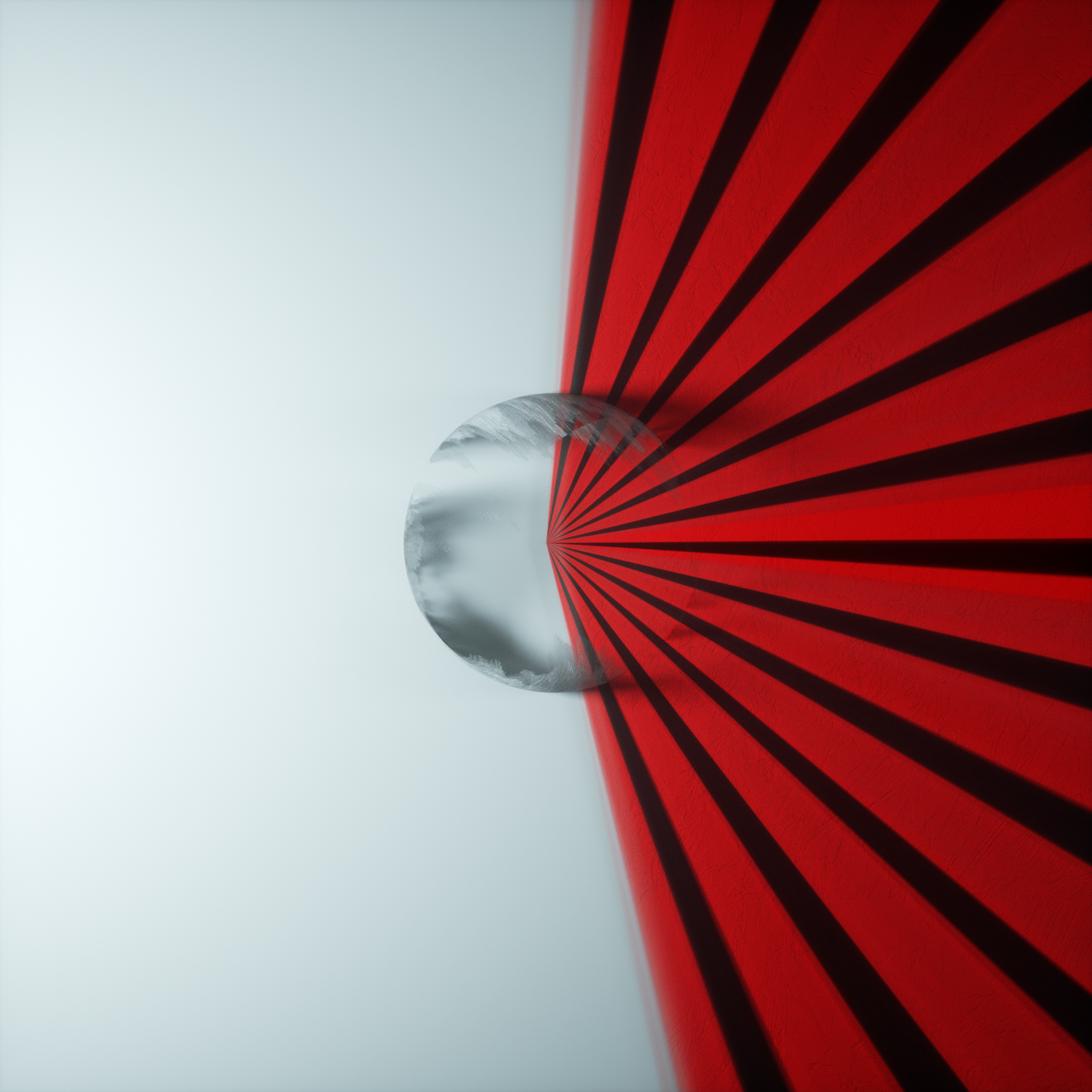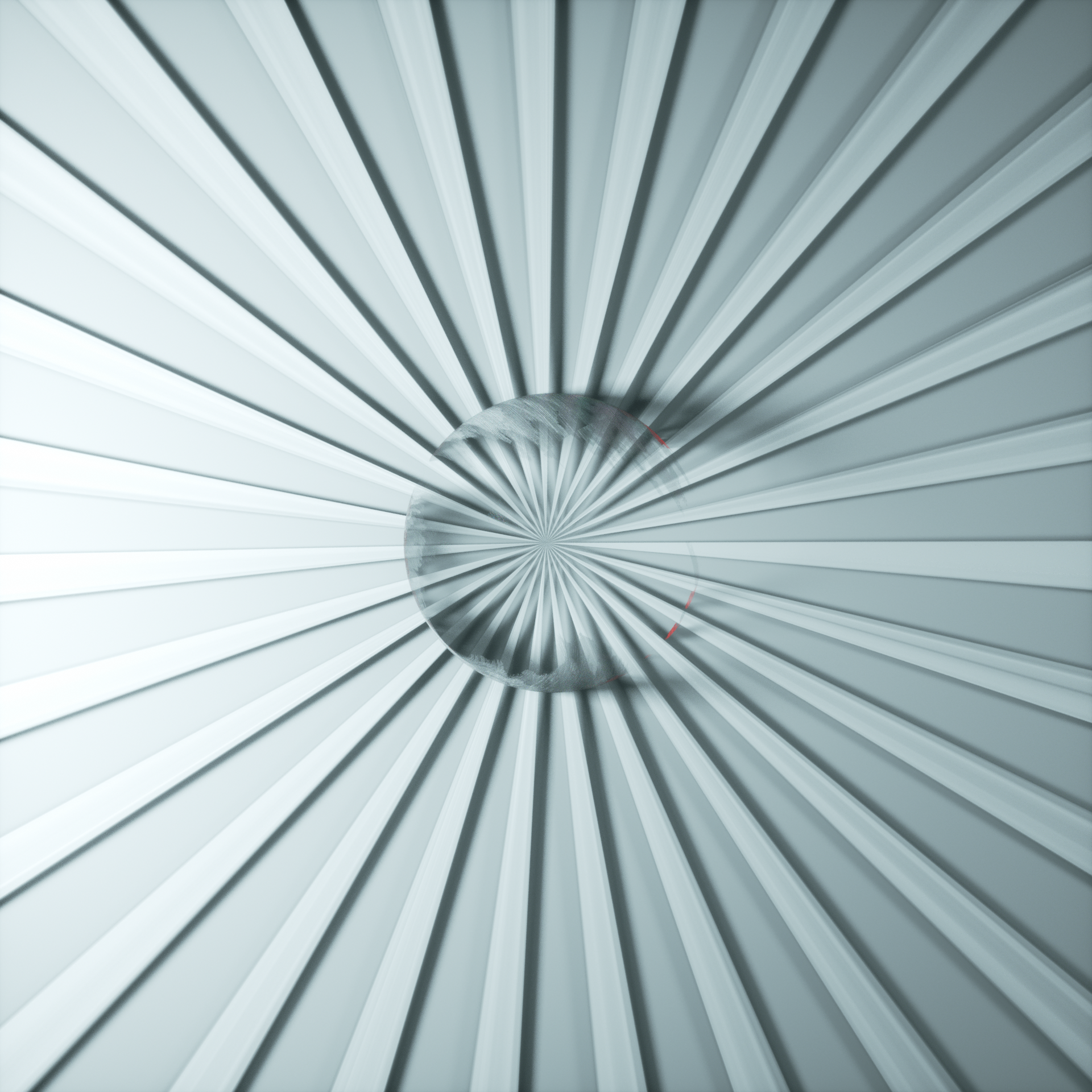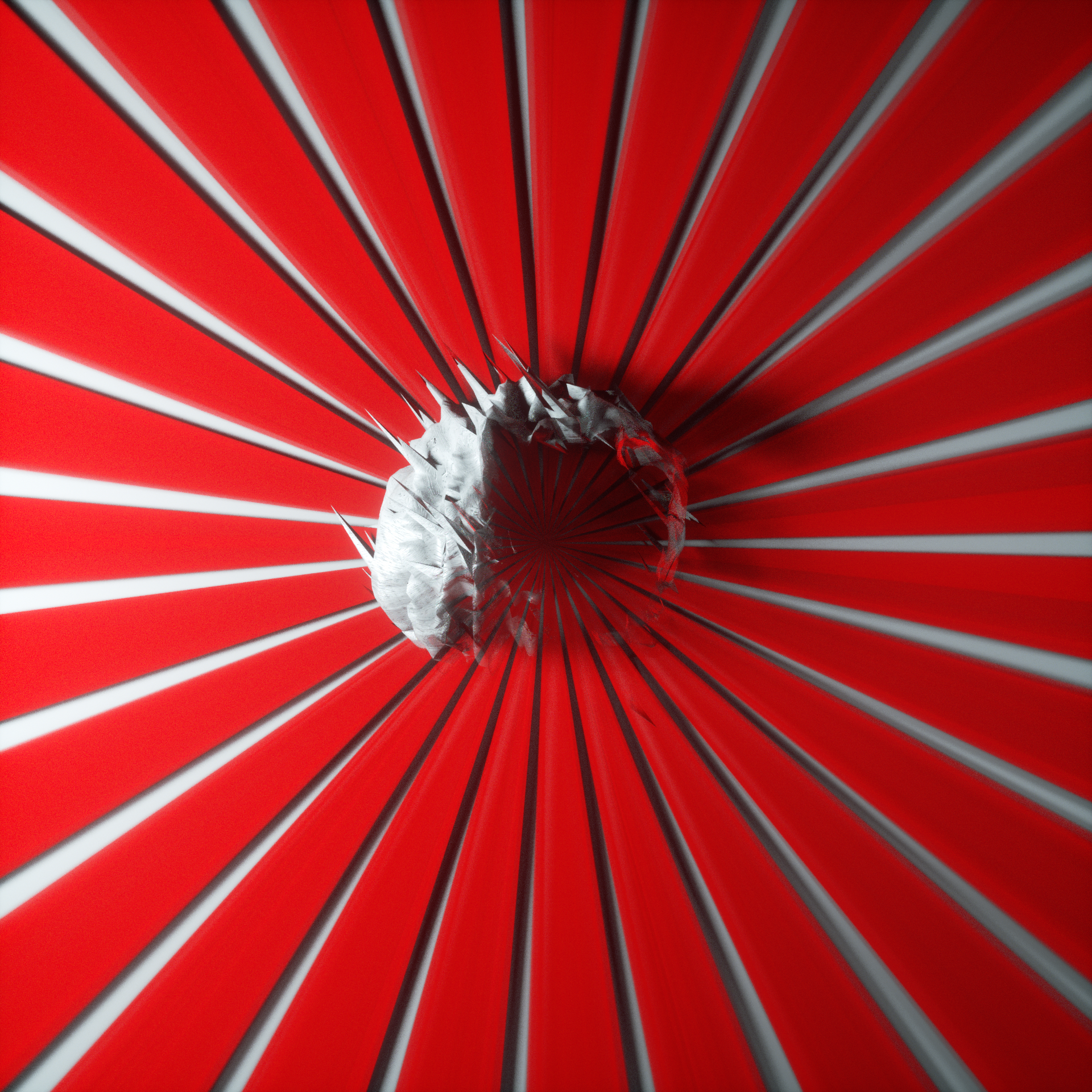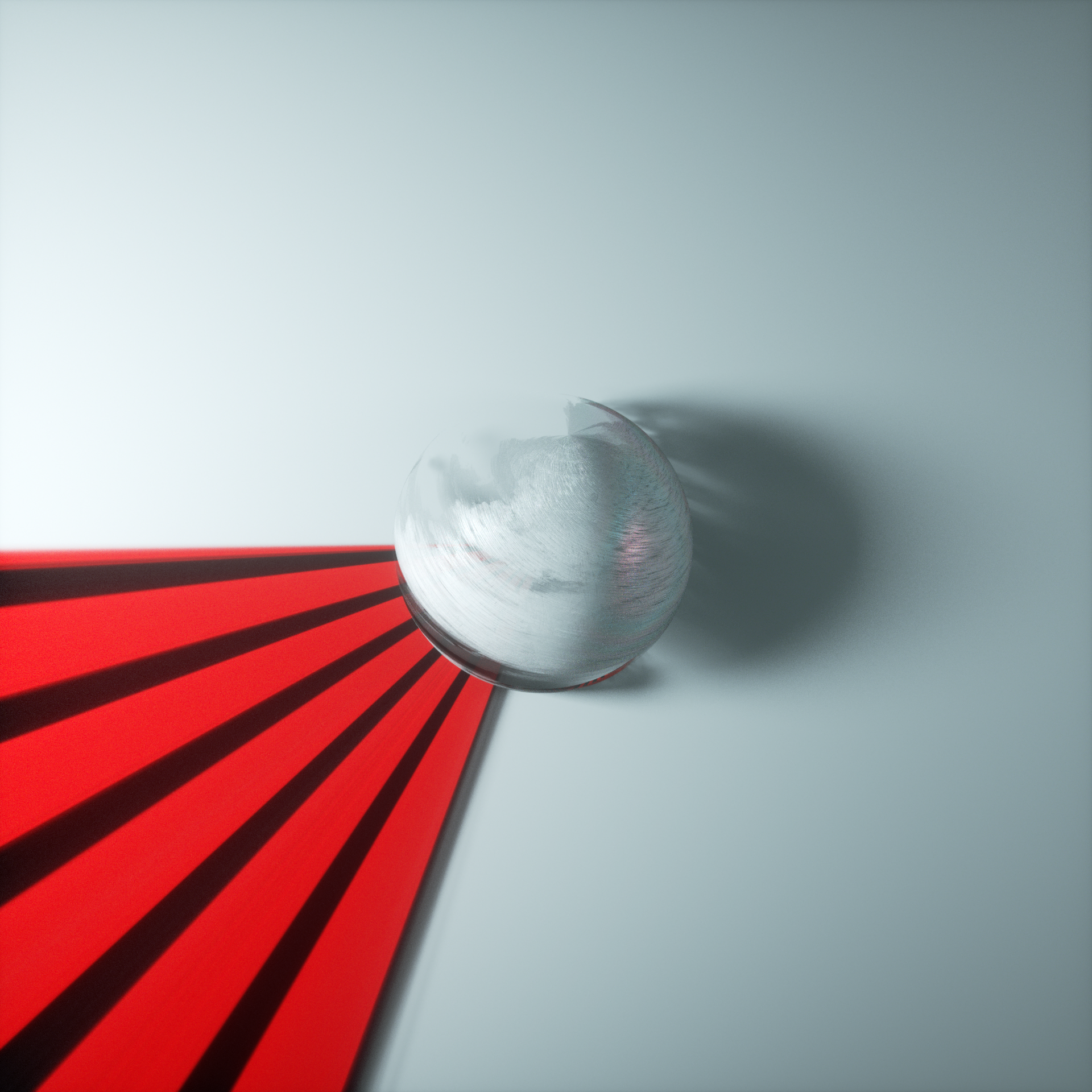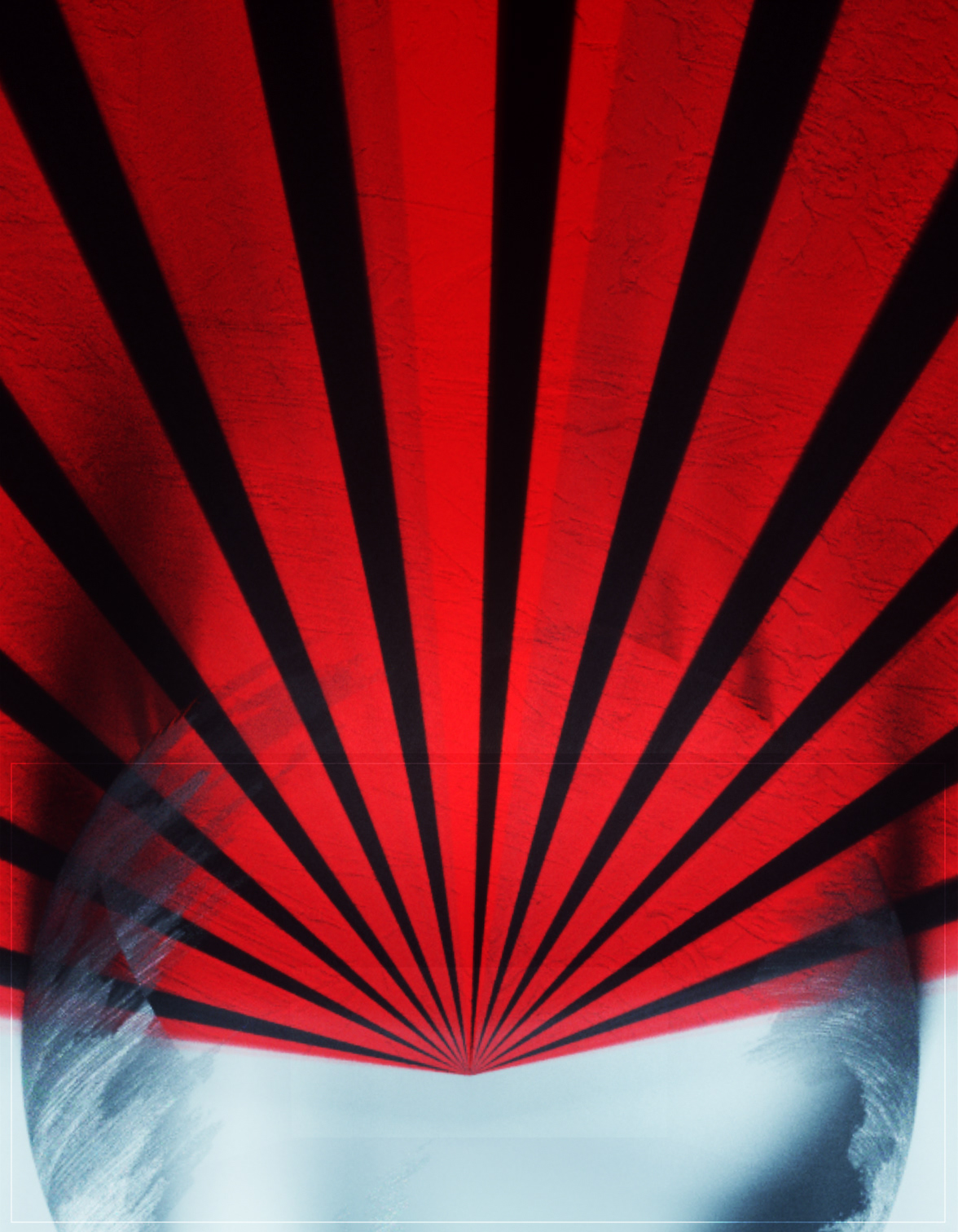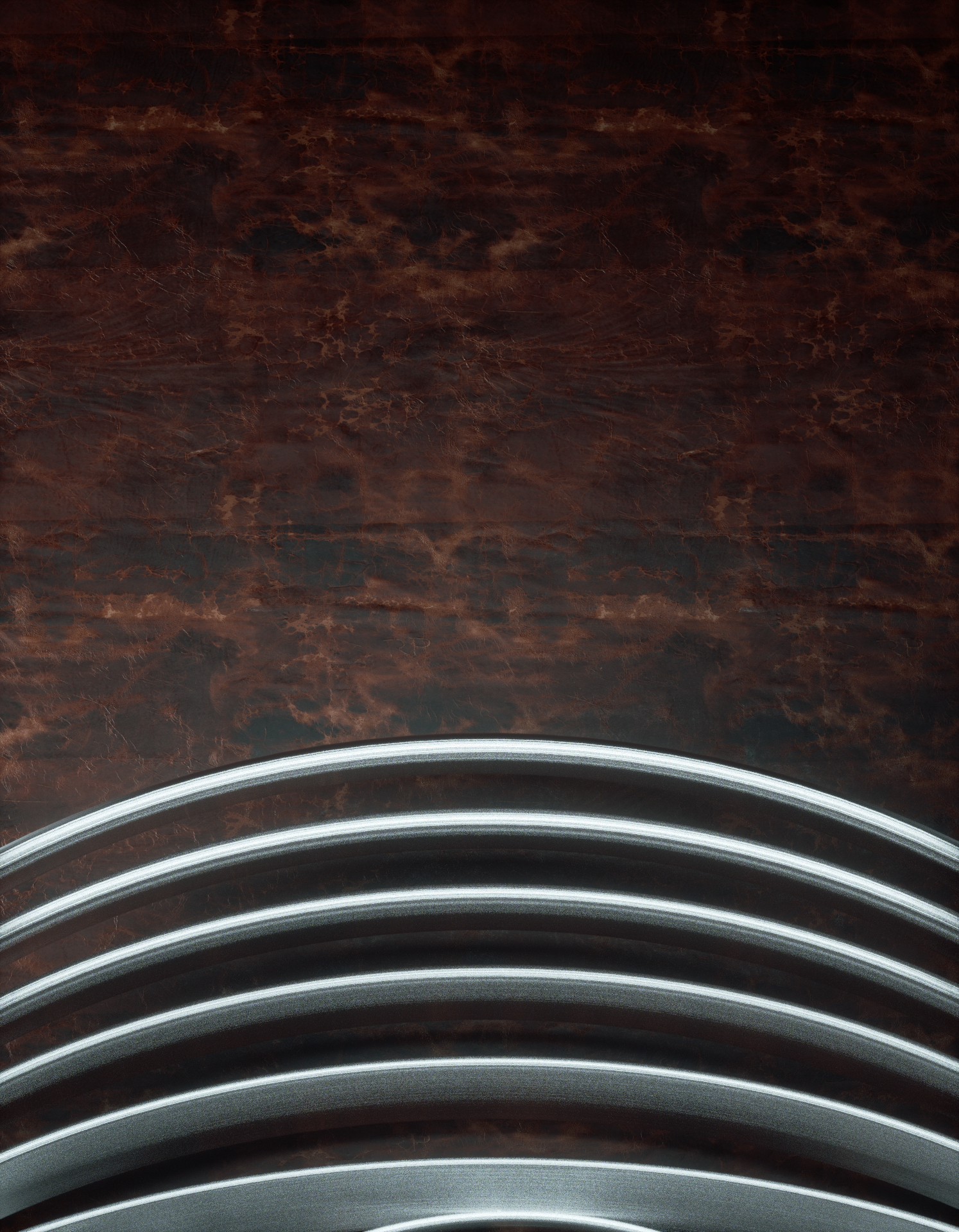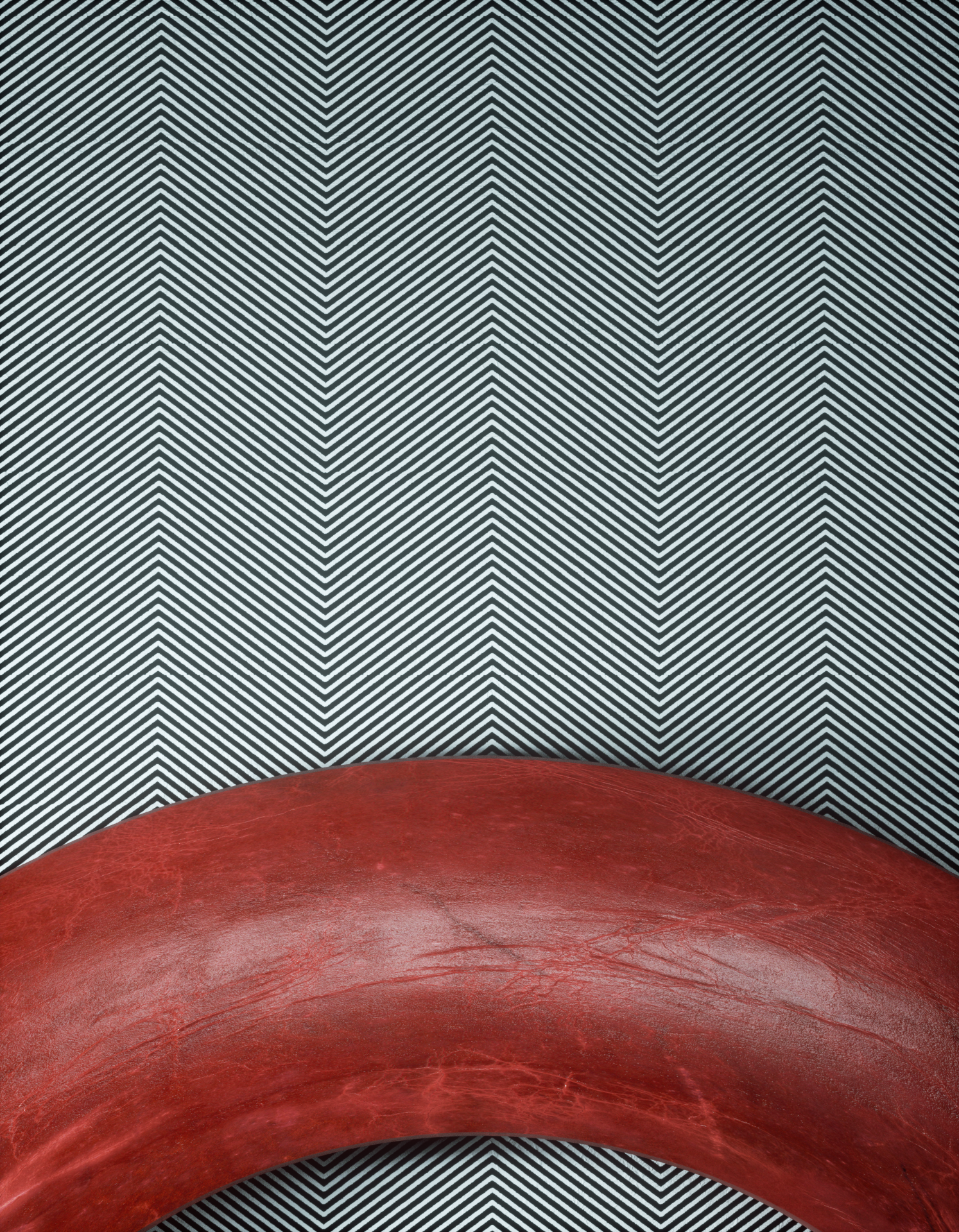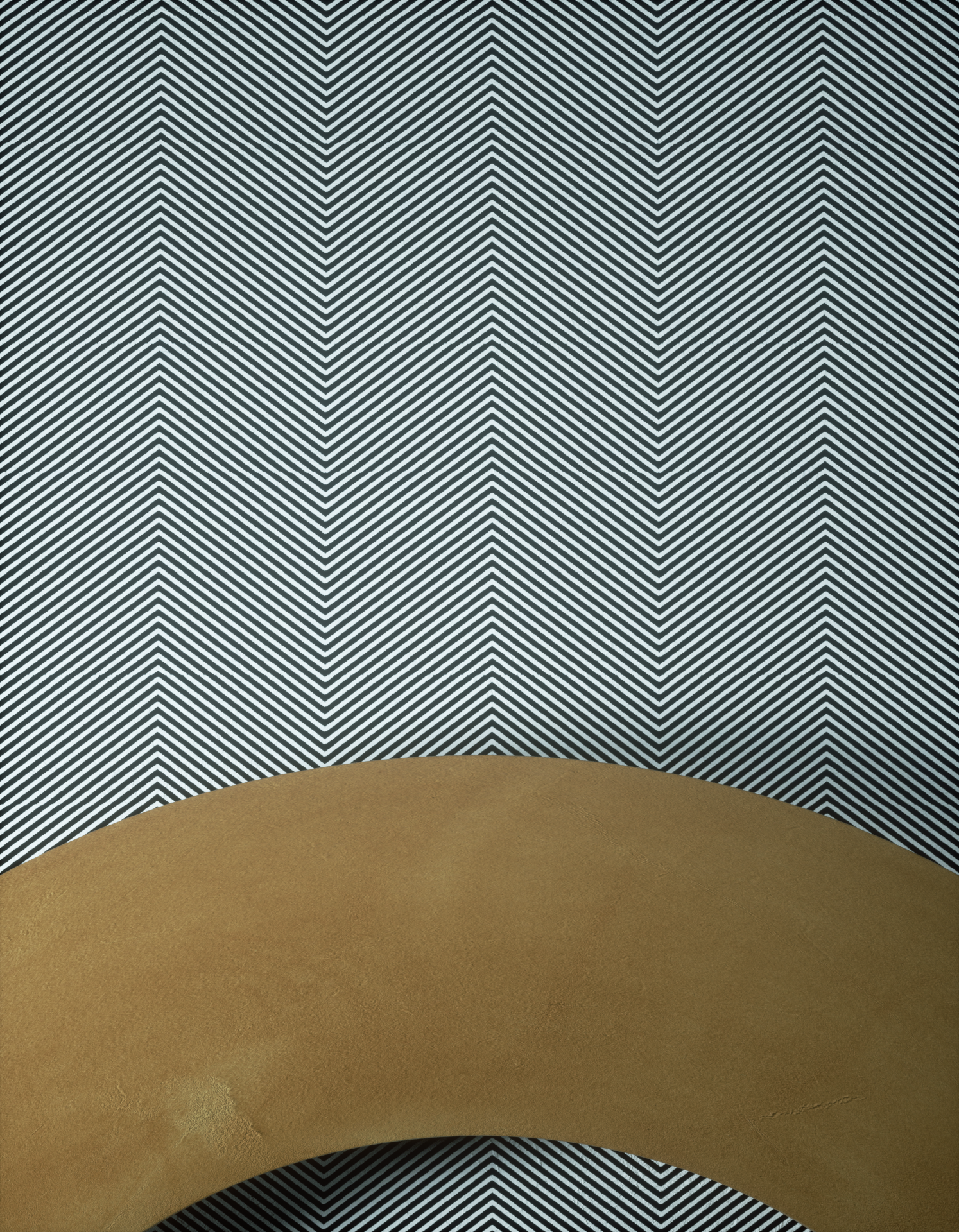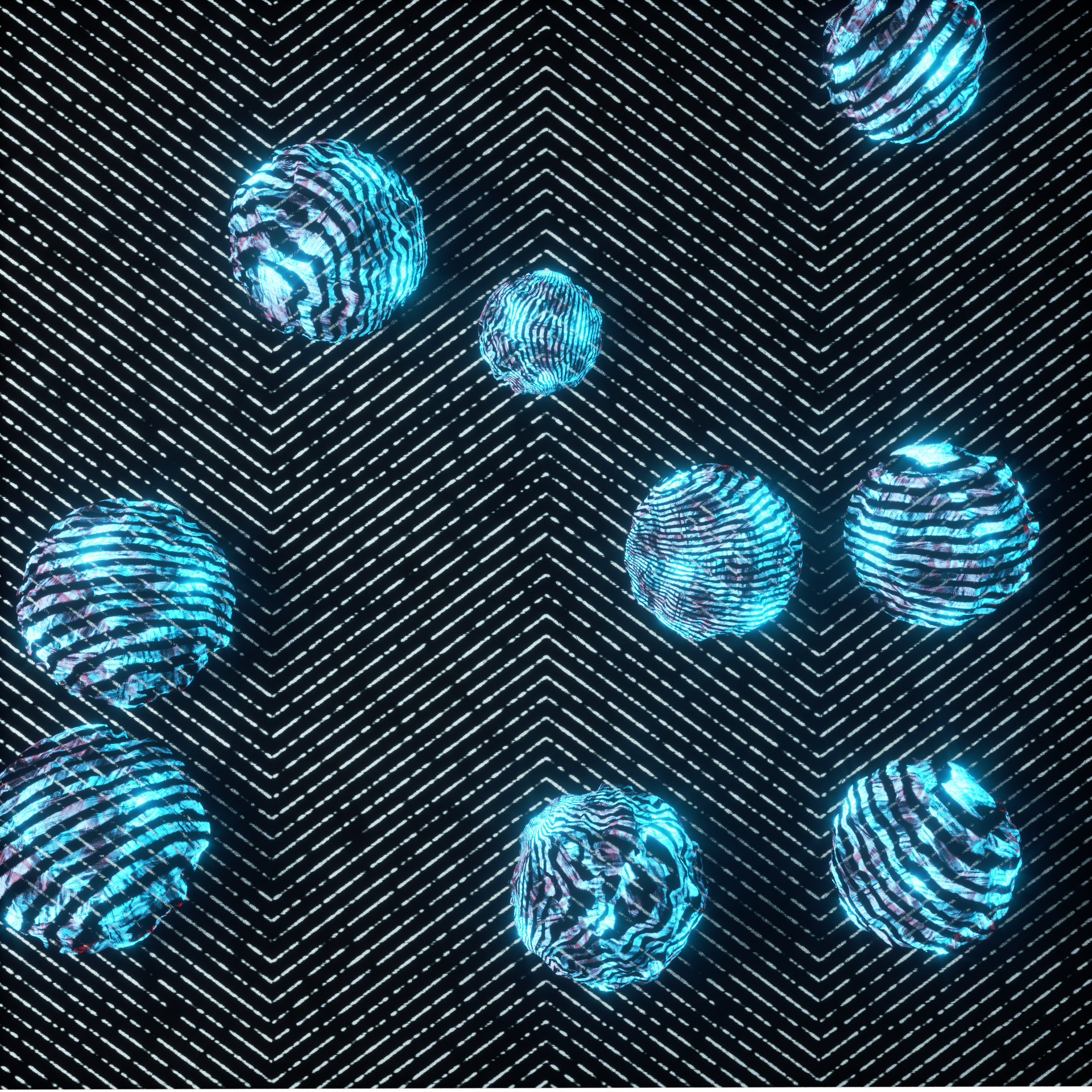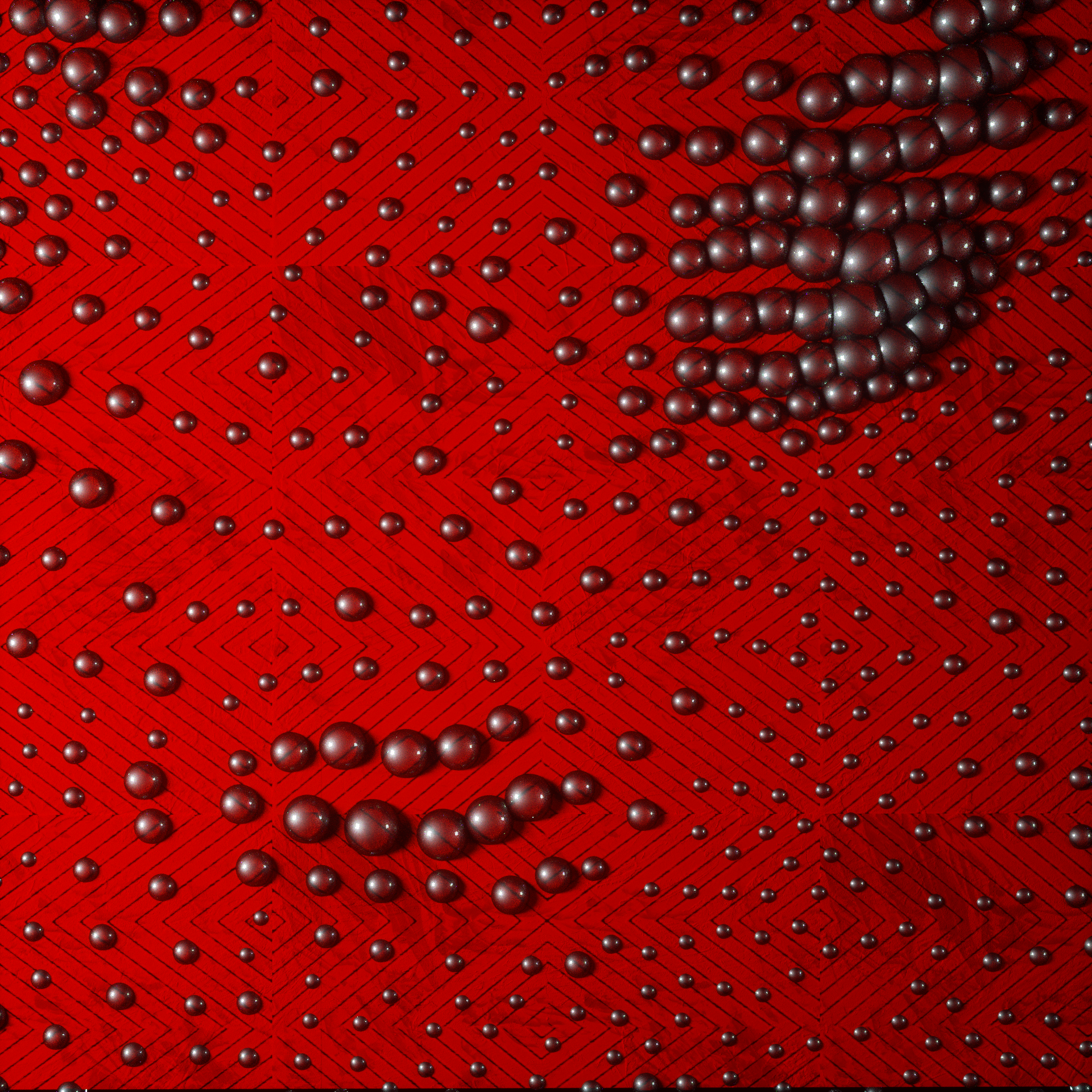 later another layout was done in a more graphical approach which thick lines and high contrast, while still using some of the realistic materials.
To visualize the animations on the back- and roof-LED a digital room was built with a stand-in-car and proper shading. This way we could see how the car will reflect the roof animations and show it easily to the client.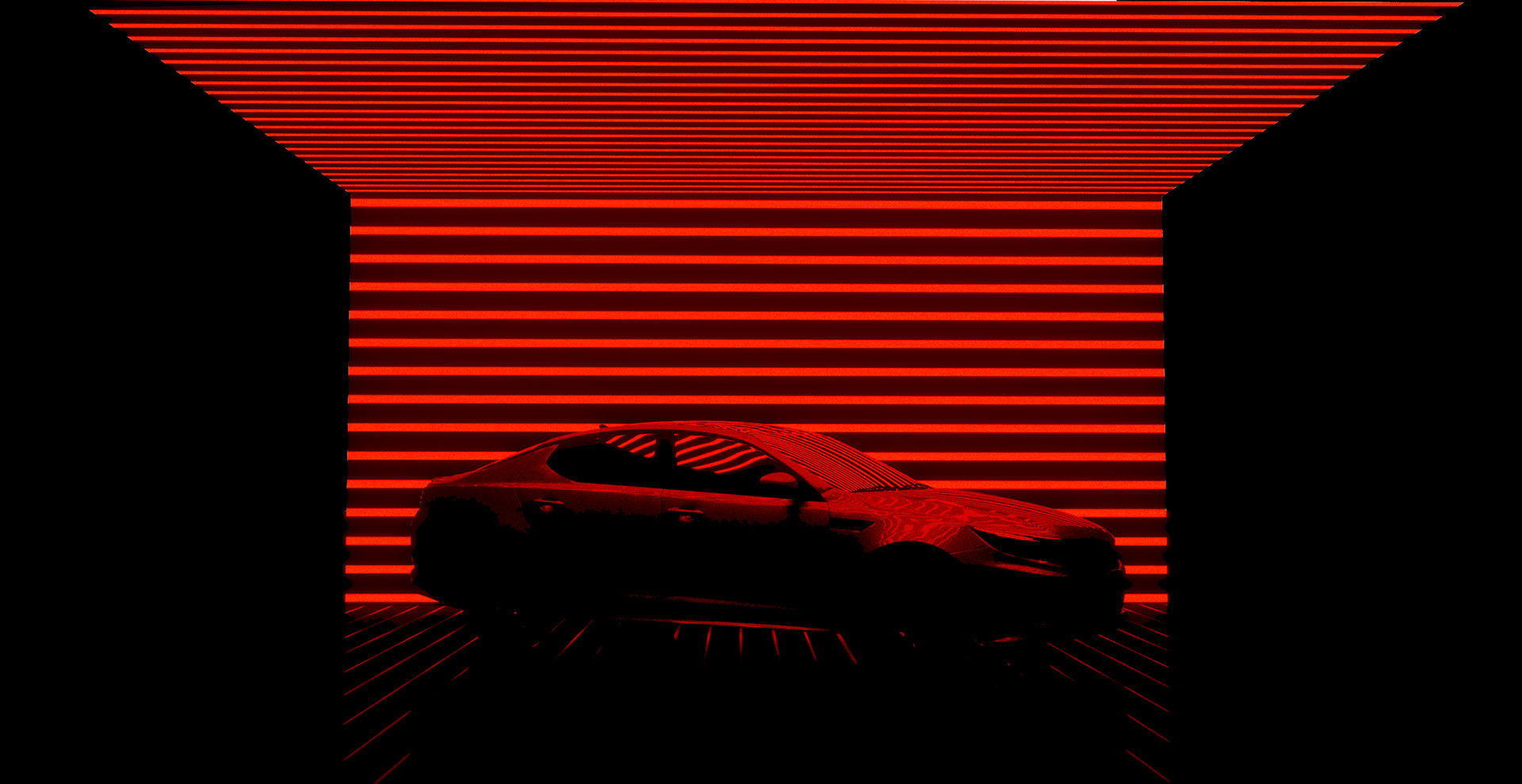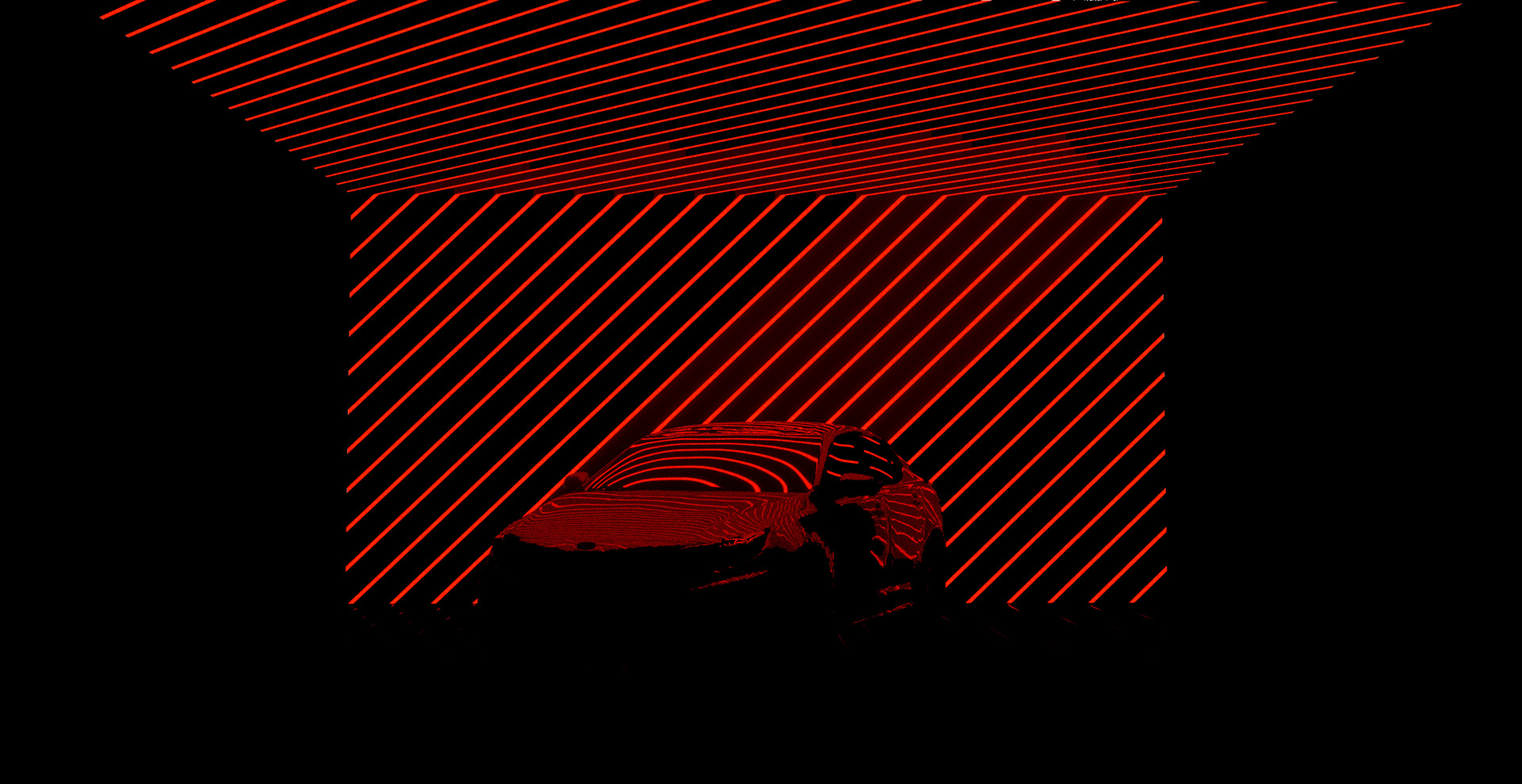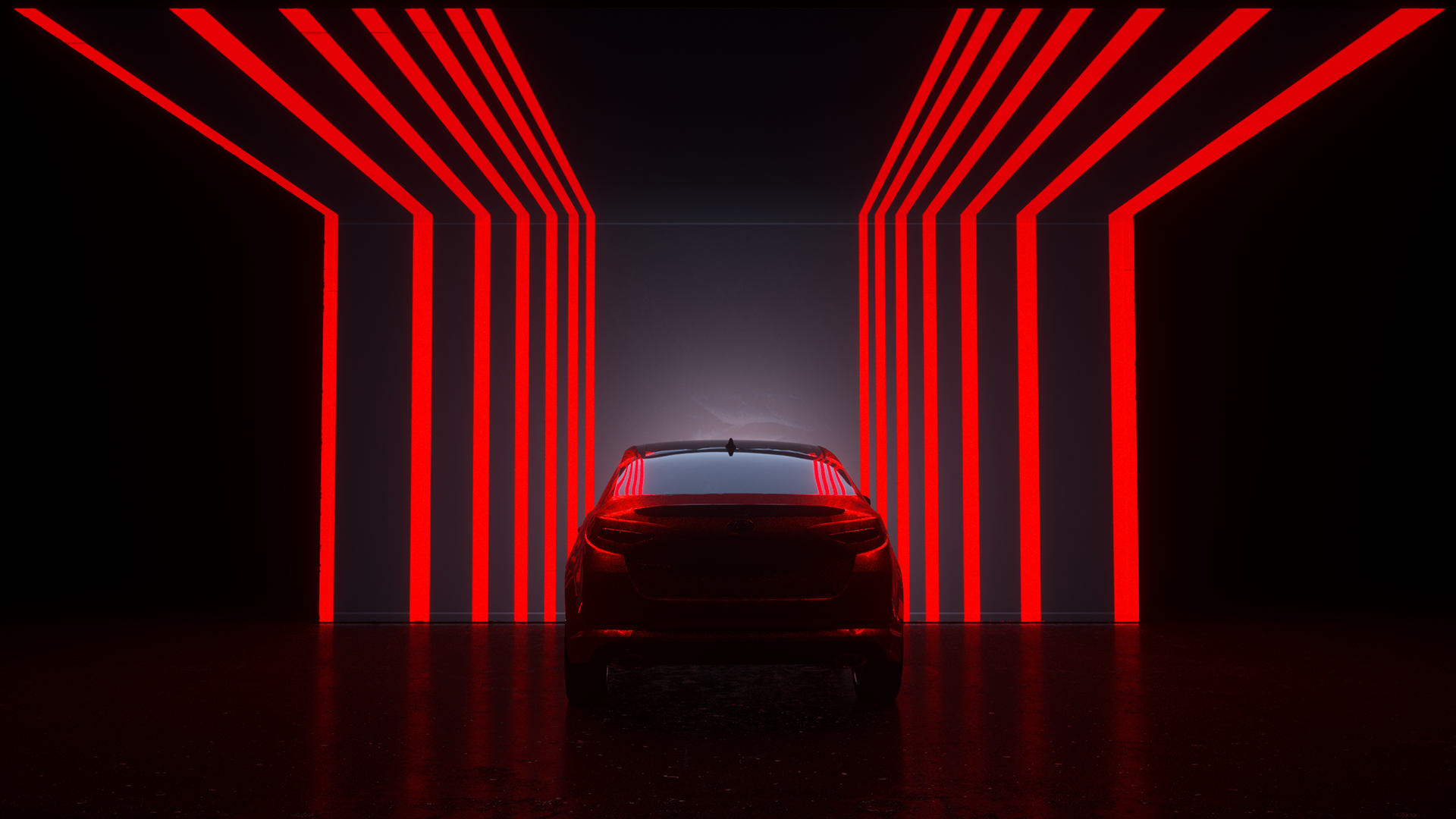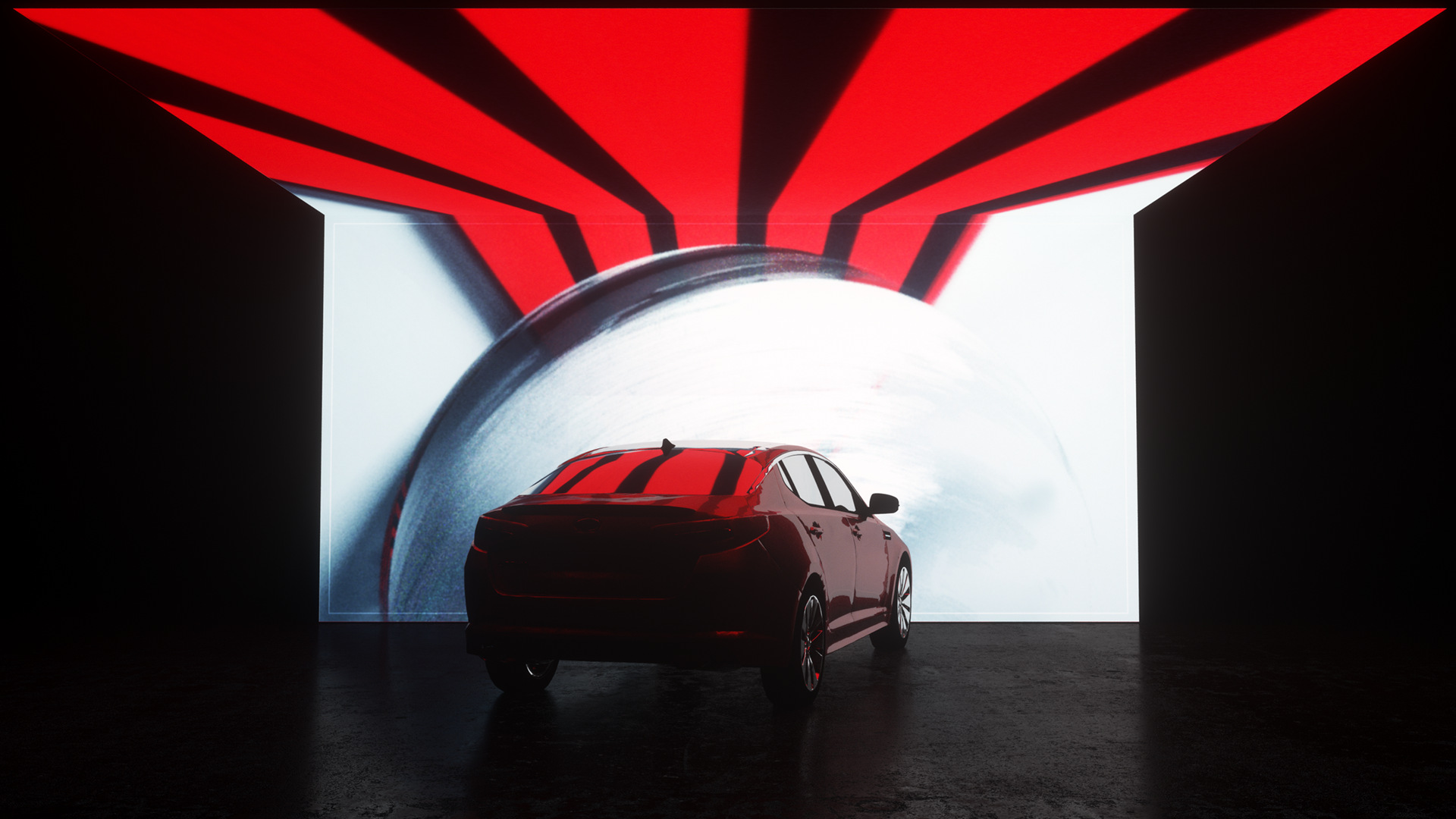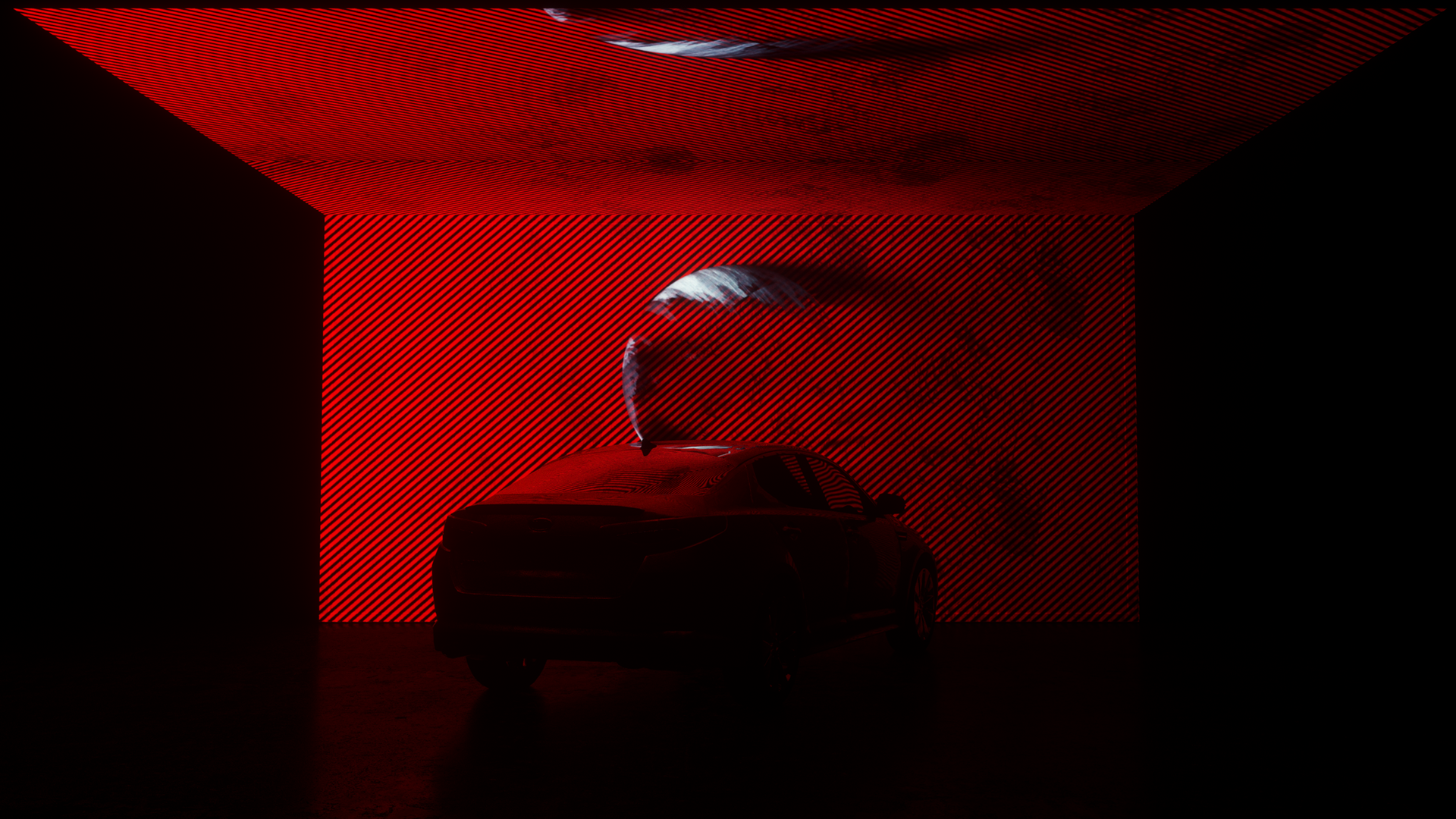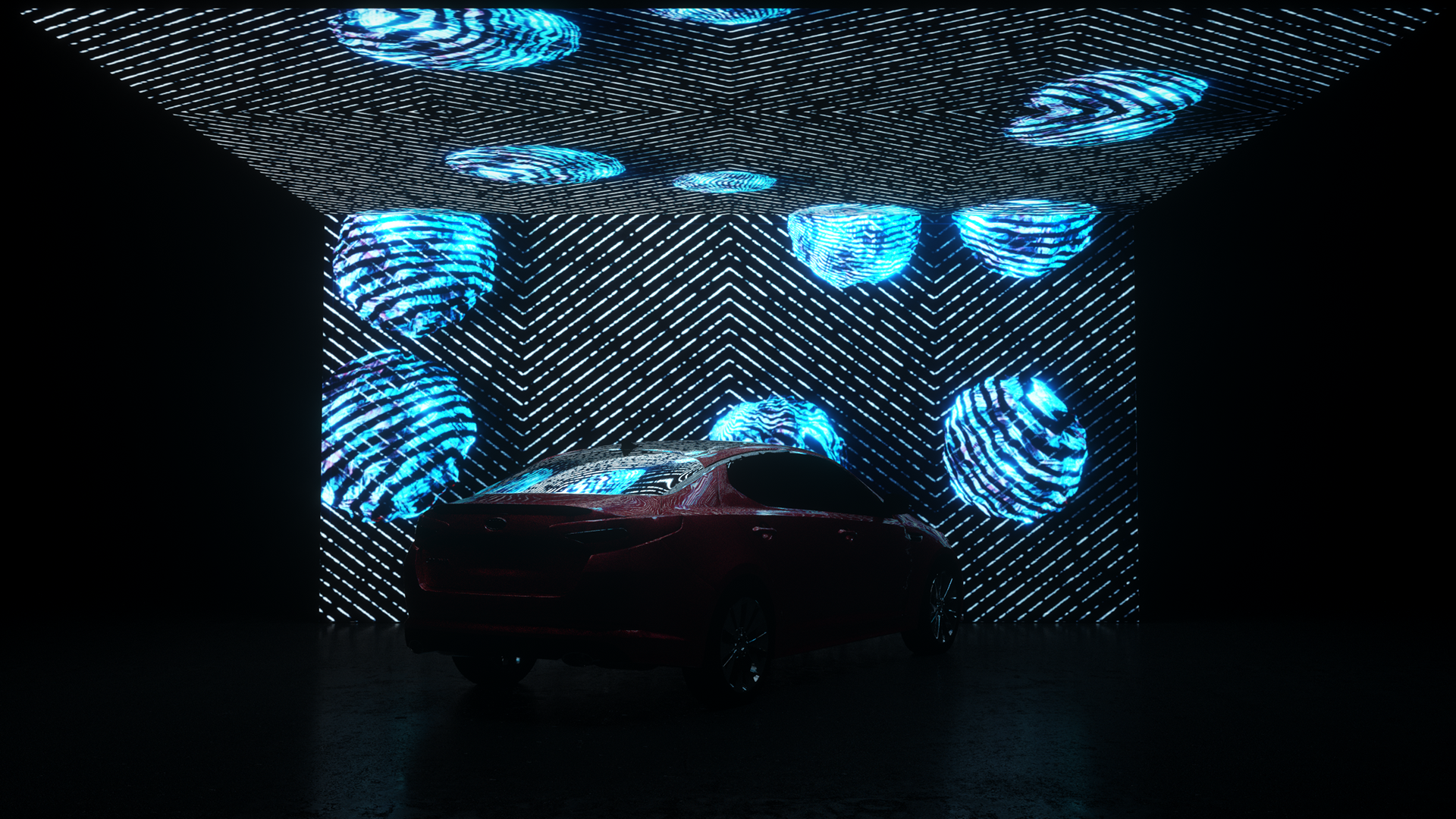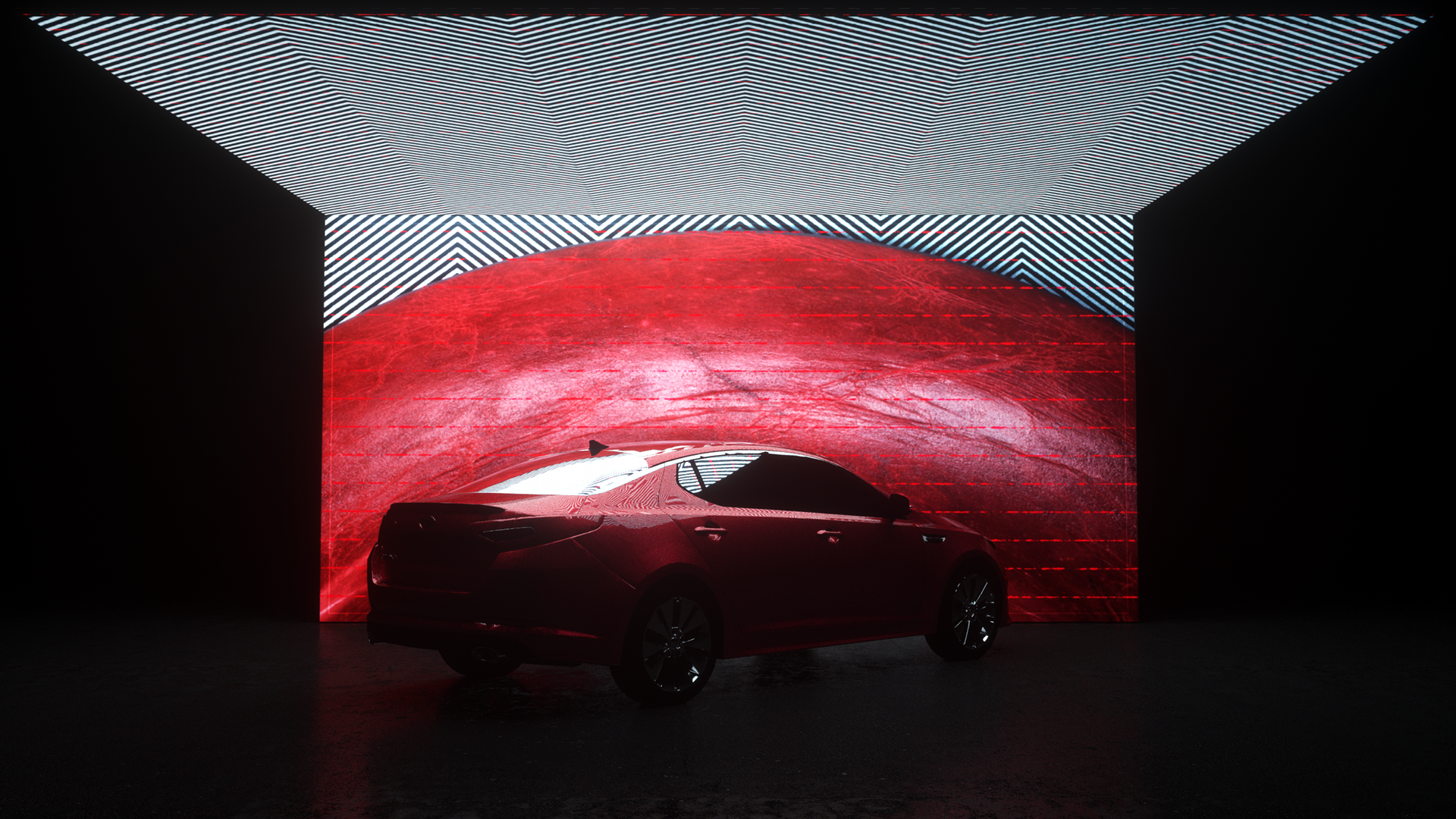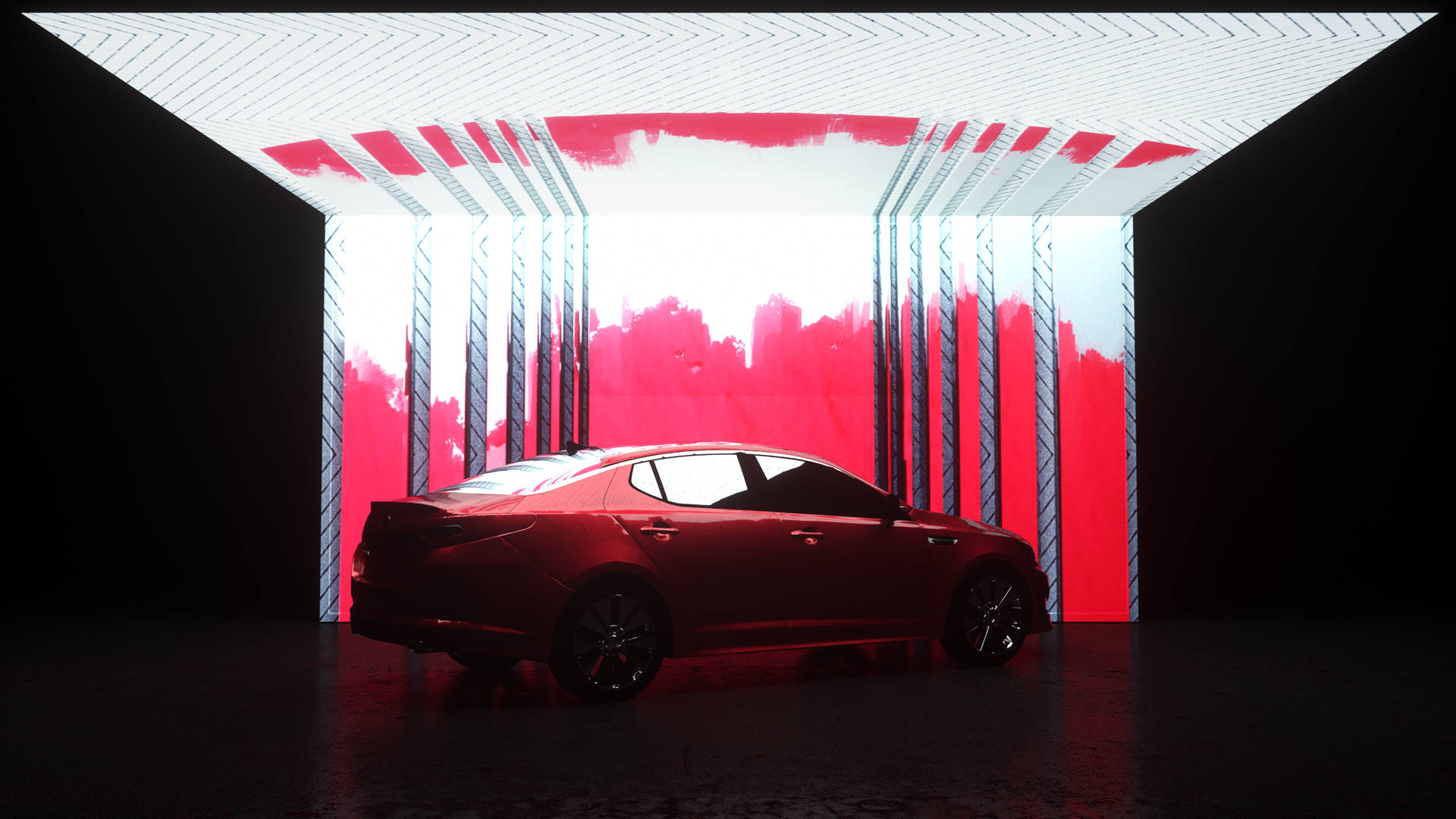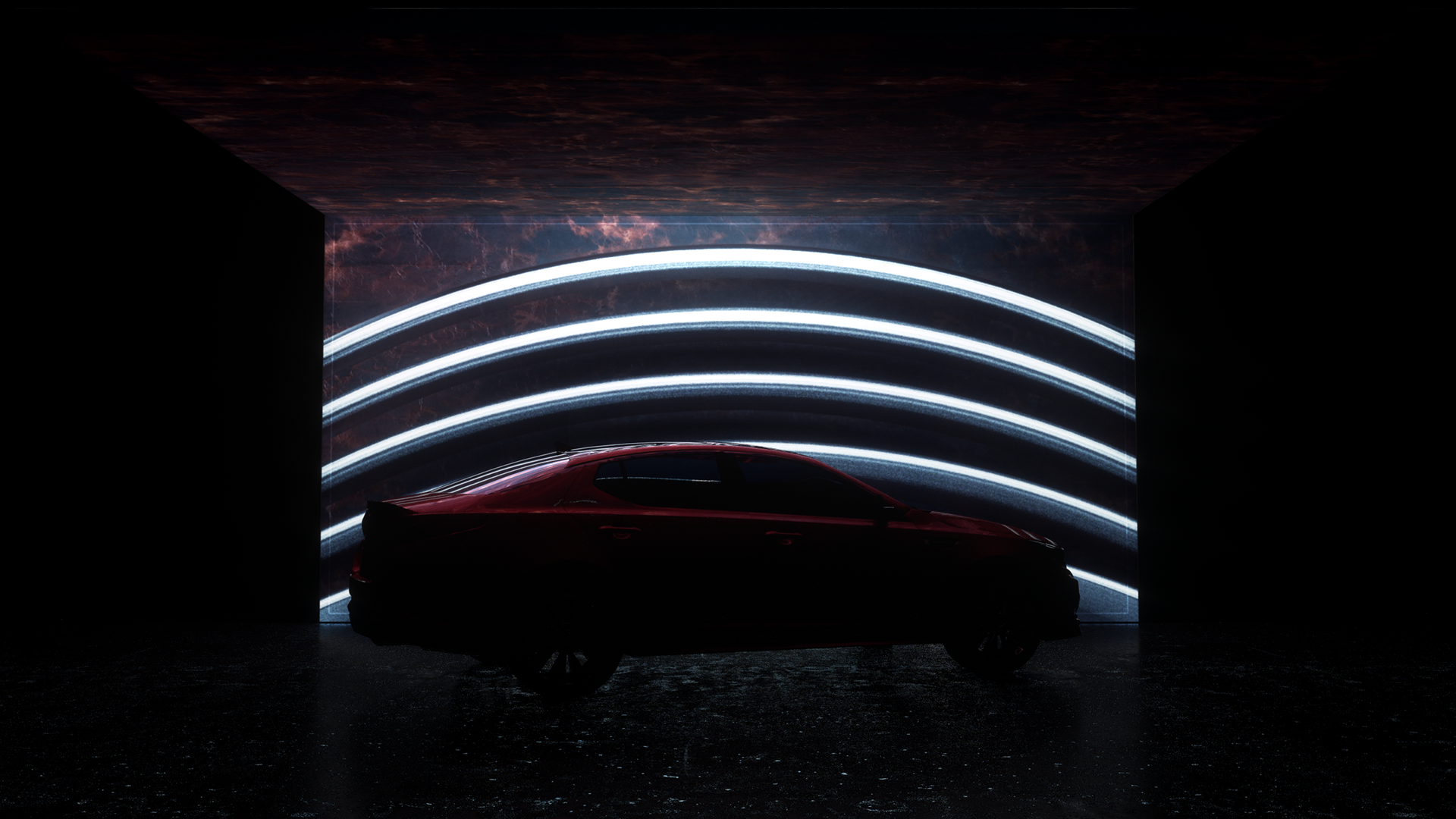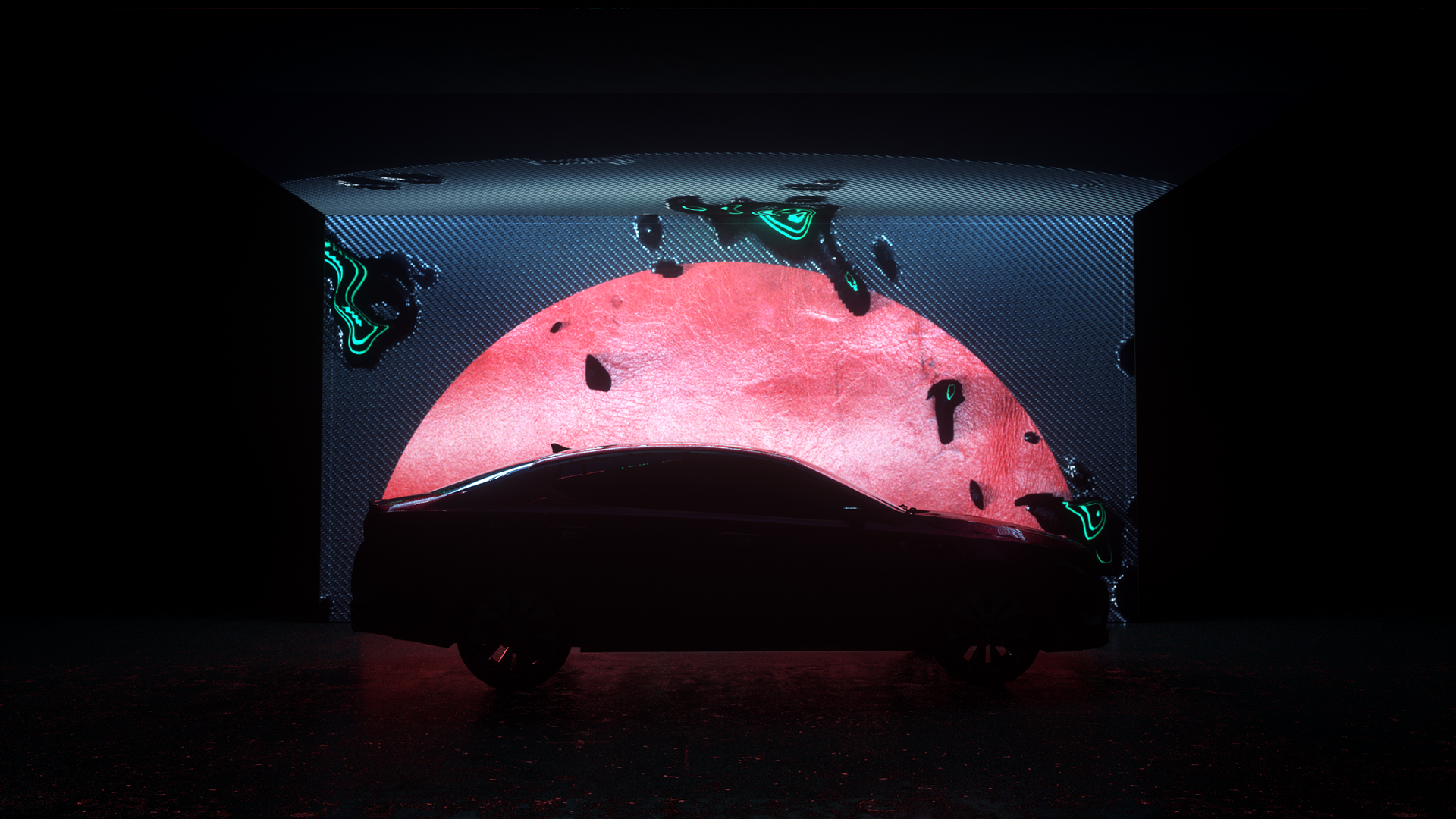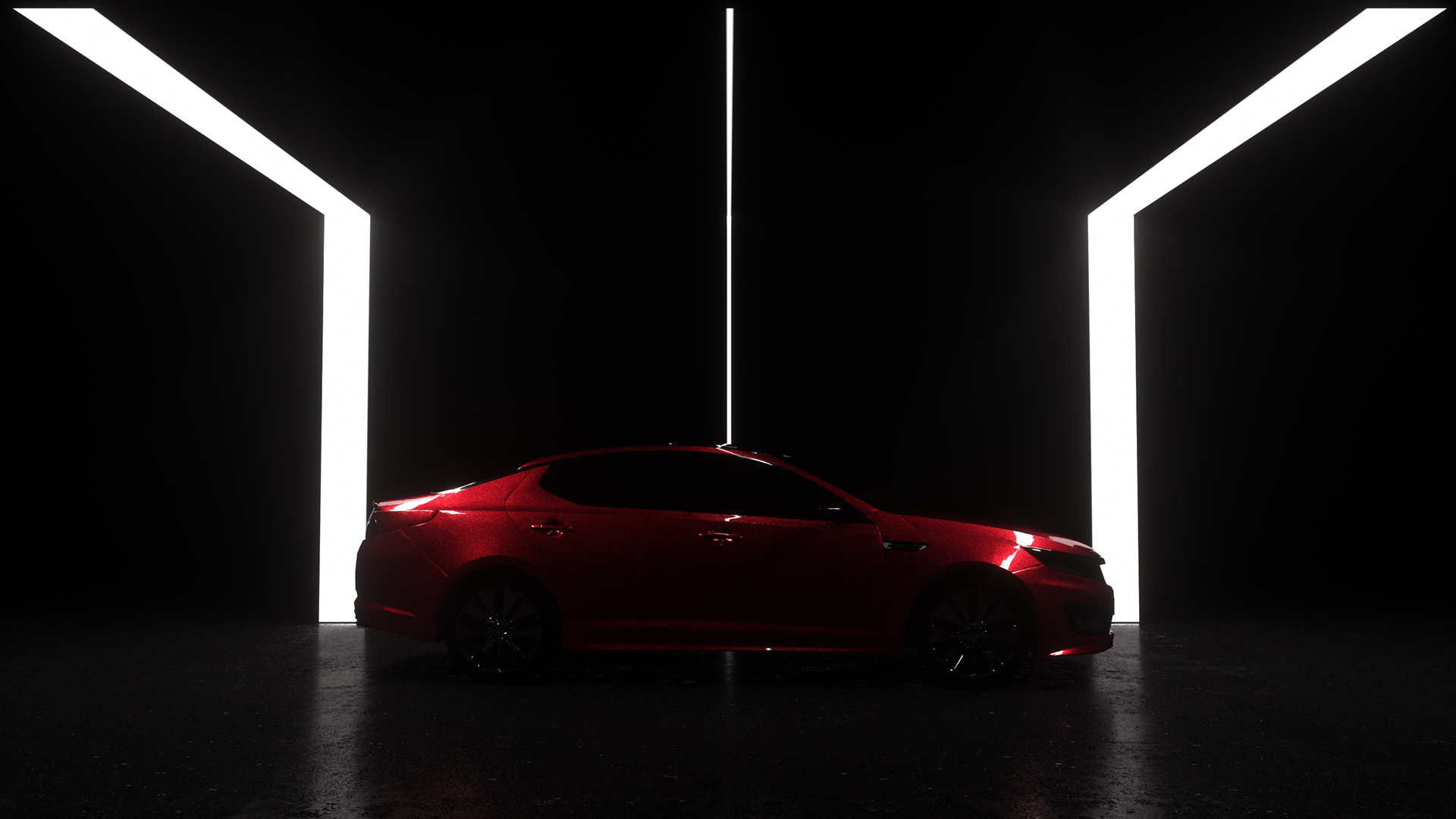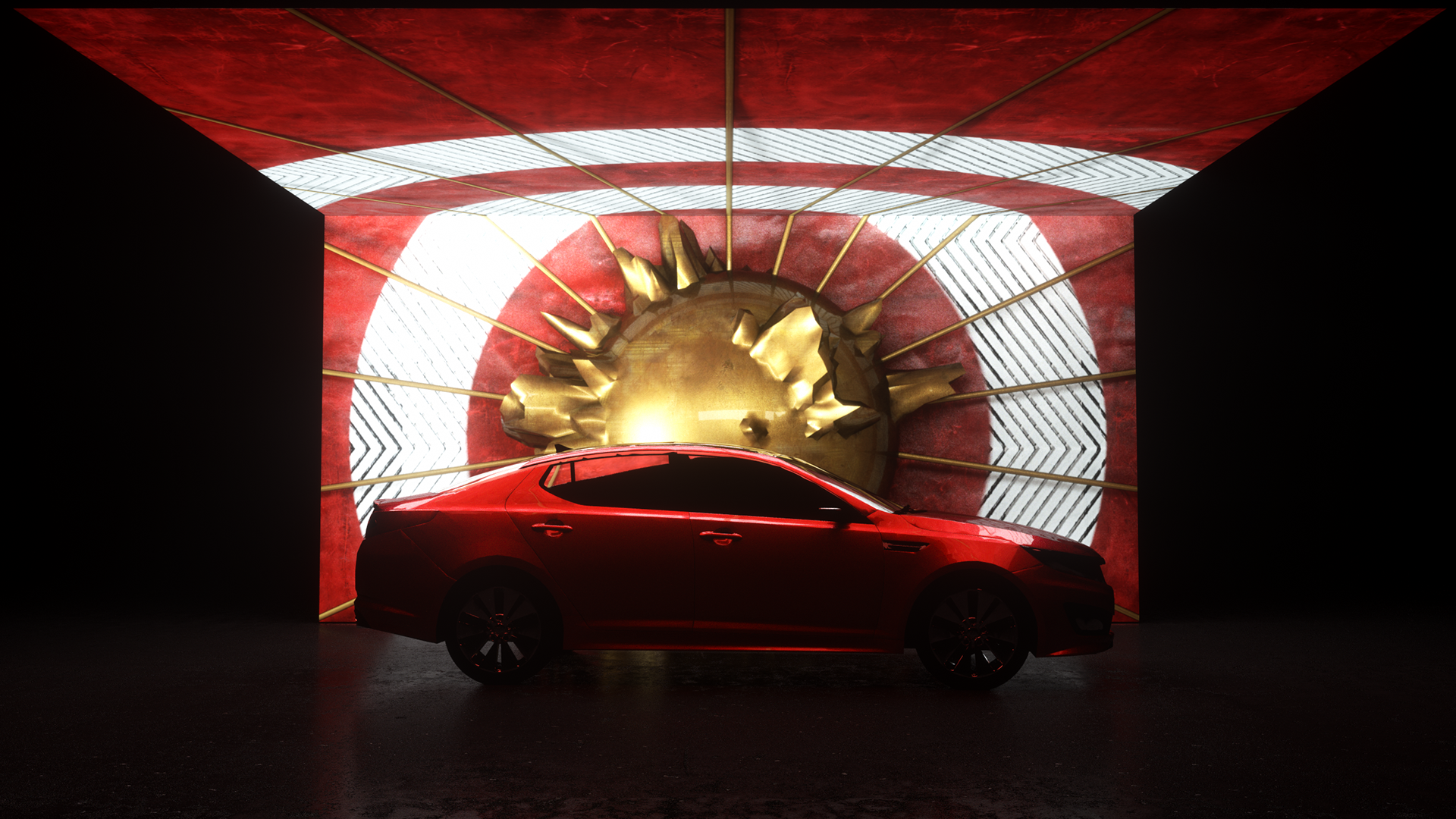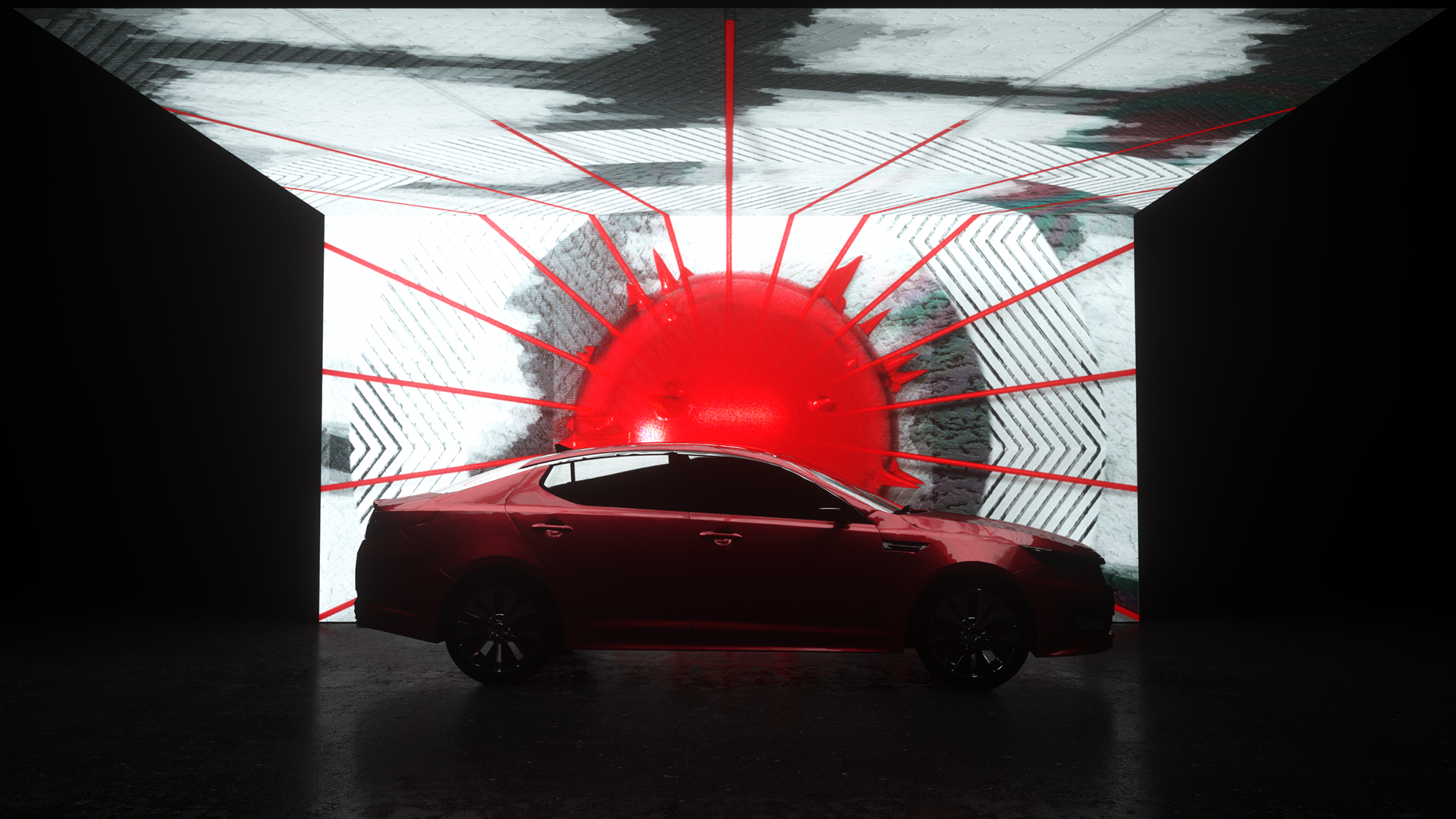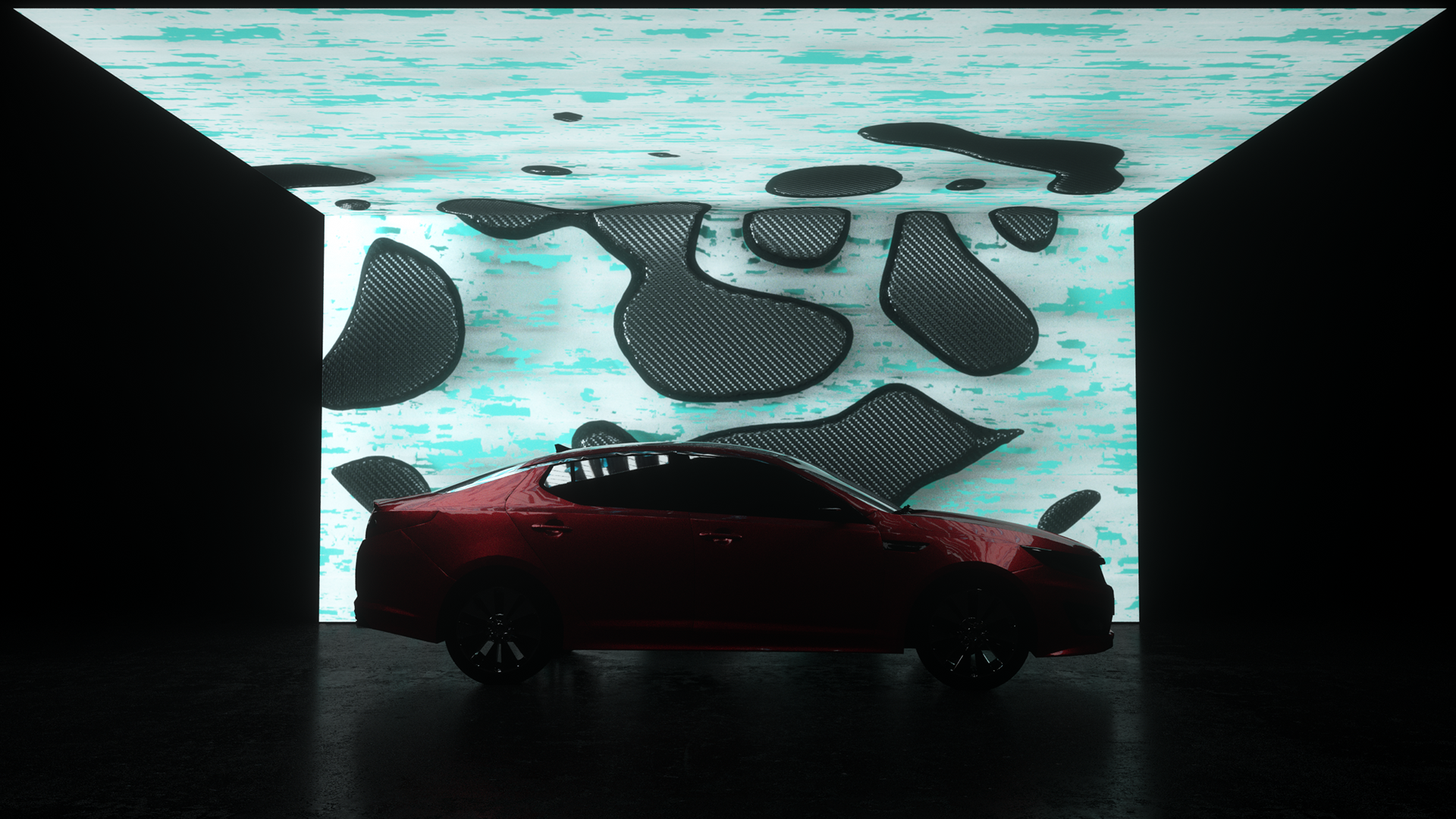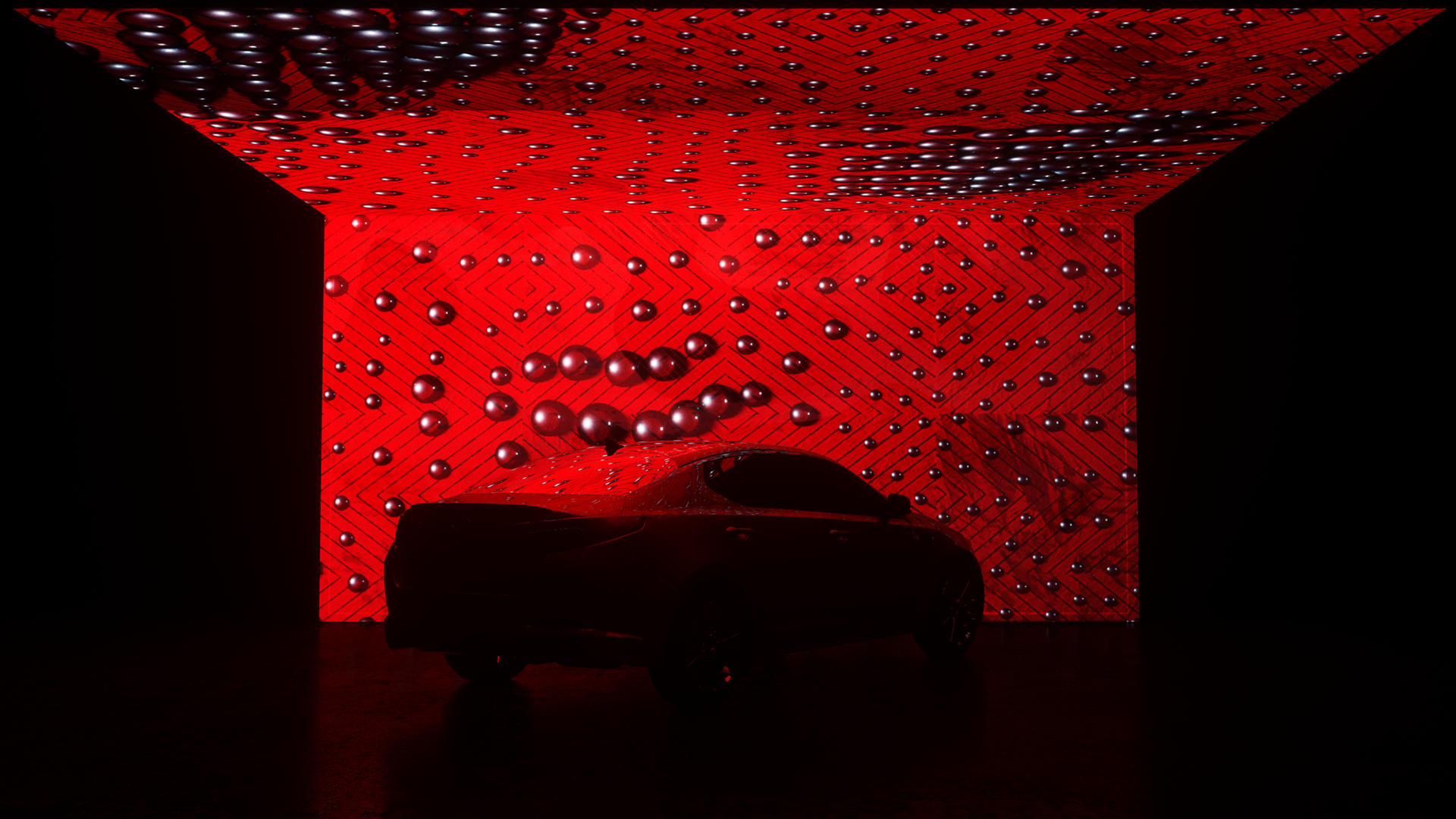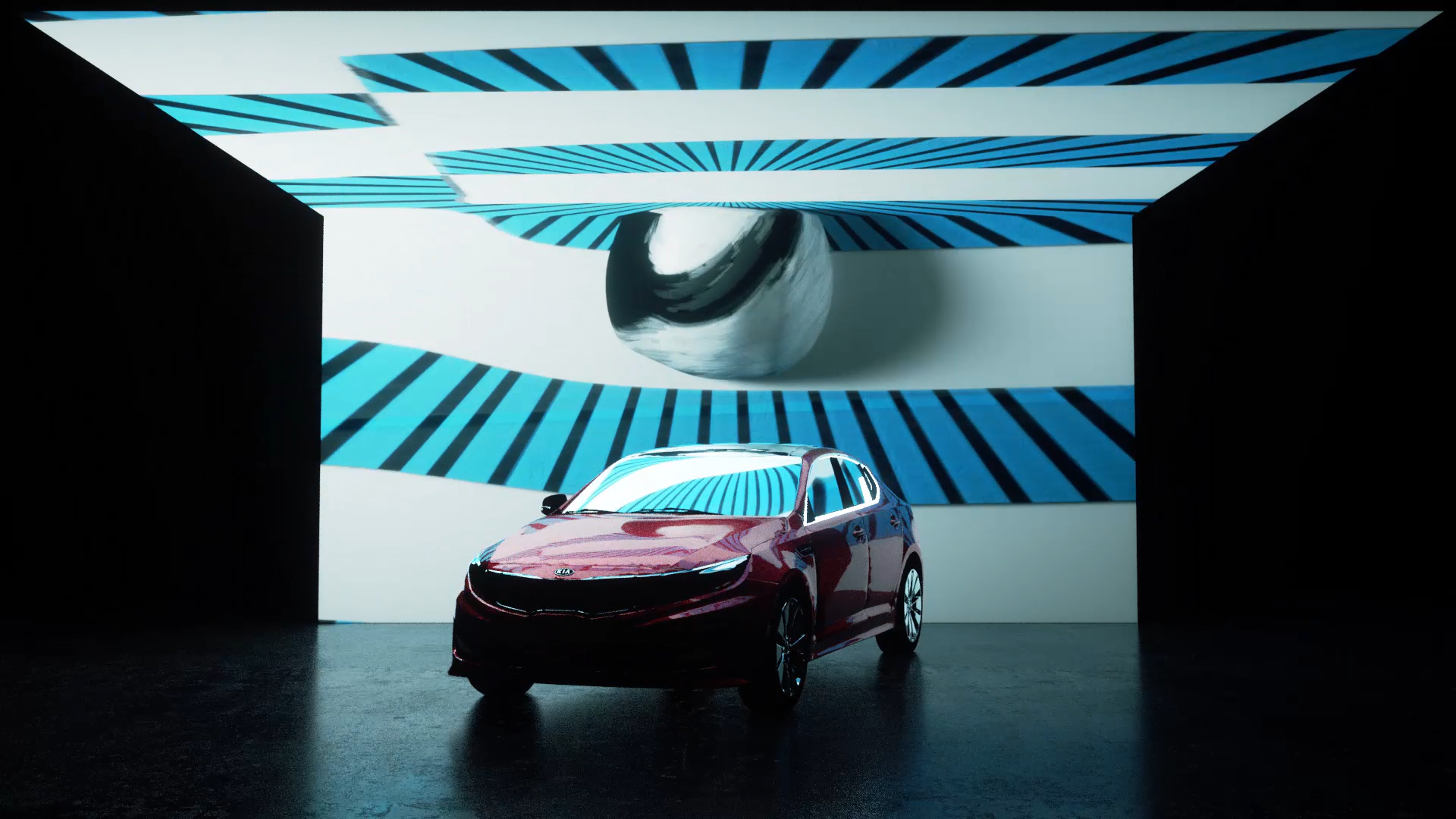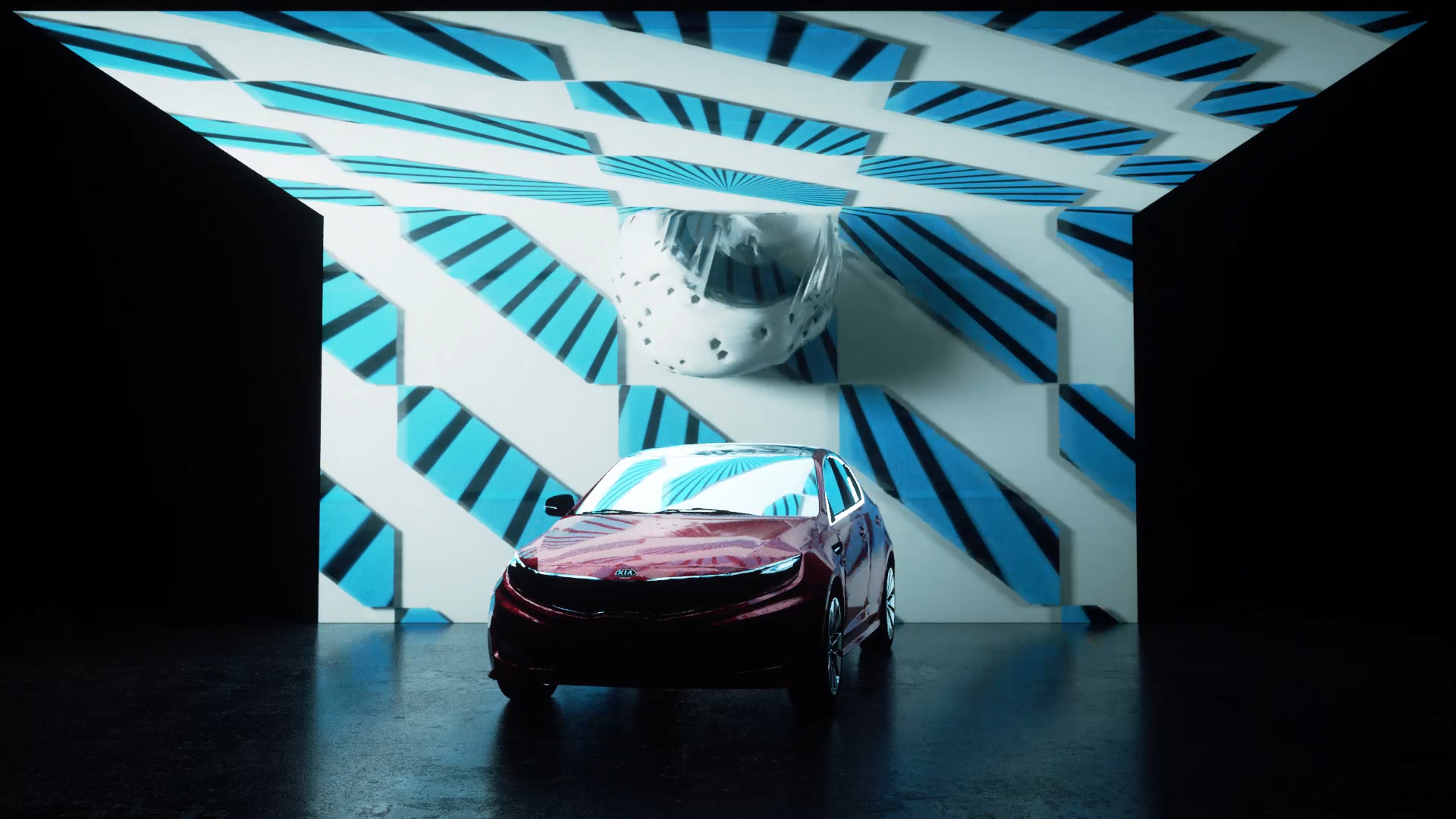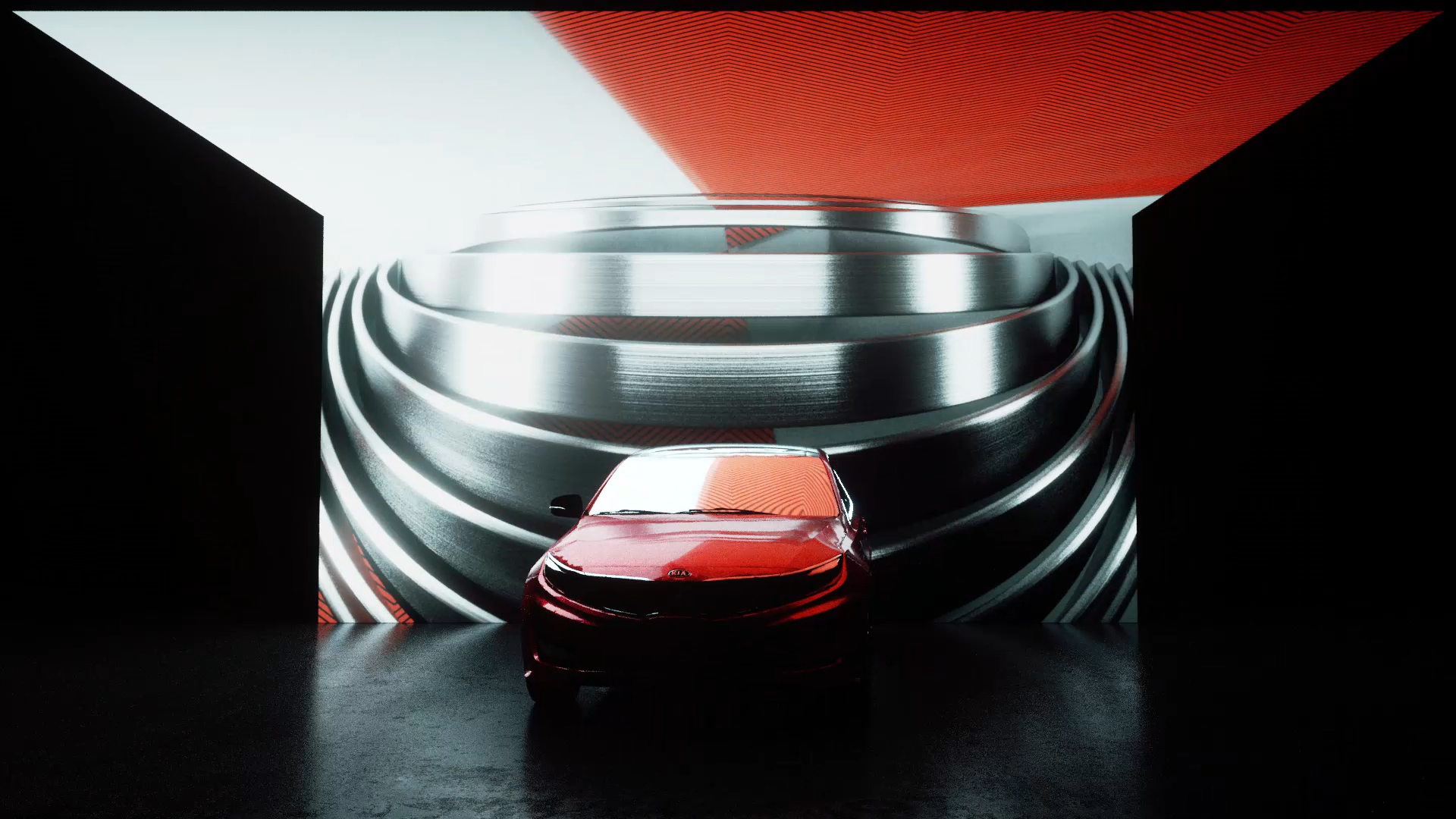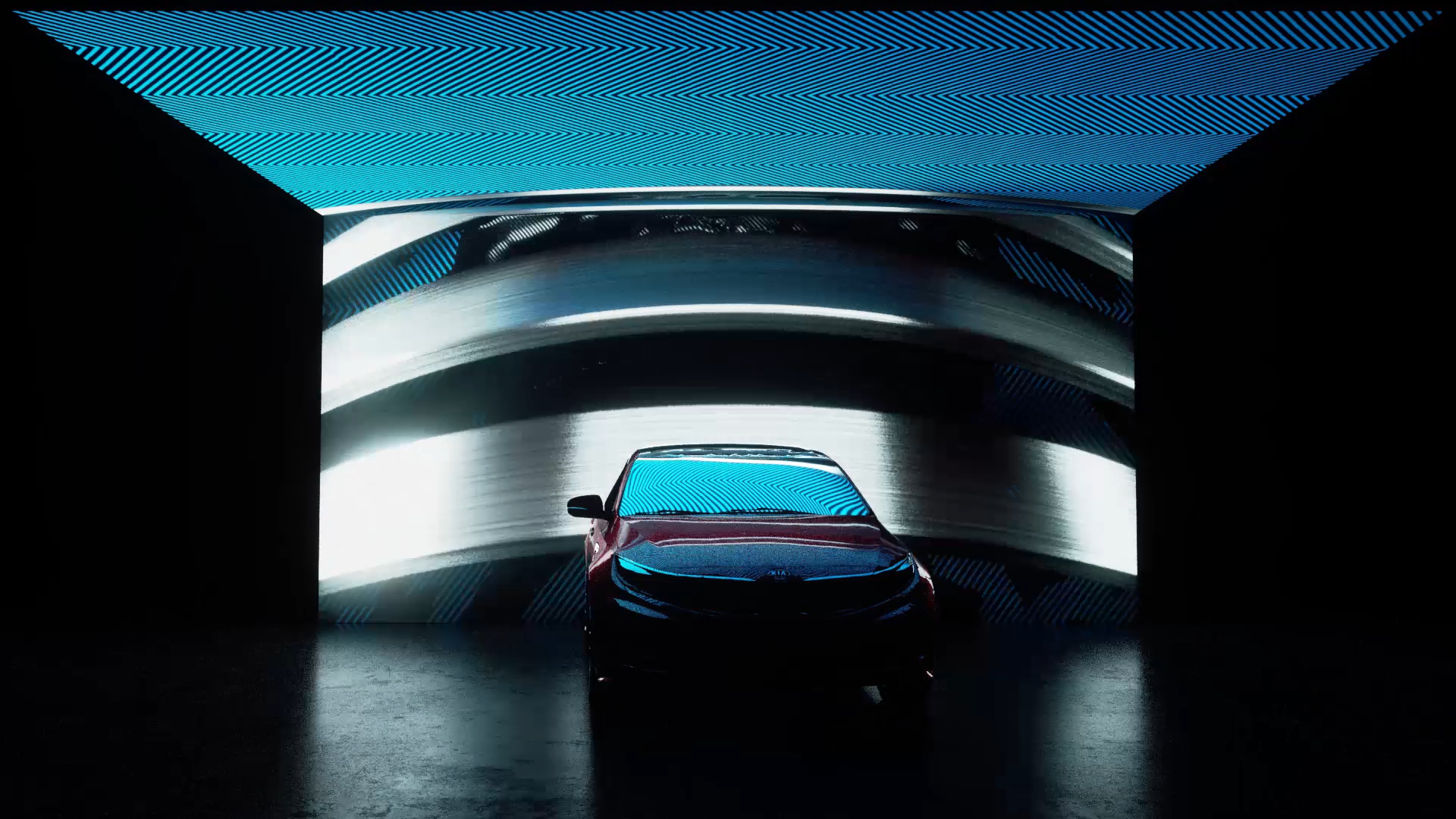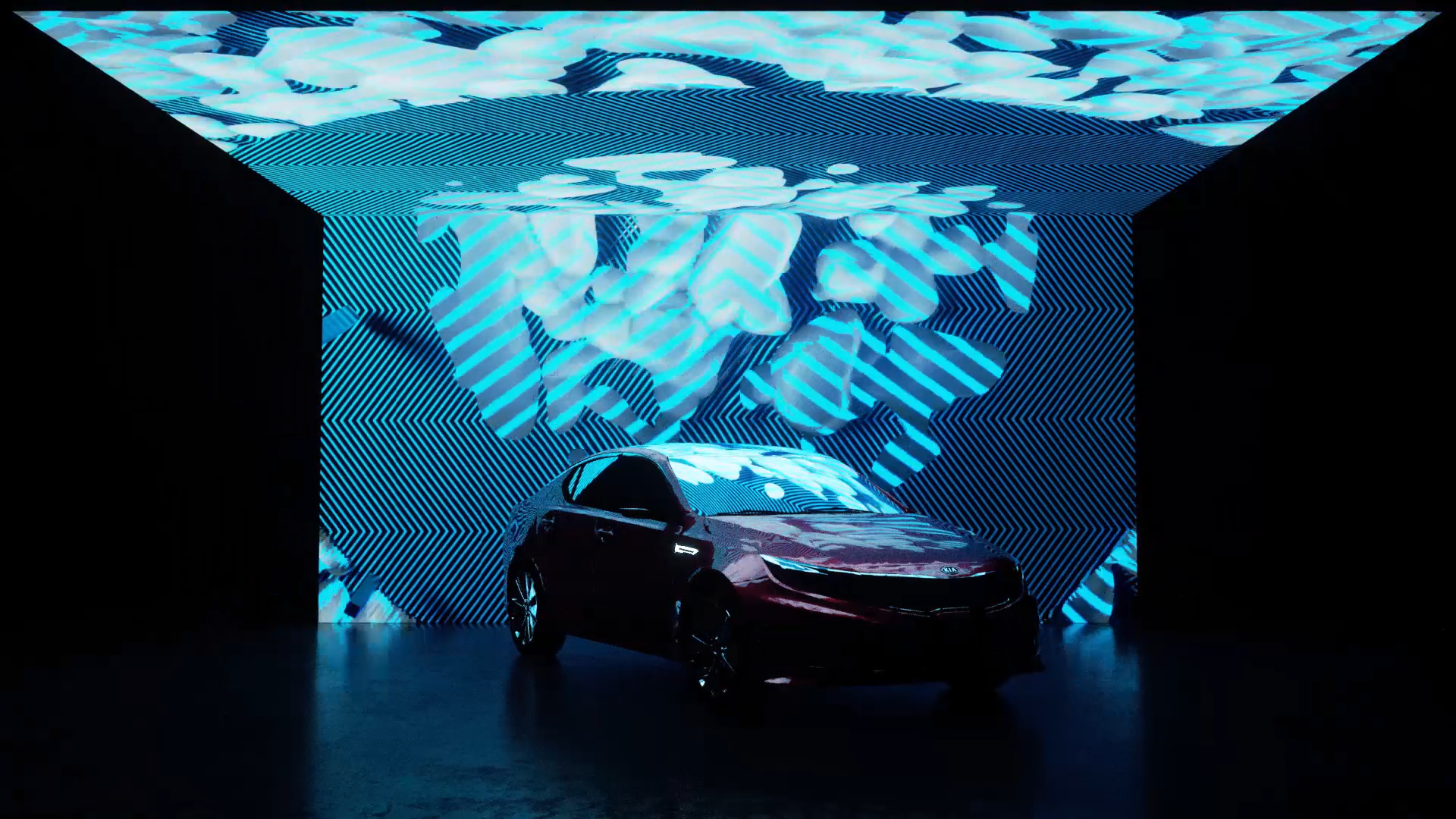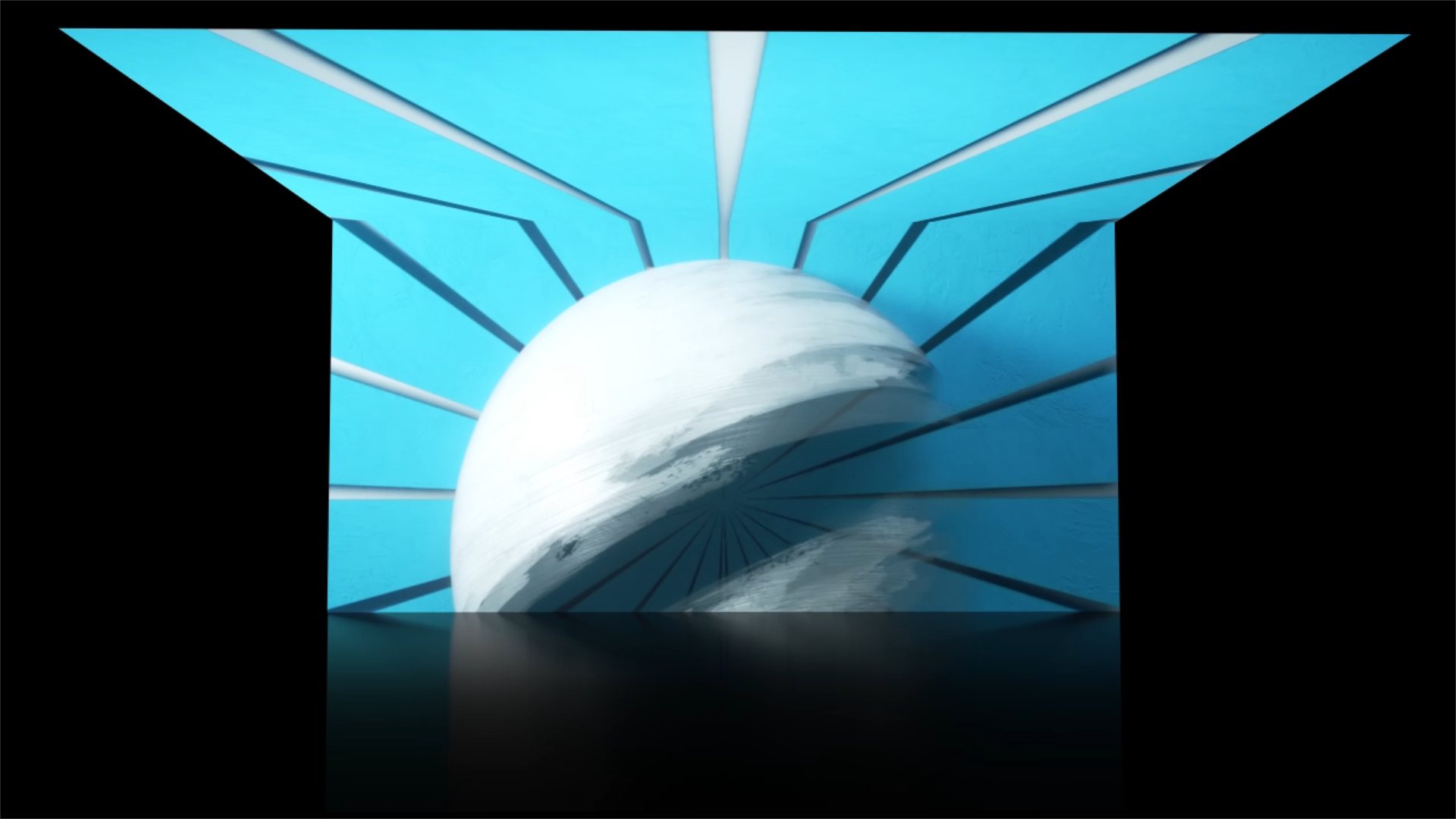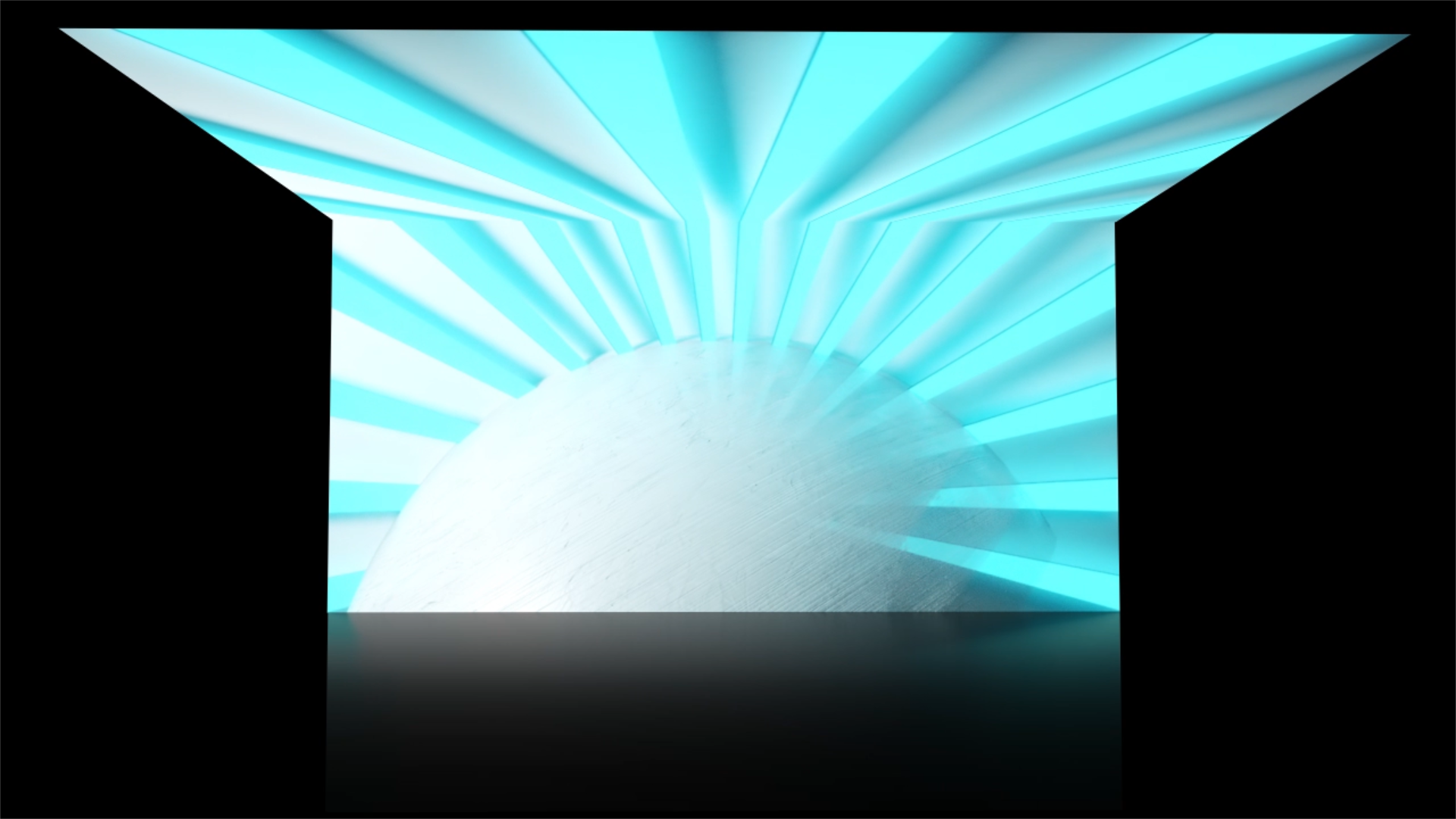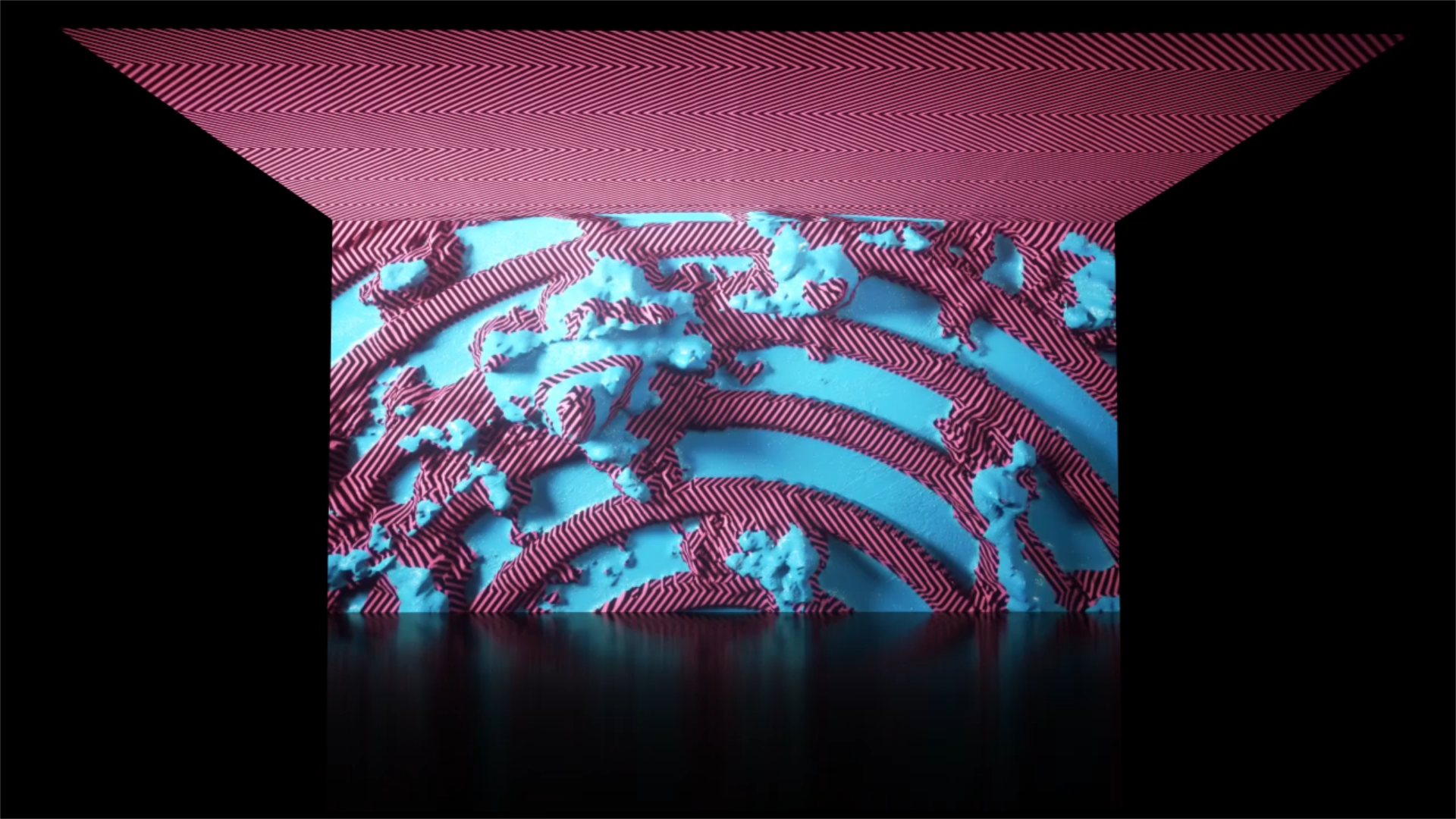 Simulation setups (c4D + X-Particles + OCtane)